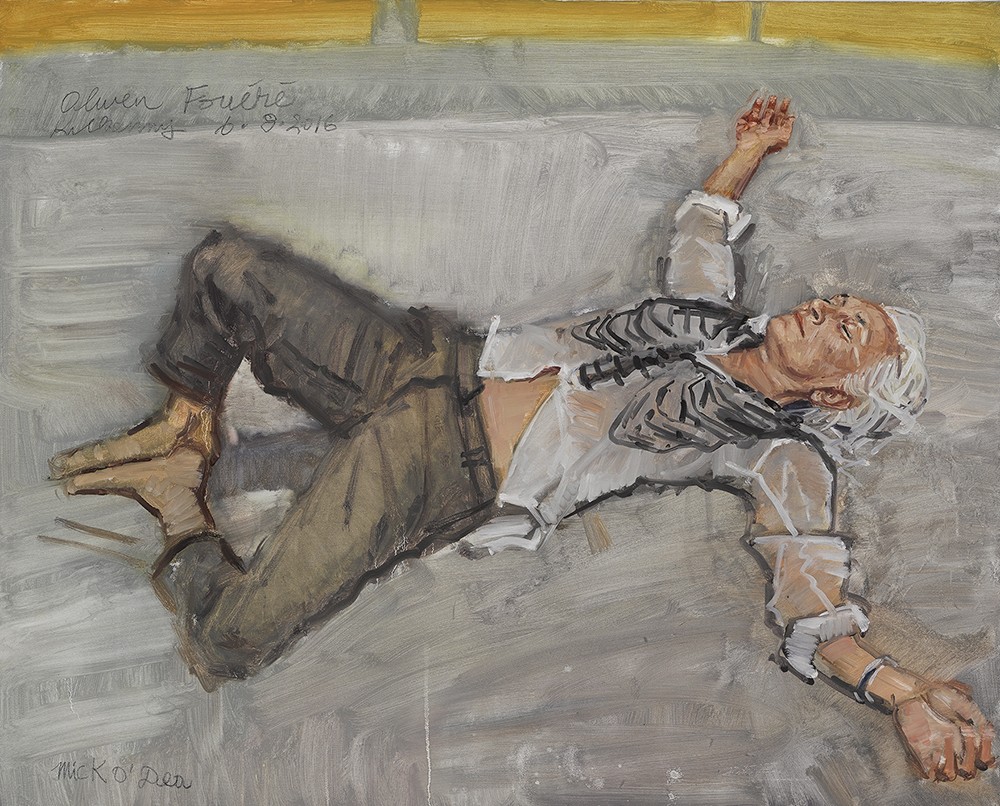 One of the most significant exhibitions of contemporary Irish art in recent years, Mick O'Dea Selects… will be launched in glór, Ennis on Friday 14th December.
The exhibition is a return of the hugely successful glór Selects… series, which sees a renowned Irish artist curate an exhibition of artists whose work has influenced or inspired their own work.
For the 2018 Selects exhibition, Ennis local and former President of the RHA, Mick O'Dea PPRHA (Past President RHA) has pulled together an extraordinary line-up of artists from the senior council of the RHA. Artists whose work will be on show in this landmark exhibition include Una Sealy, James Hanley, Blaise Smith, Colin Martin, Donald Teskey, Abigail O'Brien, Eithne Jordan, James English, Carey Clarke, Geraldine O'Neill, Eilis O' Connell, and of course work from Mick himself.
With a diverse mix of work including landscape, streetscape, portraiture, sculpture and still life, Mick O'Dea Selects… promises to be a unique and exciting exhibition of Irish Art, reflecting the vitality of contemporary art in Ireland.
Mick remarks 'I am delighted to have been afforded this opportunity by glór to present the work of artists who I admire and respect, the exhibition will reflect the diversity and skill that is prevalent in Irish Art today and will be well worth a visit.'
Mick O'Dea Selects… will be accompanied by an Artist's Guided Tour and Talk in addition to a screening of The Battlefield, a film by Emile Dinneen charting O'Dea's preparations for a monumental exhibition of his 10 year study of The War of Independence.
A Dementia Friendly Exhibition Tour for people living with Dementia & their family, friends and carers will take place on Thursday 10th January at 11.30am.
The Selects…series has been curated by Lorraine Wall in 2004, John Shinnors in 2005, Walter Verling in 2006, and Seán McSweeney in 2008 and has brought some iconic work to glór's walls over the years.
The exhibition will be opened by Patrick Murphy, Director of the RHA Gallery.