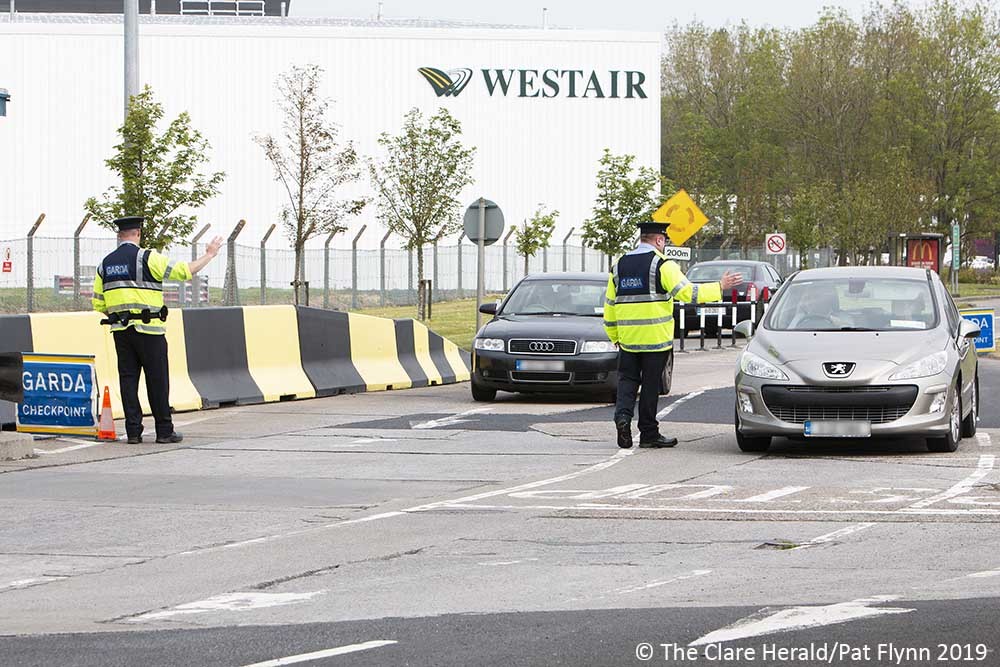 Preparations for the arrival of US President Donald Trump to Co Clare next month are being stepped up following formal confirmation last night of the visit.
The White House has finally confirmed that the president will arrive in Ireland on June 5th however details of how long he and the first lady Melania will spend in Ireland have not been released.
President Trump is also due to visit the UK and France for the 75th anniversary of the D-Day landings on June 6th and is likely to use his family's Doonbeg hotel as a base for his European visit.
According to a statement from The White House, Mr Trump and the First Lady have accepted an invitation from Taoiseach Leo Varadkar to visit Ireland. That invitation was extended when Mr Varadkar visited Washington last March.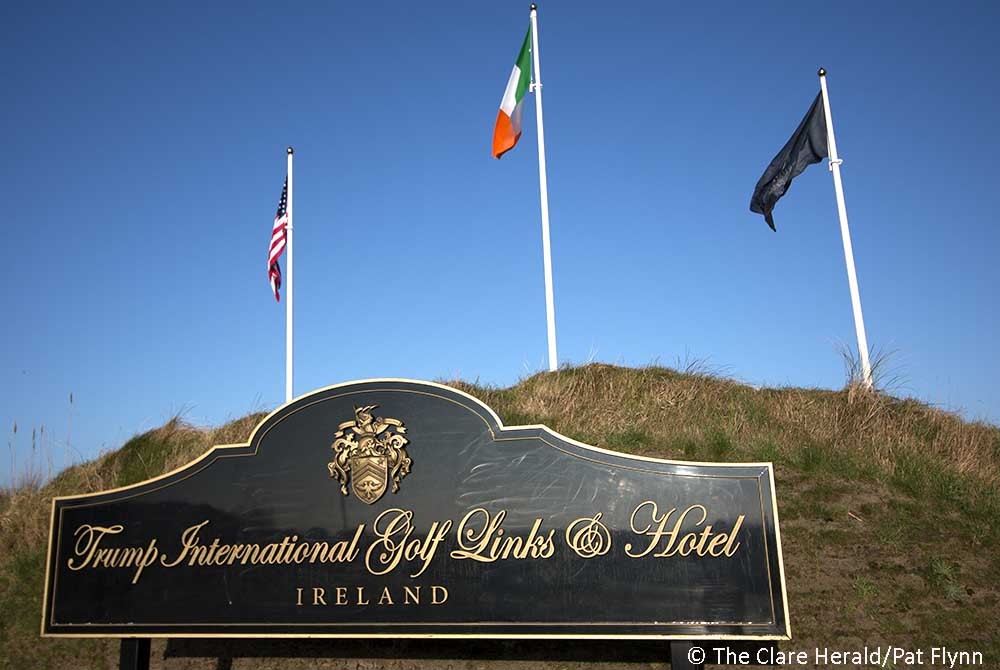 It's also expected that the Taoiseach and Mr Trump will hold a bilateral meeting in Shannon when he arrives. Reports of a rift between the Trump administration and the Taoiseach's office over the venue for the meeting were dismissed.
Now that the visit has been confirmed, preparations are understood to have been stepped up already.
Even in advance of last night's formal confirmation, additional security was put in place at Shannon Airport with Gardaí taking up duty at the entrance to the airport.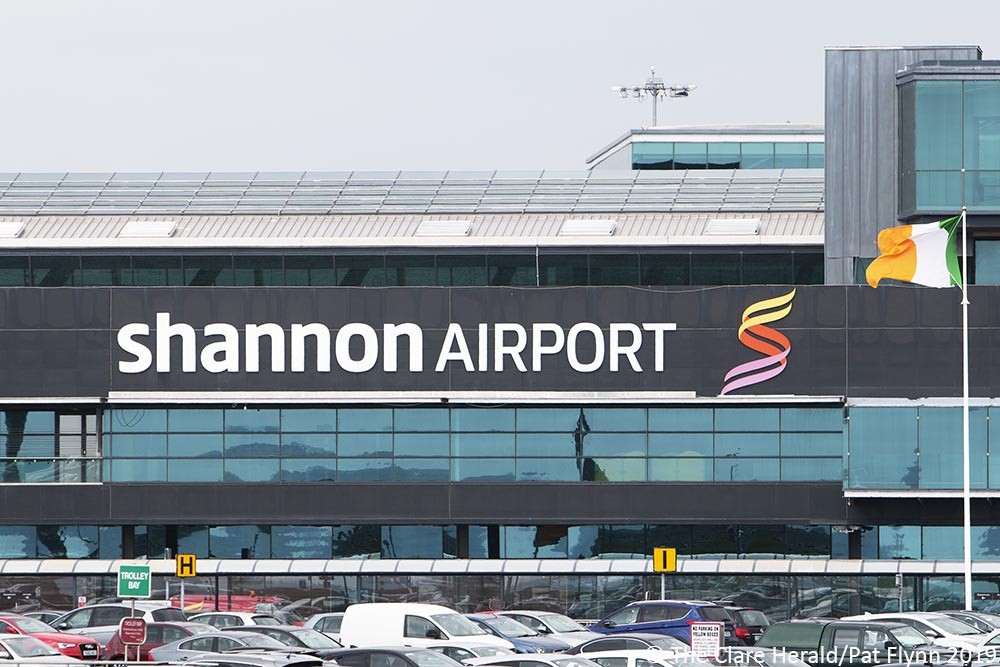 Meanwhile, commenting on the announcement that US President Donal Trump will fly into Shannon Airport and meet with Taoiseach Leo Varadkar on June 5th there, a spokesperson for Shannon Group, which operates Shannon Airport, said: "Shannon has long since had a special relationship with the US, with every US President having been welcomed at Shannon Airport since John F. Kennedy became the first serving President to visit Ireland in 1963. This visit will put Ireland at the centre of world media attention and, as a result, it will create an opportunity to showcase the attractiveness of the West of Ireland, the Wild Atlantic Way and the strong US FDI located at Shannon.
"This visit, and the fact that our Taoiseach will meet with President Trump at Shannon, reflects again Shannon Airport's place in Irish-US relations.  We've had that since Shannon became the first European gateway airport all those years ago and today have it through direct services to the US that support the huge tourism industry and the US multi-national presence in this region.
"The West of Ireland region has deep links with the US.  So many people emigrated from here and went on to play an important role, at all levels, in the development of the US. There is a huge US multi-national footprint here and Shannon Free Zone, which Shannon Group operates, has the single largest concentration of US multinational investment outside the capital. In addition, Shannon Airport is the premier gateway to the Wild Atlantic Way and this has become one of the global tourism phenomena of the last decade."