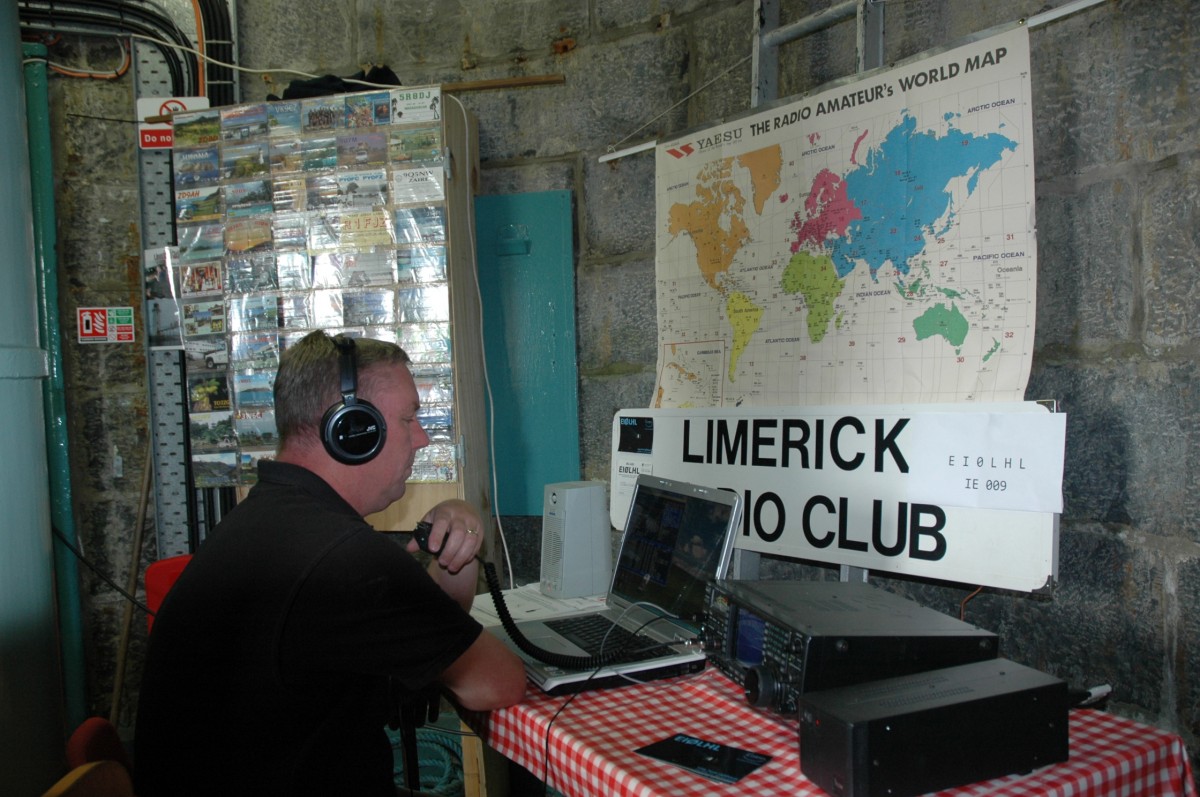 A group of (ham) radio amateurs from across the Mid West made contact from Loop Head Lighthouse with more than 1300 people in 60 countries at the weekend.
The Limerick Clare Radio Club broadcast non-stop for 48 hours from the West Clare lighthouse as part of 22nd annual International Lighthouse / Lightship Weekend (ILLW).
The Club said it successfully made contact via Morse Code and SSB (Single Sideband) Radio with lighthouses/lightships as far away as Brazil, Japan, Australia, USA, Canada, Kazakhstan, Asiatic Russia, South Africa and islands across the Caribbean.
During the broadcast, visitors to the lighthouse were able to listen into communications with some of the other participating radio operators broadcasting from other lighthouses and lightships around the world.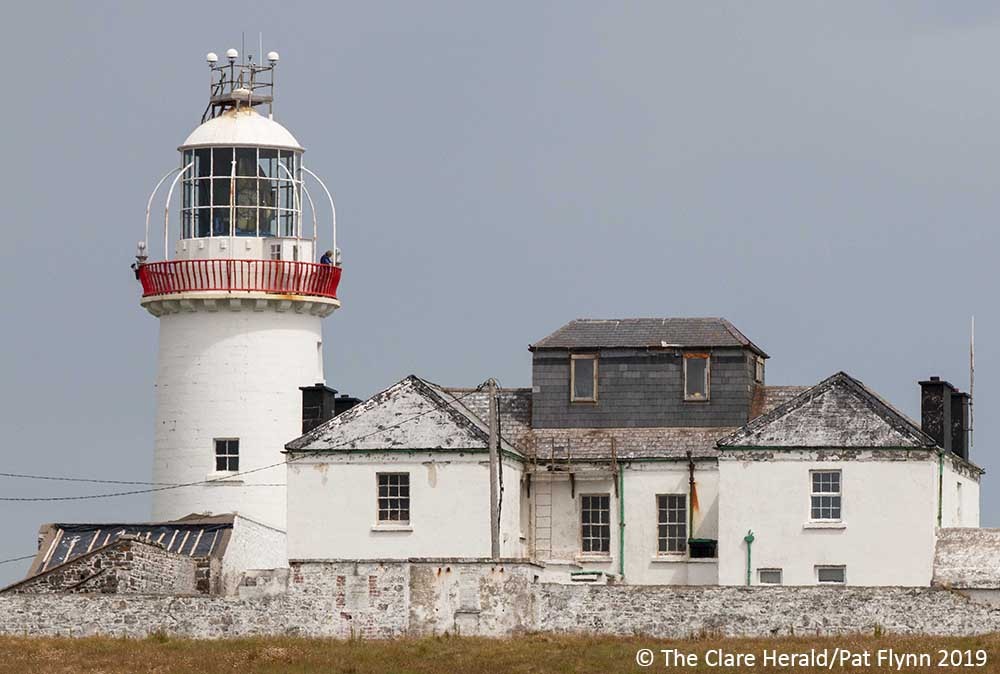 Alan Cronin of the Limerick Clare Radio Club commented: "The weekend was hugely successful from the perspective of raising the profile of Loop Head Lighthouse amongst radio operators from all over the world. We are delighted with the huge number of successful contacts made and look forward to developing our newly established relationships with other radio clubs in the coming months."
Clare County Council, along with the Commissioners of Irish Lights (CIL), facilitated the broadcast. The Club also received approval from the Communications Regulator.
Further information on the annual International Lighthouse Lightship Weekend (ILLW) is available from www.illw.net. Visit www.loophead.ie or www.clare.ie for more information on Loop Head Lighthouse and the Loop Head Peninsula.