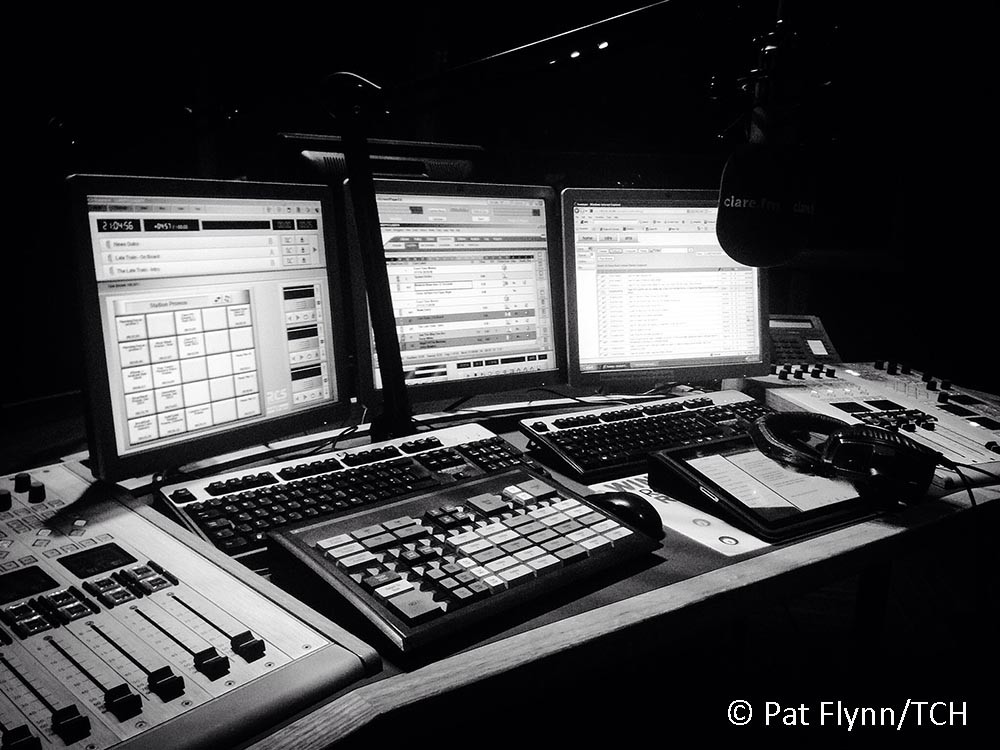 Clare FM Radio has been nominated in no less than four categories for this years IMRO Radio Awards.
A major highlight of the industry year, the Awards, sponsored by IMRO and BAI, will take place on Friday 4th October at the Lyrath Estate Hotel Kilkenny. The names of those taking home the trophies will be a closely guarded secret until the night itself.
Once again, local station Clare FM has ranked high in the nominee stakes with nods in four categories, Local Station of the year, News story for "Thank you Laura" the story of the late Laura Brennan.
The stations flagship show, Morning Focus has once again received a nod for local current affairs show and in the much coveted documentary category, the stations in house documentary "The Rescue" already a New York Radio Festival gold winner for producers Gavin Grace and Padraic Flaherty, has also received a nomination.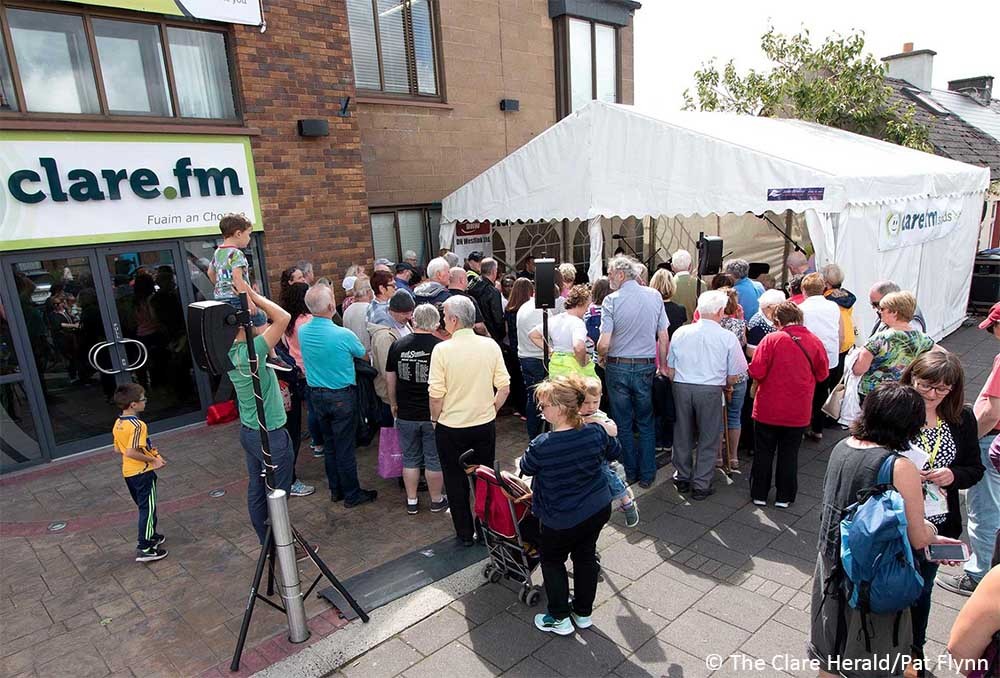 Speaking about the significance of the event, Chair of the IMRO Radio Awards committee Tom McGuire said "The IMRO Radio Awards is an important media milestone as it recognises the excellence of Irish radio; celebrates the contribution of broadcasters to the national conversation and for one night only brings together the nation's stations."
Clare FM's General Manager, Susan Murphy added: "This is wonderful news for the station and our team, the standards of the awards reaches new highs each year, so when you receive a nomination, you already feel you have achieved so much. We have some amazing entries once again and it shows the serious quality of programming that our team continue to produce year on year.
It's always an honour to fly the flag for your County at any award ceremony, and whatever the outcome, we will be satisfied to know that once again Clare FM is competing at the highest National level."
Eleanor McEvoy, IMRO Chairperson said: "After much deliberation and debate the judges have selected an incredible shortlist whose broadcasting output fully embodies the broad spectrum of radio content in Ireland today.
Irish audience's appetite for quality radio output continues to grow, fuelling outstanding creativity, story-telling and audience engagement from broadcasters throughout the country. And this is abundantly evident from the quality of submissions received this year. We wish all of the shortlisted entrants the very best of luck."