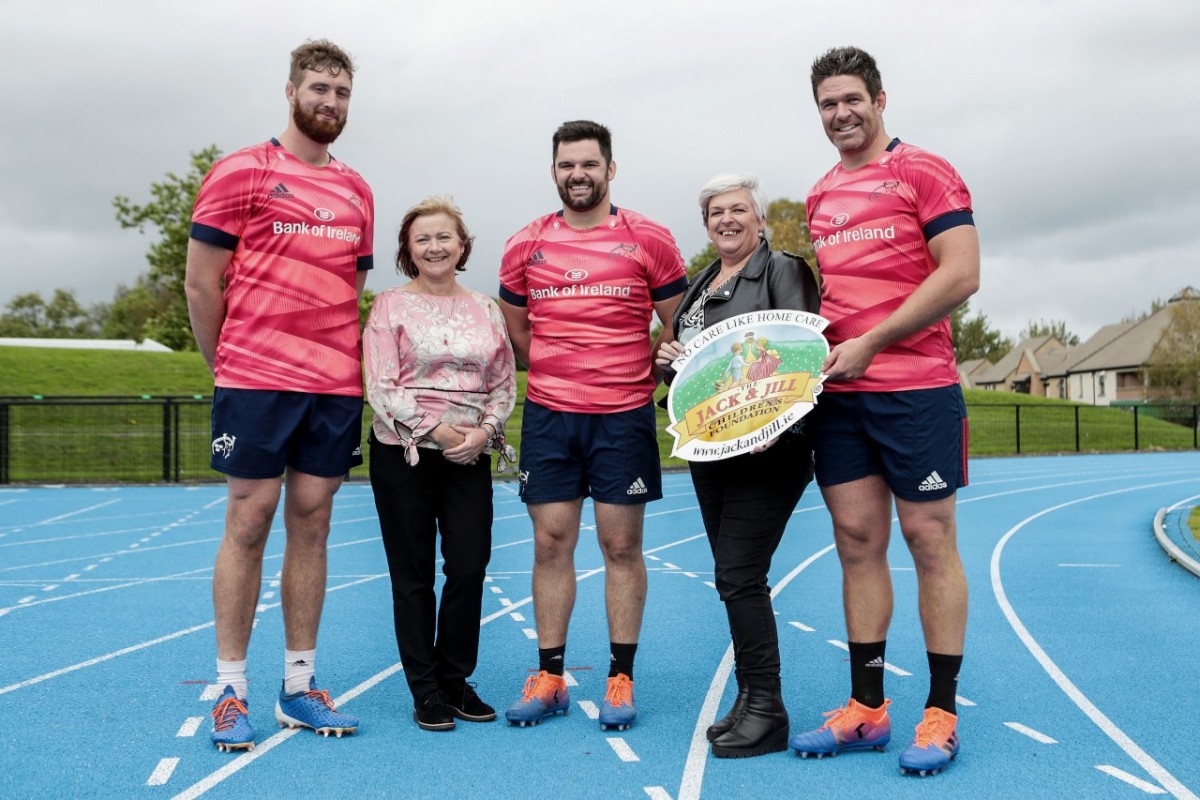 Munster Rugby are pleased to announce that the Jack & Jill Children's Foundation and the Peter McVerry Trust have been selected as the club's nominated charities for the 2019/20 season.
Over the season Munster Rugby will work closely with each charity, actively supporting them in helping raise awareness and funds for much-needed resources that are widely availed of across the province and Ireland.
The Jack & Jill Children's Foundation is a nationwide charity that offers support, advocacy and an in-home nursing service to help children and their families under the age of five years who have a significant neuro-developmental delay involving severe learning difficulties.
Peter McVerry Trust is a national housing and homeless charity working with 1,700 people per night across the country, with the mid-west regional office based in Limerick City.
Both charities joined Munster players Billy Holland, Kevin O'Byrne and Darren O'Shea at the University of Limerick training base this week to launch the new partnership.
Commenting on the partnership, Jack & Jill specialist children's liaison nurse for Clare, Margaret Naughton, said: "This partnership with Munster Rugby means so much to our 350 families around the country, especially the 90 families under our wing in Munster. It is such an honour to be chosen as a charity partner and the news has given everyone a real boost on team Jack & Jill.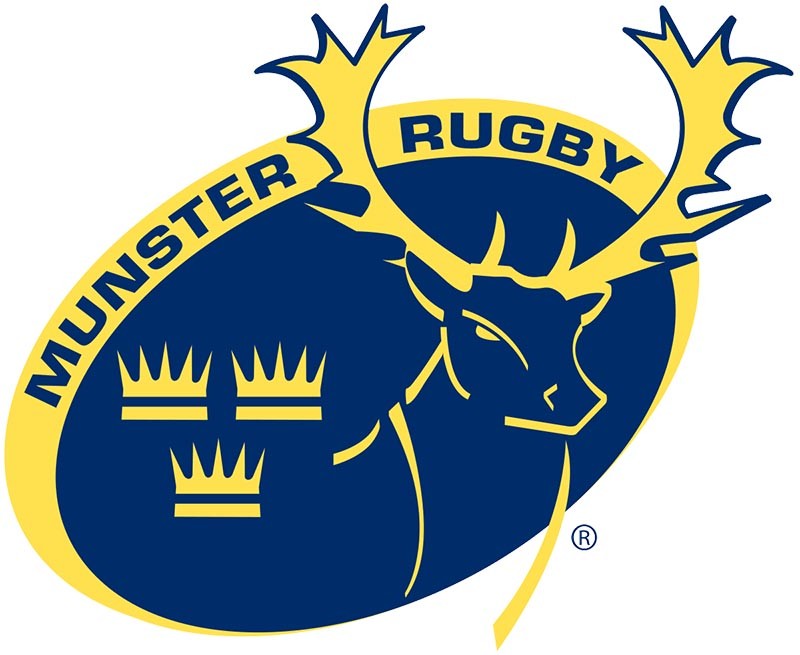 "The players supported our #UptheHill2019 campaign earlier this month and gave us a big push in terms of generating awareness and funds and we are hoping to do a few joint events throughout the year and we will certainly make the most of this partnership. Thanks to everyone at Munster Rugby for making this happen."
Peter McVerry Trust's Head of Major Gifts & Partnerships, Nell Ward, added: "We are thrilled to partner with Munster Rugby for the 2019/20 season as we support young people and those impacted by homelessness and social disadvantage across Munster. We look forward to teaming up over the coming months to raise funds and awareness to ensure we can continue to help more people into homes of their own, opening doors to new opportunities."
On announcing this season's charities, Claire Cooke, Munster Rugby Corporate Social Responsibility Project Manager, said: "This is our 10th season coordinating the Munster Rugby nominated charity partnership and, as ever, the process to select the charities is very challenging with so many worthy causes looking for our support.
"We believe the Jack and Jill Children's Foundation and Peter McVerry Trust are doing fantastic work across the community providing essential services and support, and we are very much looking forward to working with them both for the season ahead."