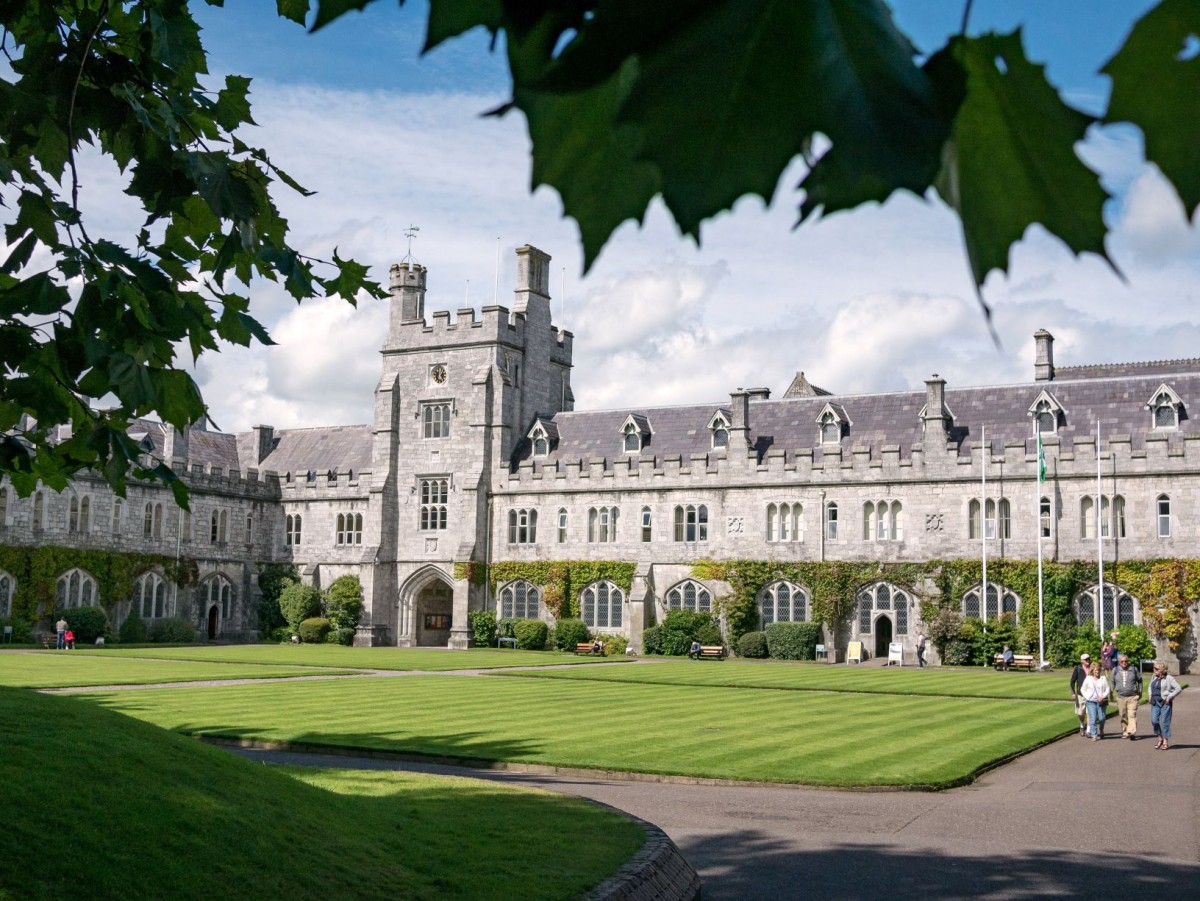 A major one-day conference on the labour movement and the struggle for independence occurs at UCC this weekend (Saturday 19 October).
The conference is open to the public and will feature leading historians of class and gender discussing often neglected issues such as strikes, occupations, the role of women as combatants and the class tensions that permeated the period.
A particular focus of the conference will be Class, Gender and the Independence Struggle in Munster, 1916-21.
Theresa Moriarty, a researcher of women's history, will be examining the experiences of women workers during the revolutionary years in the towns and cities of Munster.
Mary McAuliffe, Assistant Professor in Gender Studies at UCD will explore the activities of Cumann na mBan in the period 1919-21.
Emmet O'Connor, lecturer in History at the University of Ulster, will be examining why strikes and direct action in Munster was exceptionally militant, while Heather Laird, Heather Laird lecturer in the School of English at UCC will examine those paths not taken in history. In total there will be nine presentations across the day on this revolutionary period in Irish history.
"We hope the public will join us for a rich discussion on period which had a defining impact on the shape of Ireland" commented Dr Donal O'Drisceoil, Senior Lecturer, School of History at UCC
Admission is free and the conference begins on Saturday (19th October) from 9.30am – 4.30pm and will be held in Boole 1 Lecture Theatre in UCC. Further information see www.ucc.ie/en/history