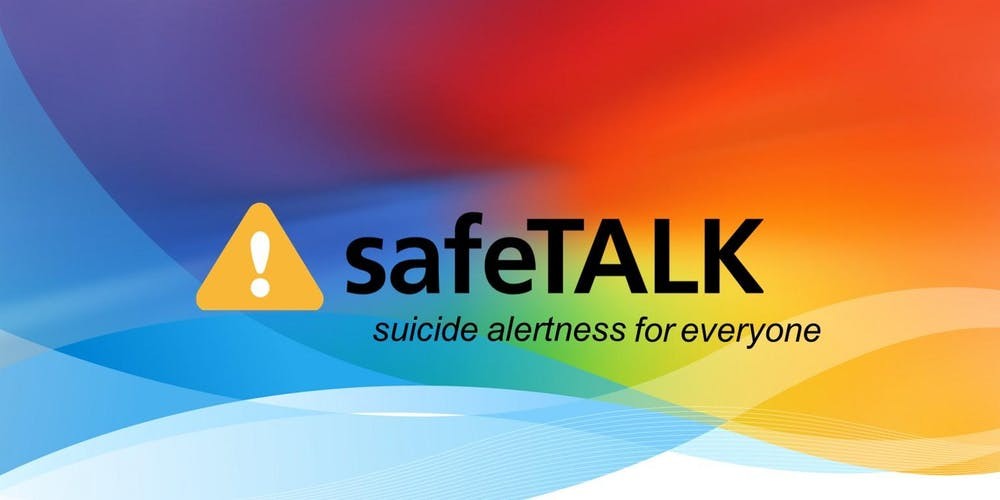 Councillor Mary Howard is co-ordinating another safeTALK workshop on the evening of Tuesday November the 19th in Ennis.
SafeTALK is a training programme that prepares participants to identify persons with thoughts of suicide and connect them to suicide first aid resources.
Spaces are limited and advance booking is essential, this is a free four hour workshop.
Contact Cllr Mary Howard if interested at 086 87 80298.