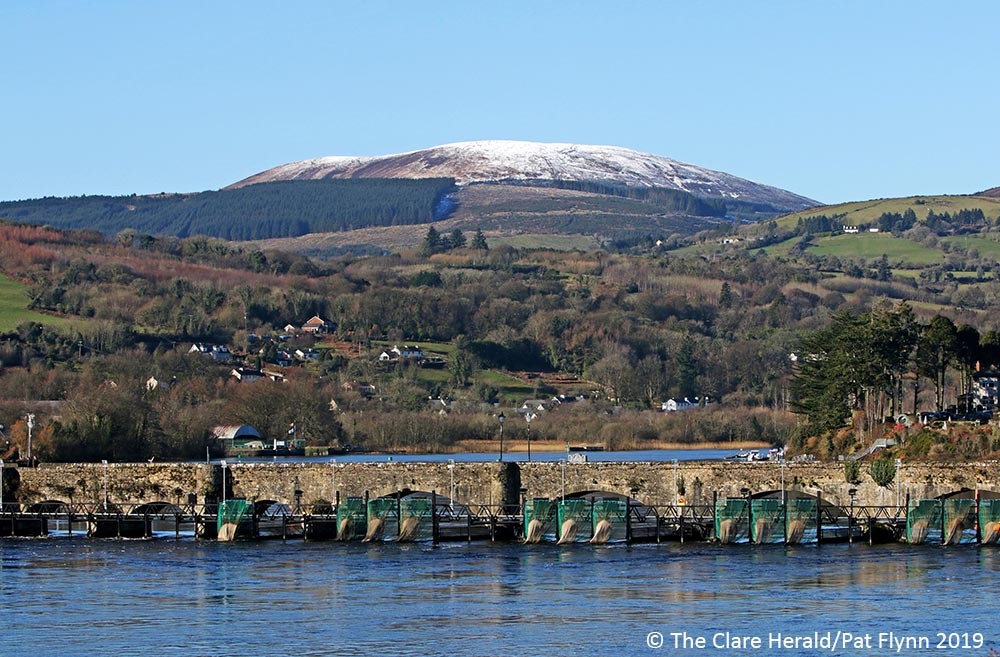 A young woman is recovering in hospital after she was rescued from a fast-flowing River Shannon in the early hours of the morning.
Emergency services received multiple 999/112 calls shortly after 2.00am reporting a person in the water at Killaloe Bridge. The 160m bridge spans the River Shannon between Killaloe in Clare and Ballina Co Tipperary.
Watch officers at the Irish Coast Guard's marine rescue sub centre on Valentia Island in Kerry quickly mounted and coordinated a multi-agency rescue operation.
The local volunteer unit of the Coast Guard, the National Ambulance and Gardaí were all alerted and requested to mobilise resources to the area. A boat crew launched from the Coast Guard base just 600 metres from the scene while a shore team also responded by road.
The initial report to the Coast Guard team was that one person had entered the water however, while en route to the incident, rescuers received an update confirming that a second person had jumped into the river in an effort to save the casualty.
On arrival at the scene, emergency services found that both had made it ashore on the Tipperary side of the river about 500 metres from where they had entered the river. The pair had been taken downstream in the strong currents but managed to reach the shoreline near Ballina Slipway.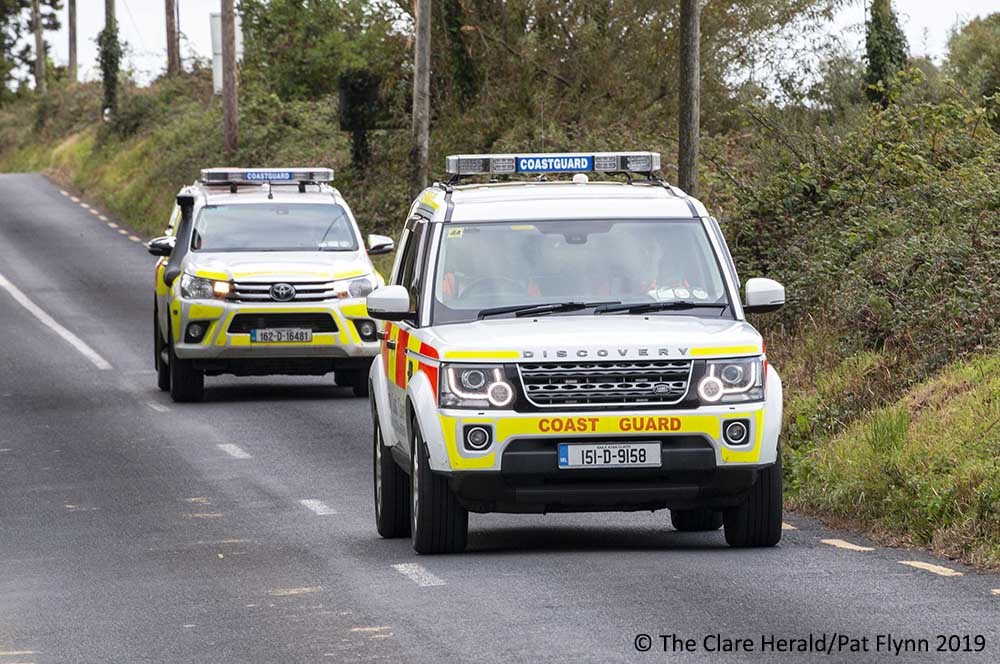 The woman got ashore first while the man was washed further downriver and was able to swim to the slipway. It's understood that a third person helped the woman ashore before he ran down the riverbank to assist the man.
Coast Guard crews assessed and treated the two casualties and found them to be cold and shaken. The pair were wrapped in blankets and cared for in a warm Coast Guard vehicle until ambulance paramedics arrived.
After being thoroughly assessed at the scene by National Ambulance Service personnel, the man was allowed go home while the young woman was transported by ambulance to University Hospital Limerick for further treatment. It's understood that this was a precautionary measure however.
It's understood that pair had a 'lucky escape' as there was a 'significant' current in the river at the time.