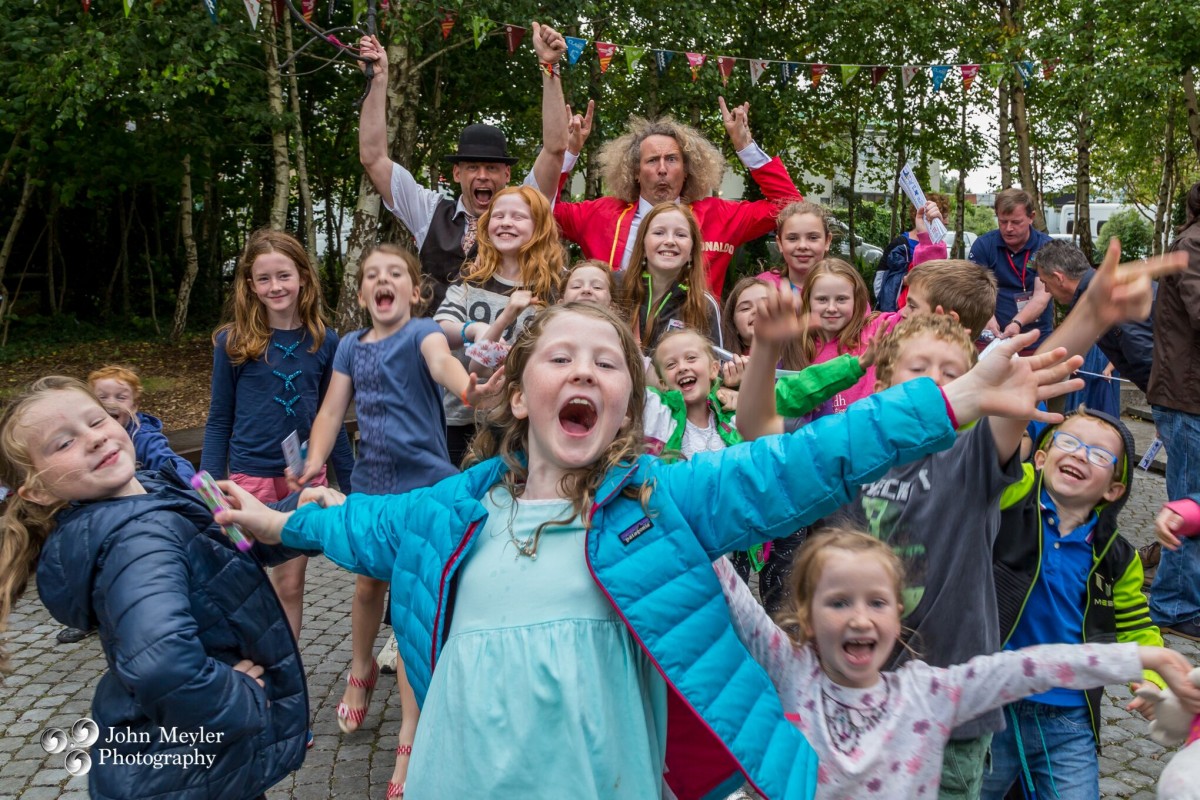 The final day of Fleadh Cheoil na hÉireann Inis 2016 has arrived.
After months of planning and preparation the largest traditional Irish music festival in the world is ready to draw to a close.
There is only one event on the agenda today with 'Cherish the Ladies' taking place at The Shannon Aerodome from 8pm. Special guests for this concert include Don Stiffe, Noel Hill, Tony Linnane, Mary Bergin, Nollaig Casey, Liz and Yvonne Kane, Donnchadh Gough and Maura O'Connell.
However it is expected that the pubs of Ennis will be busy as musicians tend to stay in the host town for an extra day or so after the festival has concluded.
'If it's music you want, You should go to Clare', but if it's top quality coverage that you want then come to www.clareherald.com.