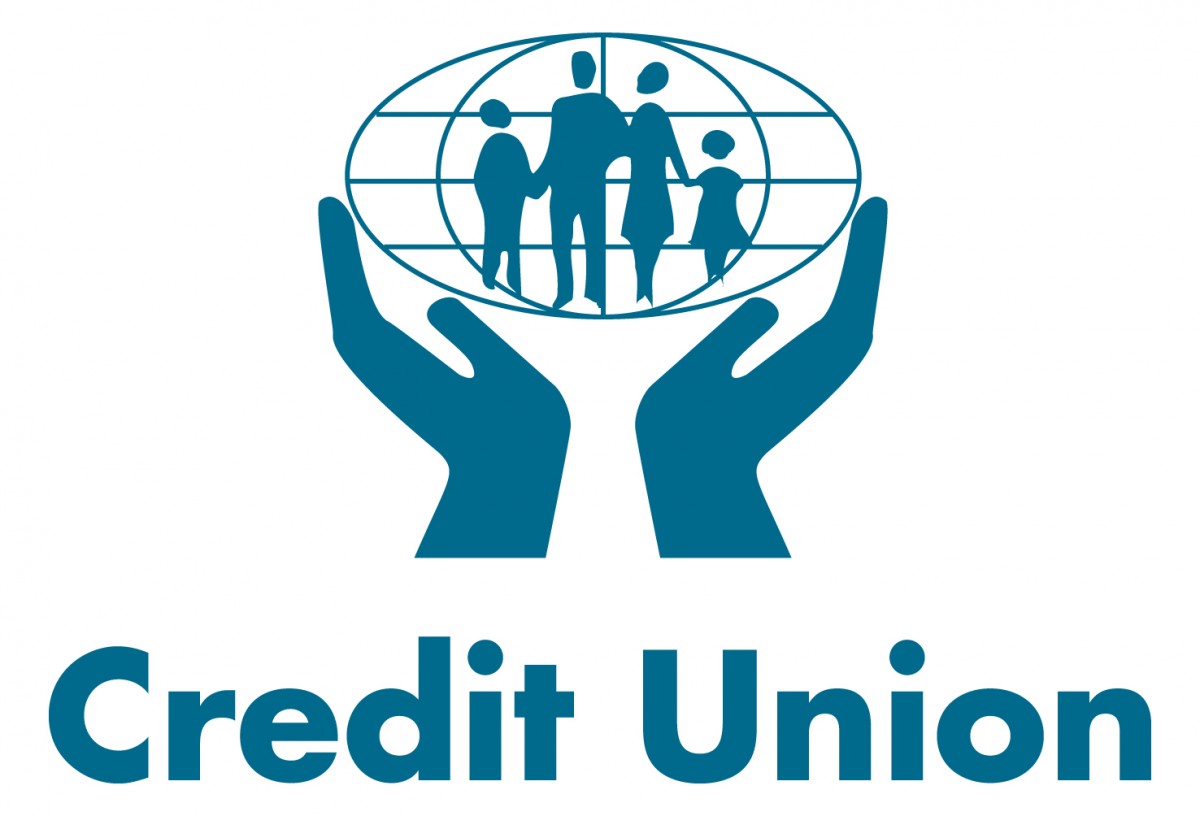 The doors will close for the final time today in two Clare Credit Unions.
Quin Credit Union and Kilkishen Credit Union were both in operation part-time but today (Friday) they will be shutting their doors for good. The Quin office was opened from 2:30pm to 5:30pm each day while Kilkishen's unit was open every Friday from 5:30pm to 7:30pm.
A decision was taken to close the two branches after a facilities review by all St Francis Credit Union offices with people now opting to carry out their business in larger offices. No decision has been made on the future use of both buildings.
Business has fallen dramatically in both offices making it no longer commercially viable to keep the doors open according to St Francis Credit Union, General Manager, Louis Fay. Only one person had been employed at both locations due to a lack of business and Fay was also cautious of the security risk of having a single individual working on the premises.
Fine Gael Cllr Mary Howard told The Clare Herald. "When you can't have a Credit Union operating with just one person there if it's a security thing that's a really sad reflection on the society we live in today."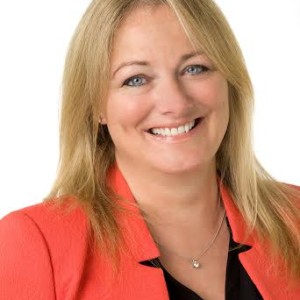 Howard added. "I think we need to have a broader look at the whole thing the whole situation of rural Ireland. It's a sad day when you see credit unions closing due to lack of business because it's an easy way of accessing money, it's a very simple process of saving and I'm sorry to hear both are closing, as I said it's a very sad reflection of Irish society if it's a security reason aswell that you can't have a credit union or a post office in the middle of a village and you've one person behind the counter and they're worried about security".
General Election candidate and Kilkishen native, Niamh O'Brien is disheartened to see another rural service go and feels there are lessons to be learned by looking at some of our European counterparts.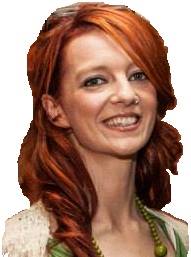 "Yet another service in a rural village gone. The banks are dictating as to what interest rates the credit unions can charge because they see them as real threat. Germany have something like seventy five percent of all loans come from community bank and that's where we should have been headed, it's ninety five percent here from commercial banks so you can see the huge difference in that. We basically footed the bill for a bailout in Europe for what? We keep paying more taxes, taxes are increasing and services are decreasing".