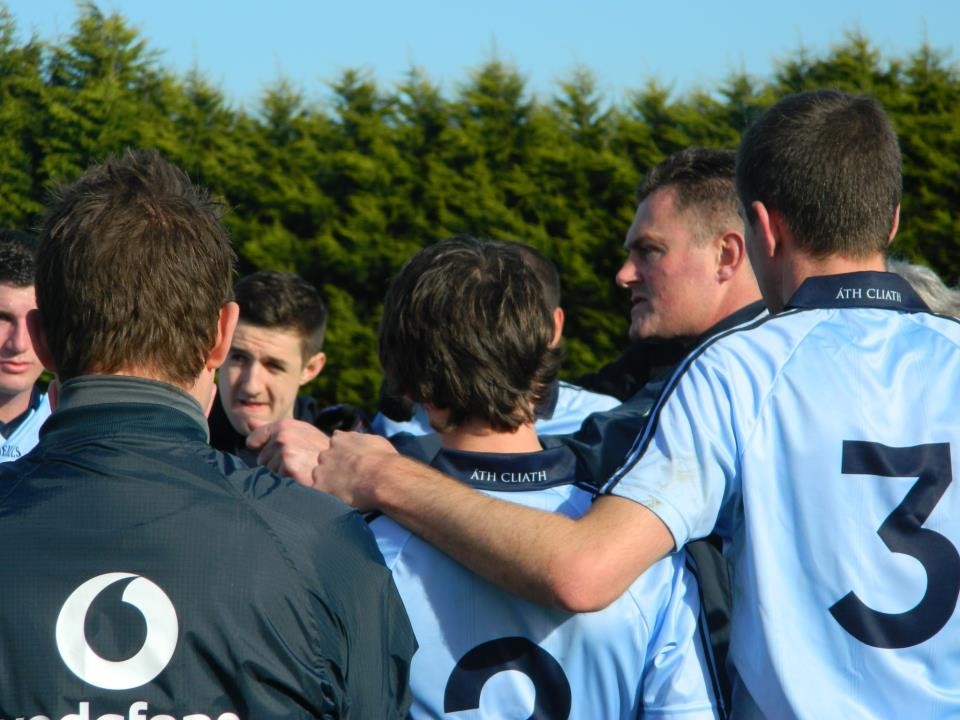 Clare gifted Kerry cheap scoring chances in Sunday's Munster Championship semi-final and against the best teams you cannot afford to slip-up so says Mick Bohan.
Bohan is the coach of the men in Saffron and Blue and former head-coach to the Dublin Senior Footballers. It was the performance and not the result that annoyed him. "Very disappointed, not disappointed with the result at the end of the day it was always going to be a huge ask, I'm disappointed with the performance, I'm disappointed with the errors because realistically for us to make a really good crack at this we had to cut out the errors and we didn't, we just made silly mistakes and we got punished, you get punished against the top teams it's as simple as that".
Throughout the contest, Clare had more turnovers than their Kerry counterparts. According to Mick, this statistic highlights how much more possession the Kingdom had. "Yeah because they'd more of the ball that was the reality, in the first half we didn't win any of their kickouts, they won fifty percent of ours and we were giving away the ball cheaply and conceding the two goals was an awful blow, not taking from Kerry but it wasn't a situation they created it was mistakes from us we felt and they're hard ones to take" he told The Clare Herald.
Éamonn Fitzmaurice targeted winning the midfield battle ahead of the semi-final clash, that they did with Cathal O'Connor and Gary Brennan finding it difficult for a change to win the aerial duels. The Clontarf man believes too much pressure is heaped on Brennan and emphasises how Kerry were able to play four different midfielders over the seventy minutes.
"I mean obviously Kerry are planning on bigger things ahead, they're trying to obviously stop the movement of the likes of Dublin's kickouts and he (Donaghy) did win ball off Gary Brennan but in fairness Gary done his fair share and all the time there's so much been asked of Gary Brennan while if you look Kerry were able to play four different midfielders today it's a different game".
A nephew of well-known priest, Fr. Harry Bohan, Mick is targeting the qualifiers as a more realistic platform for Clare to improve. "The qualifiers are realistic for us, that's where we make our progress, not saying that we didn't go in today not trying to win the game we did but the qualifiers are realistic, something realistic for us to go after and we have to put a huge emphasis on that, you can't go from Division 3 and beat a Division 1 and not a Division 1 team, a team who are contenders for the All-Ireland, if you're looking at the four teams we all know who they are and Kerry are certainly up there, I see them a little bit behind Dublin still but at the end of the day they're up there and we're not so we have to use the qualifiers to make ourselves better and that's the reality".