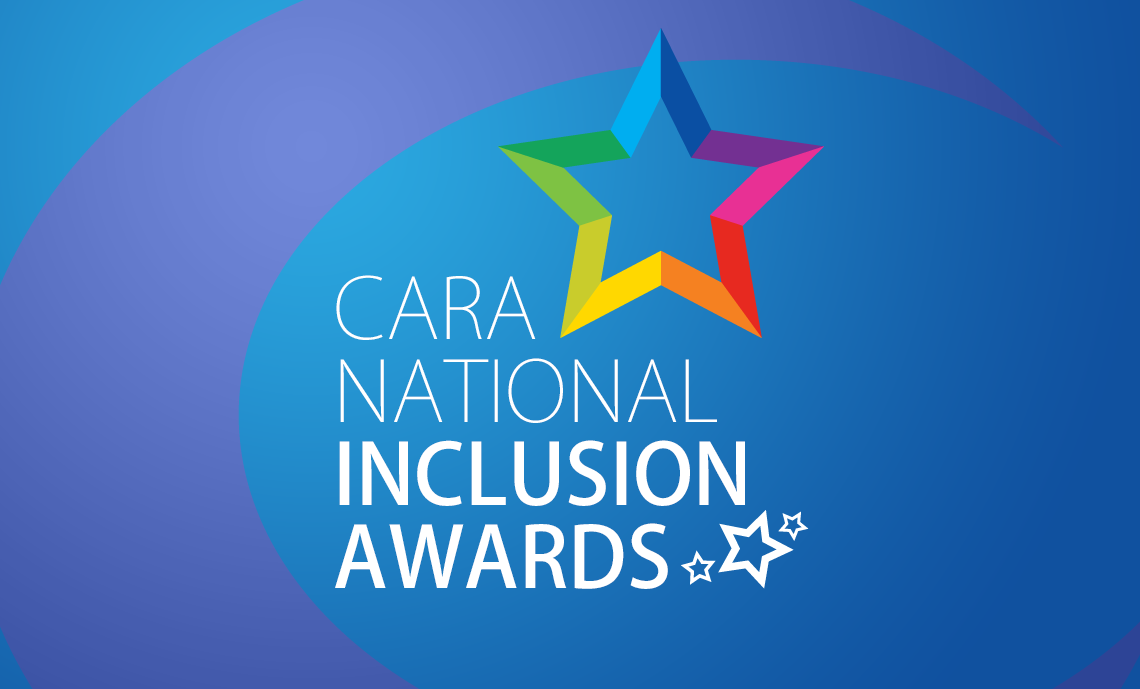 Clare clubs, organisations and schools making a difference and increasing opportunities for people with disabilities in Sport and Physical Activity are being urged to consider applying for the National Inclusion Awards 2016.
The CARA National Inclusion Awards, established in 2012 recognises organisations and people who contribute to the provision of people with disabilities in sport and physical activity throughout Ireland.
Cara Doherty, CARA Managing Director feels it is important to recognise the people working behind the scenes. "There are so many people in so many settings making a concerted effort to include people with disabilities in sport and physical activity that it is only right that CARA rewards and highlights the great work that is being done. We are especially happy to include a category for third level colleges for the first time this year".
Supported by the Department of Justice and Equality, and coordinated by the CARA National Adapted Physical Activity Centre, based at IT Tralee, the inclusion awards are intended for individuals and organisations big and small who actively promote the inclusion and participation of people with disabilities in sport and physical activity.
The award categories include:
1. Local Sports Club
2. National Governing Body
3. Local Sports Partnership
4. Primary Schools PE & Physical Activity
5. Secondary Schools PE & Physical Activity
6. Third Level Physical Activity & Sport
7. Adventure Provider
8. Leisure/Fitness Centre
To apply for the award visit the National Inclusion Award page. The application process is quick and easy and involves the completion of a simple online template detailing what your organisation is currently doing.
Closing date for applications is 22nd July 2016.