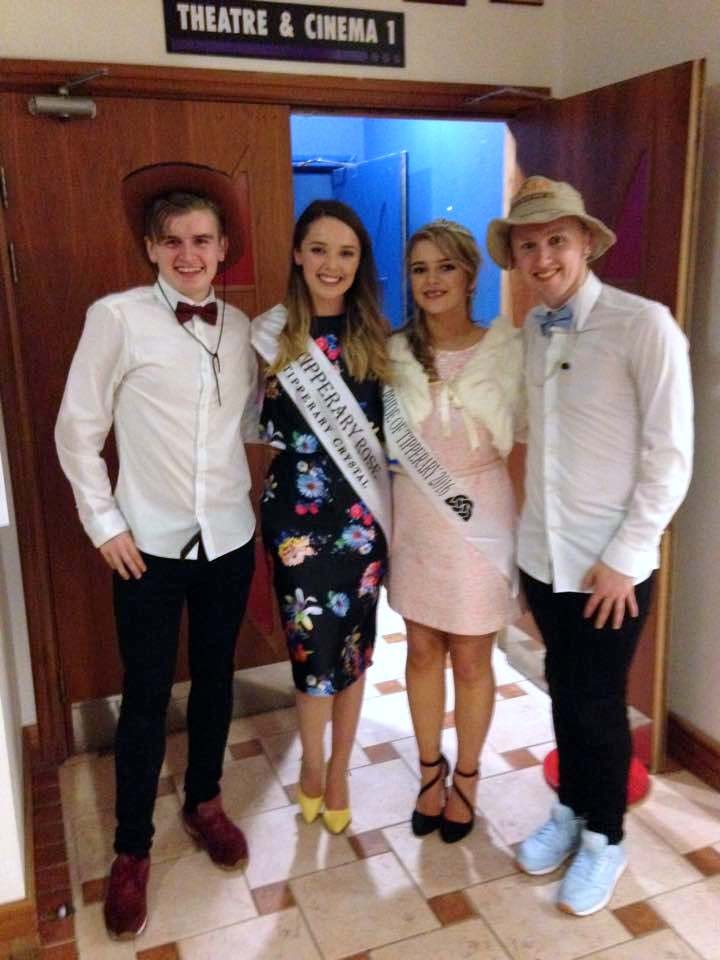 Two Clare brothers were named as the winners of this year's Tipp's Got Talent.
Aiden and Eoin Kelly from Parteen proved to be very popular in the Premier County with their comedy act A&E. The brother love to perform and dance, they have been dancing together for five years.
They claim comedy and commercial is their speciality.