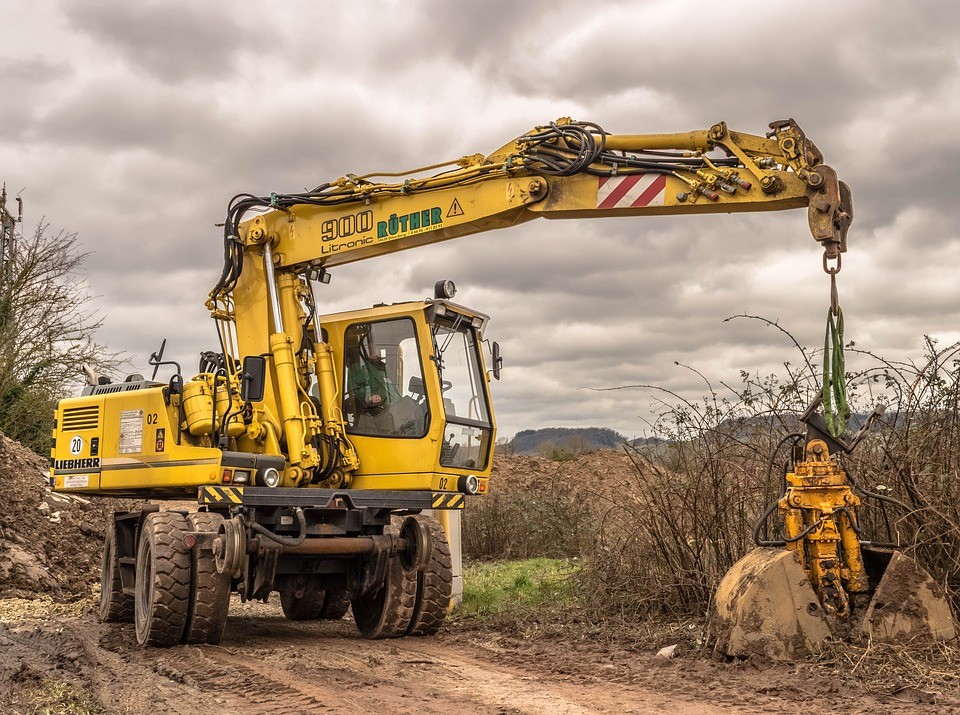 Repair, maintenance and improvement work in Clare's construction industry was over €108 million in 2015.
According to analysis by the Construction Industry Federation (CIF), €108.96 million was spent on Repairs, Maintenance and Improvement (RMI) work including residential premises, non-residential premises such as offices, factories, and other buildings and civil engineering work in the County last year.
Fuelled in part by Home Renovation Incentive (HRI) which was introduced by the Government in late 2013, a total of €12.71million has been spent on over 877 projects by homeowners in Clare.
At an average spend of €14,493 per project, homeowners embarking on minor home renovations and energy upgrades have provided a huge incentive to the legitimate construction contractors, rather than losing it to the black market. The extension of the Home Renovation Incentive to rental properties in late 2014 has also added further activity to this sector.
Nationally the figure was over €4.2 billion in 2015, or 34% of an industry worth €12.5 billion. The CIF expect this sector to grow and indications from DKM Economic Consultants estimate that the figure will rise to over €4.7 billion in 2016. The repair, maintenance and improvement work specific to existing homes and apartments was worth €3.31 billion in 2015 and now accounts for 26.7% of all construction activity.
CIF Regional Director, Conor O'Connell remarked "The Repair, Maintenance and Improvement sector has been growing strongly over the last number of years and now accounts for over €1 in €3 spent in the wider construction industry.
"Much of the office and residential infrastructure was built in the 1970's and large scale improvements are being made across residential and commercial buildings. An ever increasing awareness about energy efficiency is helping to drive activity in the RMI sector."
He concluded "As our economy continues to recover, coupled with the continued population growth, the repair maintenance and improvement sector of the construction industry will continue to expand ensuring continued investment in the upkeep of the Ireland's physical infrastructure".