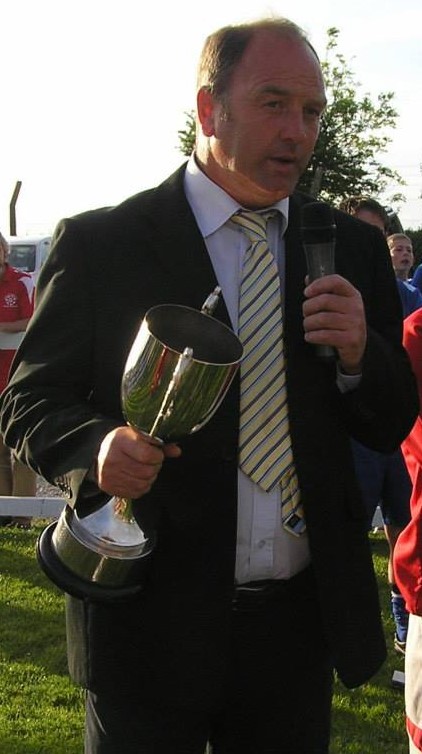 Donie Garrihy will remain in charge of the Clare's Oscar Traynor team for the coming season.
Garrihy revealed to The Clare Herald at the Annual General Meeting of the Clare District Soccer League last week that he was unsure if he would continue in the role despite being appointed on Monday night.
He said "It's a lot of work and I'm not going to do something half, I did tell Oliver I was still involved in the committee, he's put a bit of pressure on me tonight now as Chairman telling all the clubs I'm the Oscar Traynor manager now for the coming year so I have to speak to Oliver about that".
However the man who led Clare to national glory in May 2016 confirmed to The Clare Herald on Tuesday that he had made his decision and will do his best to retain the Oscar Traynor title.
"I have spoken to my chairman Oliver Fitzpatrick and I have accepted the Oscar Traynor managers position  for 2016/2017 season".
Donie will once more be joined on his management team by Denis Hynes and David Russell.