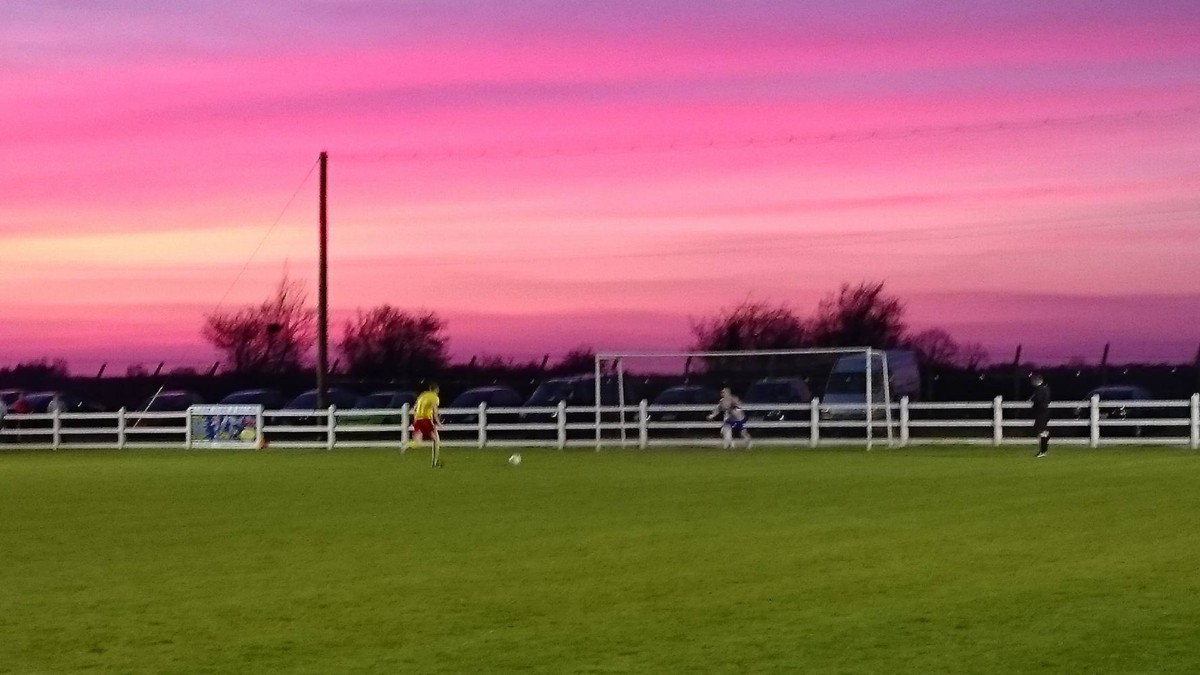 The home of soccer in Co Clare is to be renamed.
Formerly called Digifone Park, Clare's home pitch has been known as the County Grounds for the past few seasons.
Speaking at the Annual General Meeting of the Clare District Soccer League (CDSL), Oliver Fitzpatrick confirmed that the facility would be renamed in honour of the late Frank Healy. "The ground will be officially renamed to Frank Healy Park early in the new season and we are putting plans in place for that at the moment in consultation with the Healy family" he commented in his Chairpersons Address.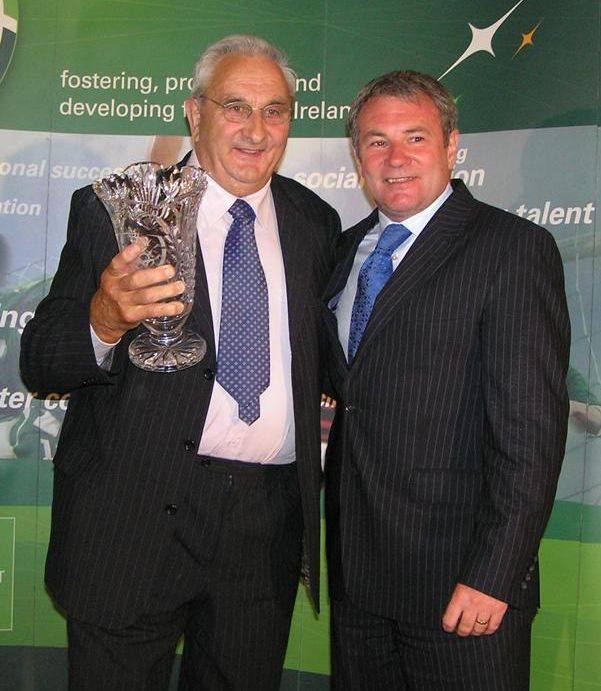 Frank Healy was born in Kilmaley in 1935, he emigrated to Manchester in the 1950s to find work and later returned to his native village in 1969. During his time in England he played with the Rovers Return who were in the Solford Amateur League. Upon returning to Clare he commenced playing with Lifford FC.
In 1973, Frank was instrumental in the founding of Kilmaley Utd. He became the club's first Chairman and manager. Three years later he was elected to the committee of the CDSL and remained on it until his death in March 2015. Healy was one of the founding members of the Clare Schoolboys Soccer League (CSSL) in 1986.
During his stint as Chairman of the CDSL, Frank was a key man behind the purchase of the current site at the County Grounds which is soon to be named Frank Healy Park.
Current CDSL Chairman, Oliver Fitzpatrick also revealed at the AGM that his next aim in the role is to construct a stand at the grounds. "The next stage of development is a stand at the ground and that's one of my priorities from now on".