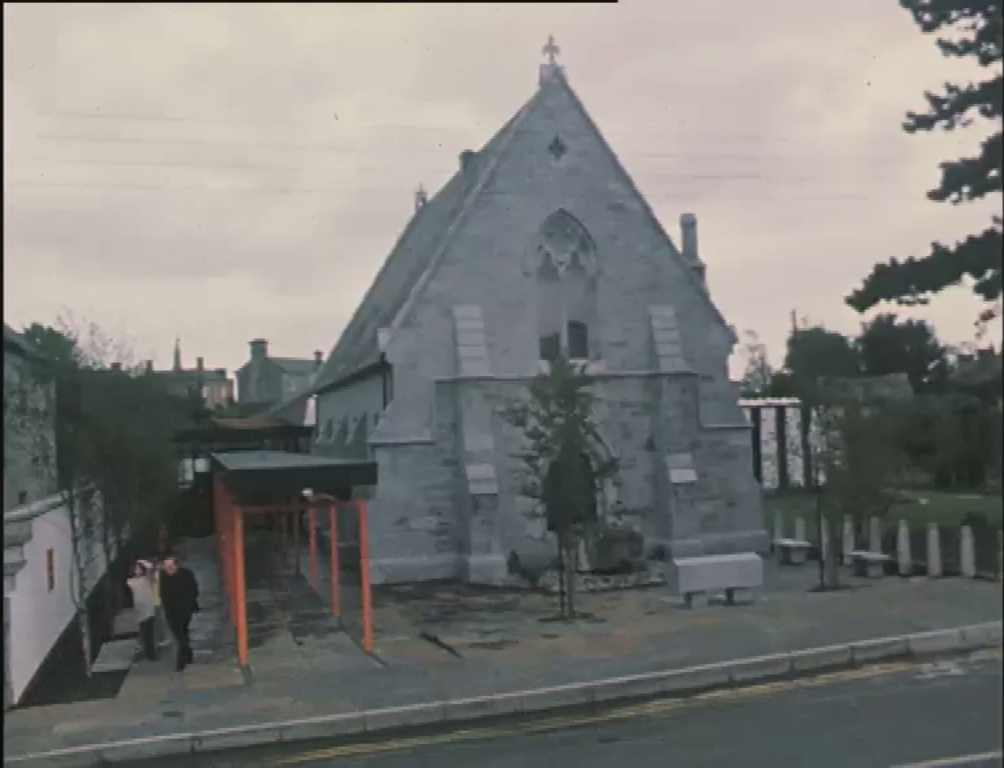 Forty one years ago today saw the official opening of the Ennis Library.
Built in response to the growing needs of the community and demand for the service, the library saw a large crowds gathering to get their first glimpse at the opening. Its site was once occupied by an old Church of Ireland hall which was built in 1890. The building comprises the library proper and a gallery which is situated in what was once a Presbyterian Church which was built in 1856 at a cost of £600.
James Tully, Minister for Local Government at the time opened the new building and commented of his desire to see the building get a new lease of life and was hopeful it would offer a great contribution in what was European Architectural Heritage Year.
At the time there was room for 21,000 books, this figure has now grown to a stock of 32,400. Features such as exhibits from the library museum garnered attention with historical objects such as an ornate door which was salvaged from a ship in the Spanish Armada plus a wheel barrow and spade that was used by Charles Stewart Parnell when he cut the first sod of the West Clare railway.