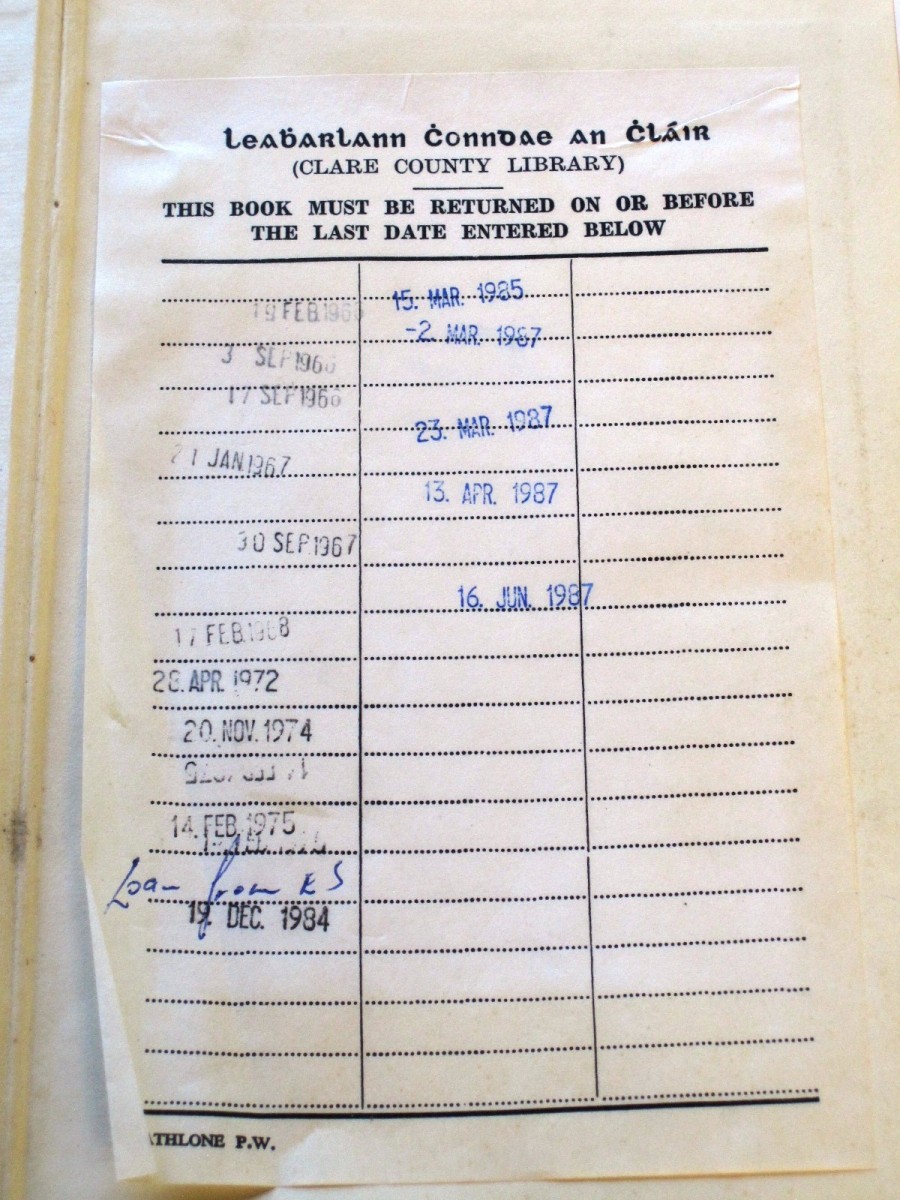 'Honest Abe' most likely would not have been impressed by the failure of one Clare County Library service member to return a loaned book on the former US President after almost three decades.
A copy of 'Makers of History; Abraham Lincoln' by Herbert Agar was loaned out by the Clare County Council library service in 1987 but has only just been returned.
A volunteer from a local charity shop returned the book to Shannon Library after identifying it as library property when going through a pile of donated items.
The maximum fine imposed by Clare County Library for an overdue book is €7.50. This means that the despite the book being overdue so despite this particular member holding on for the book for twenty nine years too long they will only be fined €7:50 which is the same fee for someone who has a book overdue for one hundred and fifty days.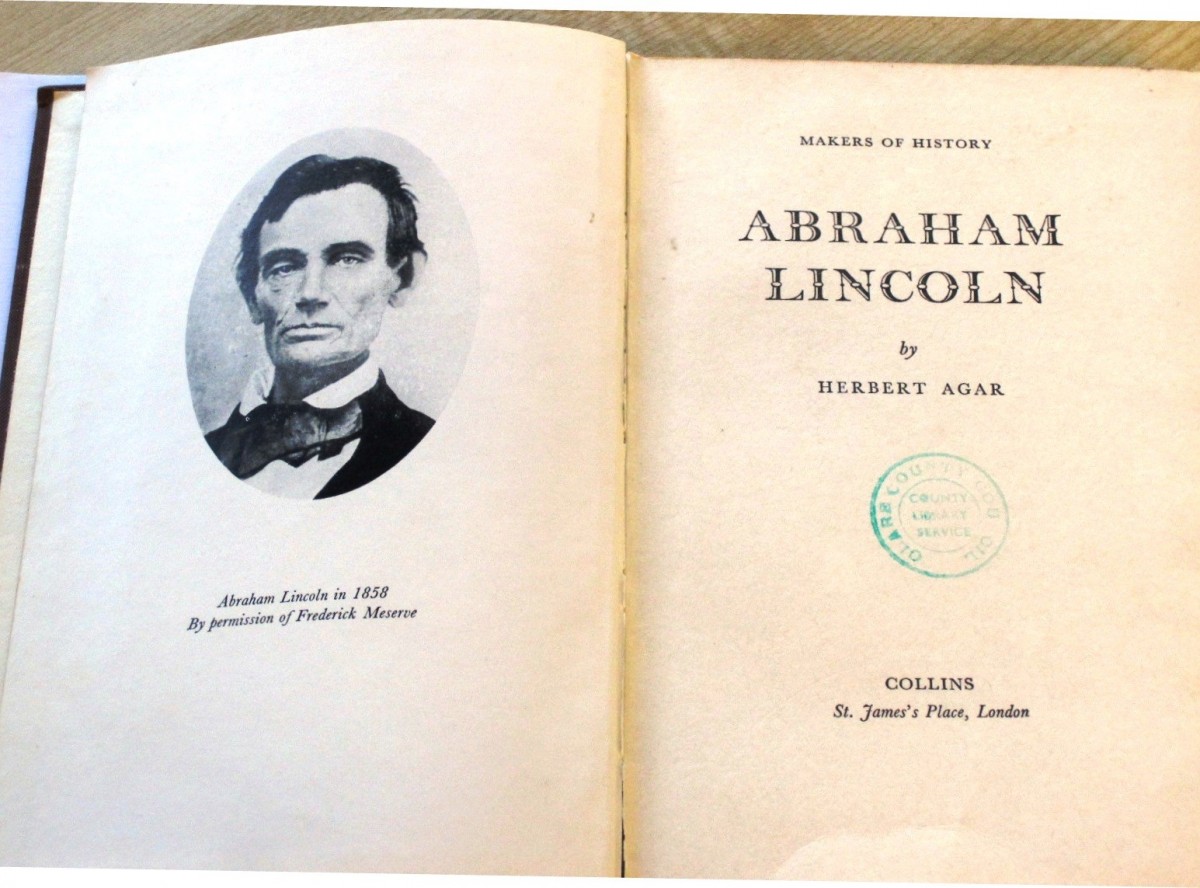 'Makers of History; Abraham Lincoln' was first published by Collins, St James's Place, London, in 1965.