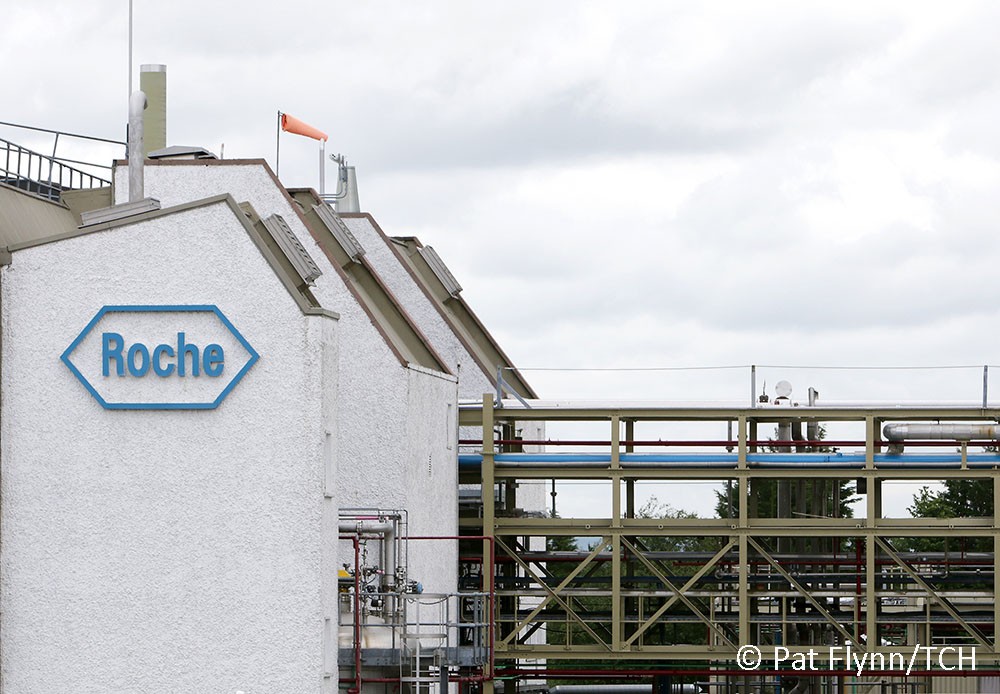 A phase-out of production has begun at Roche Ireland Ltd this week.
It was announced in November 2015 that the plant, a major employer in Clarecastle was to close with the loss of two hundred and forty jobs. Since then there was anticipation that a buyer would be found for the site but in May of this year it was confirmed that this was unsuccessful.
This week saw the beginning of a consultation process between union and staff representatives. The Clare Herald understands that no jobs will be saved as the plant prepares to shut down operation in the next three years.
A spokesperson for the pharmaceutical plant told The Clare Herald. "The phase-out of production in Clarecastle has an impact on the number of full time employees, and consultations with union and staff representatives in Clarecastle regarding a significant headcount reduction started on June 30. We will keep colleagues at the site informed during the production phase-out process and will provide guidance and support to them and their families in the coming weeks".
"This was not an easy decision, and not a reflection of the performance of the employees or the site. We realise that this decision may present hardship for affected employees at Clarecastle. In line with our leadership commitments, we will ensure a fair and equitable process by following established corporate and local policies and procedures".
As late as week members of the Clarecastle community were hopeful something could be done to hold on to jobs at Roche. One of those individuals was Clarecastle Cllr Paul Murphy
"The whole thing with Roche Ireland being up in the air that's certainly a concern, hopefully a solution can be found, whether it will be found or not is another thing, all we can do is hope really, certainly as councillors that sort of thing is out of our control but all we can do is wish the management up there the best and hopefully safeguard some jobs maybe not all of them but hopefully that something can be done aswell" the Clare County Council Leas Cathaoirleach said.
Production at Clarecastle will cease in a phased approach currently estimated to be completed between 2018 and 2019 when Roche will exit the site.