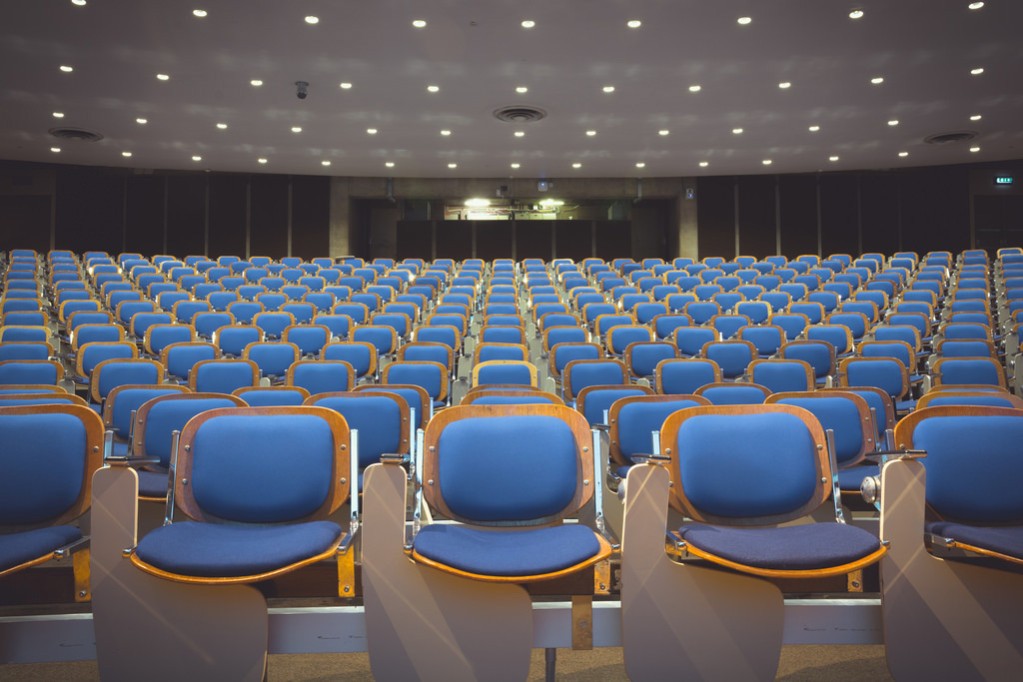 A funding overhaul is needed for the good of higher education according to Ibec.
Ibec, the group that represents Irish business, has urged the Government to start reversing damaging cuts to higher education in the forthcoming Budget and implement a clear funding strategy for the sector.
Commenting on the continuing fall of Irish universities in the QS international rankings, Ibec CEO Danny McCoy warned: "Ireland's highly skilled labour force has played a key role in our economic success, but this critical asset is under serious threat if funding issues are not urgently addressed. The continuing decline of Irish universities in the global rankings will damage our reputation with international investors.
"Apart from an immediate injection of public investment, we also need to look at developing a sustainable model for the sector. Twelve years ago the OECD advised the government that it was impossible to have quality higher education by predominantly relying on state funding. At that time, it suggested the introduction of an income contingent student loan system. The basis for this recommendation has not changed.
He concluded "Failure to invest now in third level will place an entire generation of students and the future of this country at a serious disadvantage."