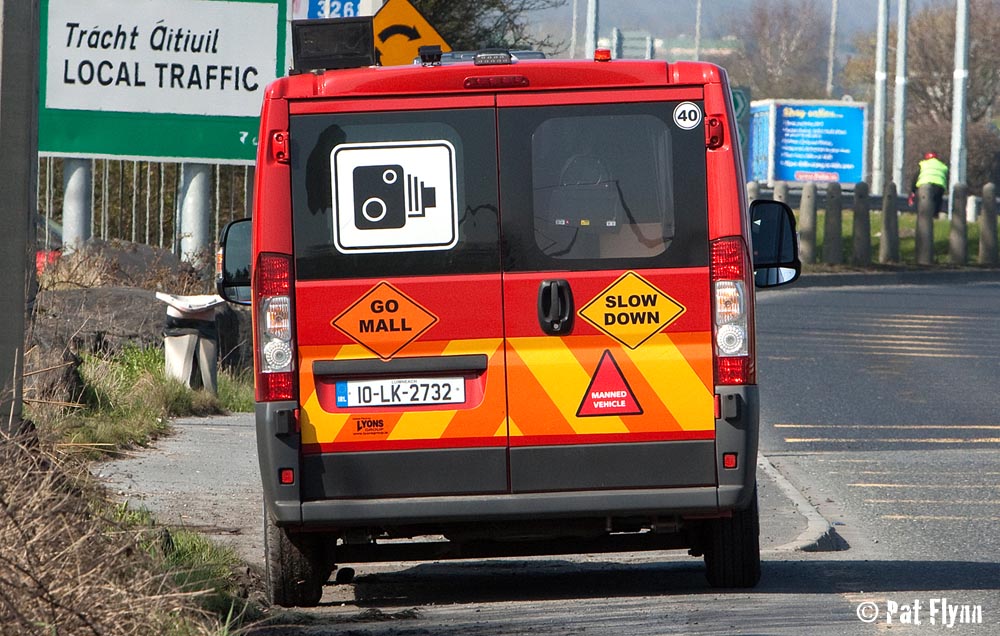 Clare County Council is inviting the public to have an input in the formulation of the Speed Limit Review 2016 – 2017.
Draft Bye-Laws have been developed after a review of existing speed limits on Clare's 4,000 kilometre road network and following extensive consultation with An Garda Síochána, Transport Infrastructure Ireland (TII) and the adjoining local authorities in Tipperary, Galway and Limerick.
Among the proposed changes to speed limits throughout the county is a reduction in the speed limit from 100 km/h to 80 km/h on the N67 from the Galway border to Killimer, an increase in the speed limit from 80km/h to 100 km/h on the N19 between Shannon Town and the Shannon Industrial Estate, and an increase in the speed limit from 80 km/h to 100 km/h on a section of the R-352 Ennis to Portumna Rd.
The Draft Bye Laws also propose speed limit reductions of 10 km/h from 60 km/h to 50 km/h on the L-3040-0 at Bunratty Folk Park and on the school road in Parteen, while the 80 km/h speed limit in force on the road network between Kilbaha to Loop Head as well as at Barrtra and the Ballykeelaun Rd in Parteen will be replaced with new Rural Speed Limit Designations.
"The purpose of these Bye-Laws is to provide for special Speed Limits on designated sections of the road network throughout the County in the interests of prudent traffic management and road safety," explained Tom Tiernan, Senior Engineer, Clare County Council.
Mr. Tiernan explained that the 'Rural Speed Limit' sign is a "generic sign that does not display a numeral value and is intended to urge caution to drivers using the narrow rural roads where it is to pertain."
"The new sign is a 'black circle with diagonal which is in use internationally under the Vienna signage convention and which was used in Ireland prior to 2004. The proposed introduction of the Rural Speed Limit would require drivers to use their own judgement but must never exceed 80km/h in any case," he stated.
Mr. Tiernan added, "We are inviting members of the public to inspect the Draft Bye-Laws at Áras Contae an Chláir in Ennis and at the Municipal District Offices at Shannon, Kilrush, Scarriff and Ennistymon during normal working hours from this Friday (14 October) to Monday 14 November 2016 and online at www.clarecoco.ie."
Objections or representations may be made in writing to the Administrative Officer, Clare County Council, Transportation Department, Áras Contae an Chláir, New Road, Ennis, Co. Clare not later than 4.00p.m. on Monday, 14th November 2016.