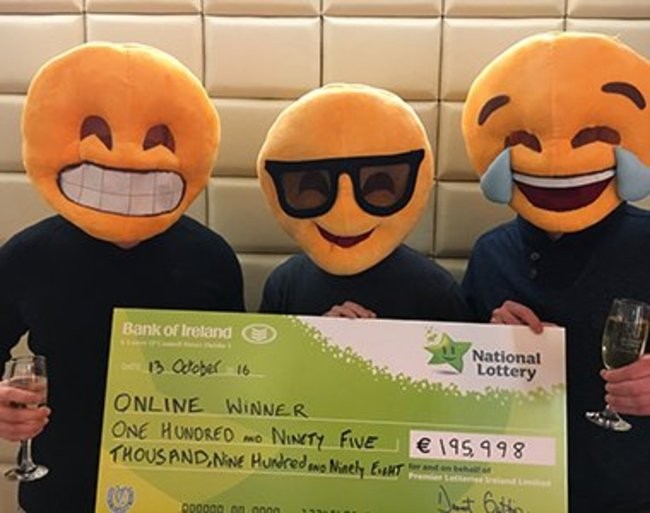 A Clare man has scooped €195,998 n the Euromillions.
After matching five numbers and a lucky star the young man from the Banner County who wishes to remain anonymous collected a cool €195,998.
He collected the prize money in Dublin yesterday and was accompanied by two friends who he didn't tell about the big win until he arrived in the capital. " could have come on my own but I wanted to share the experience with my two best friends. I'm going to enjoy the win over the next couple of days but first, I have plans to pay off my mortgage and we will see what is left after that" the Clare man said.
His ticket was purchased online through the National Lottery app.