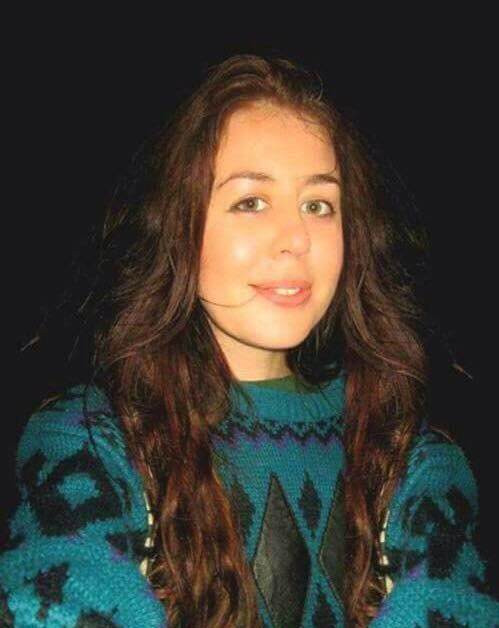 Updated:
1.45pm – Maria's sisters Michelle and Amanda had been using Facebook to rally friends and locals to assist in the search.
Earlier today Amanda Hennigar posted: "Sadly, we confirm the passing of our sister Maria. We wish to express our sincerest gratitude and appreciation for all of the support, concern and kindness that everyone has shown to us in recent weeks.
We particularly would like to thank the Gardai and Irish Coast Guard and Search and Rescue services in contributing to the search for Maria. We are taking time as a family to process this, so please do not be offended if efforts to contact us go unanswered," Amanda said.
Earlier:
Gardaí have confirmed that remains found in Galway Bay last week are those of a missing Limerick woman.
35-year-old Maria Hennigar was reported missing on November 22nd although she hadn't been seen since early November.
Family and friends of Ms Hennigar had been searching large areas of north Clare despite having no indication where Maria was or if she was actually missing.
Hundreds of people joined the searches which also involved the Irish Coast Guard, Clare Civil Defence and Gardaí.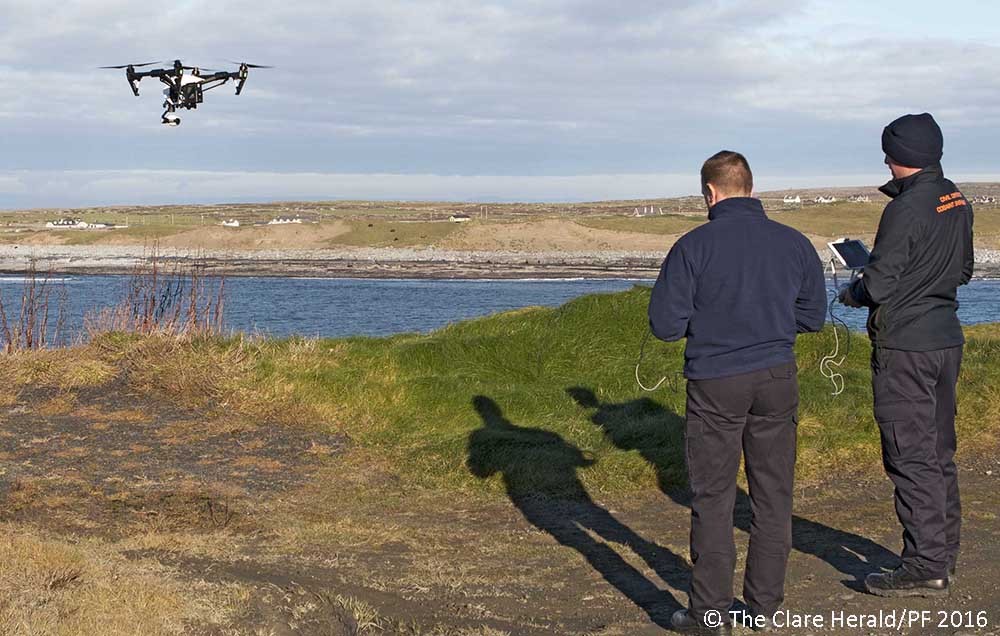 On November 29th, part of a body was discovered in the sea near Kilcolgan Co Galway.
Maria's family was informed of the discovery and DNA samples were taken from family members so they be could compared to those taken from the body.
Gardaí have confirmed the badly decomposed remains discovered in Galway are those of Maria Hennigar.
Maria's family was informed of the news last night and have thanked the Gardaí and volunteers search teams for their efforts.