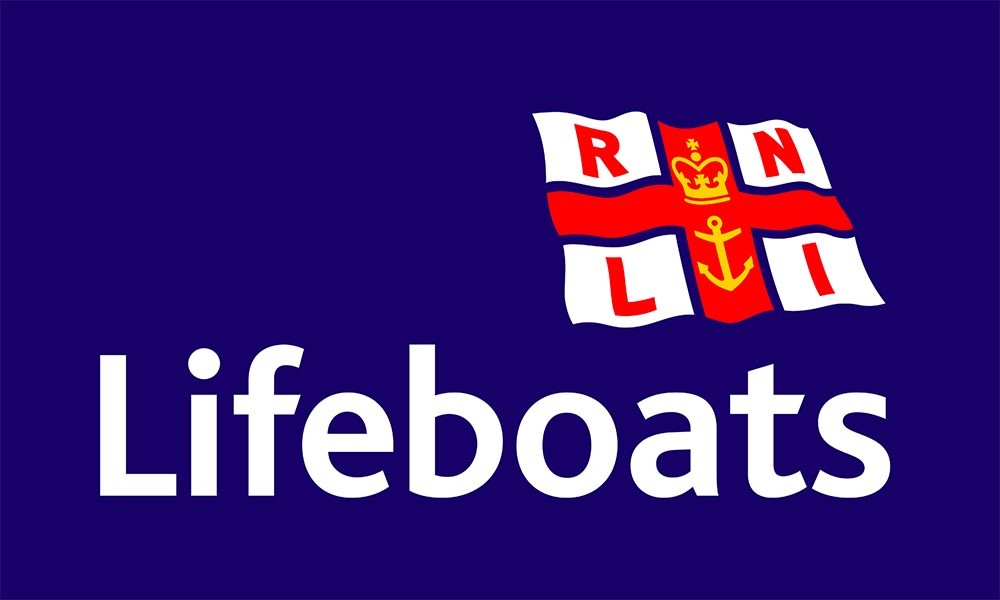 Dun Laoghaire RNLI will honour Clarewoman Caitríona Lucas the Irish Coast Guard volunteer who lost her life while on active duty in September.
The Dun Laoghaire lifeboat crew will hold their annual Christmas Eve ceremony to remember all those who lost their lives at sea in the past year.
The annual commemoration marks the anniversary of the 15 volunteer lifeboat crew members from Dun Laoghaire RNLI who died during a rescue on Christmas Eve in 1895.
The short ceremony is held at the lighthouse at the end of the East Pier in Dun Laoghaire at midday on Christmas Eve. The service will include music, an ecumenical blessing, a reading of a newspaper account printed at the time of the 1895 tragedy and concludes with a guard of honour for the wreath-bearers as they proceed to sea on the lifeboats to lay the tributes.
In previous years, two wreaths have been laid at sea but this year a third will be added in memory of 41-year-old Caitríona Lucas of the Irish Coast Guard unit at Doolin who died during a search operation in Kilkee on 12 September this year. 
A Guard of Honour will be provided by the Dun Laoghaire Coast Guard Unit and Civil Defence volunteers while the Dun Laoghaire RNLI lifeboats will carry the wreaths to sea a short distance from the pier.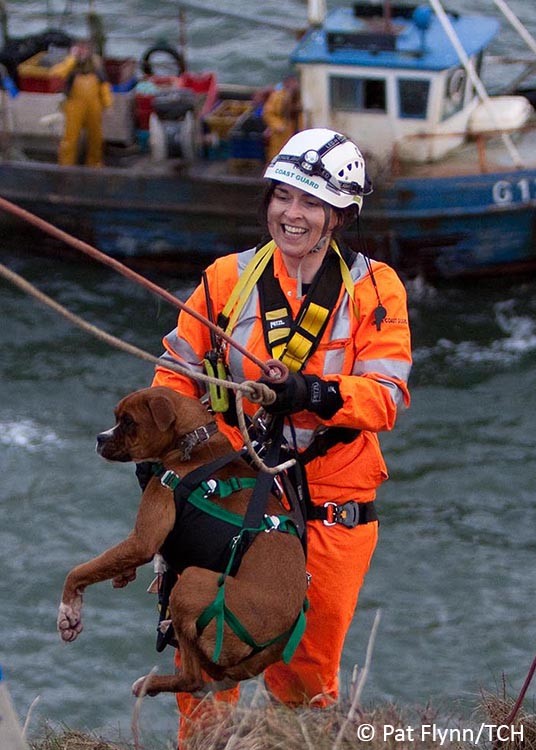 "This is an especially poignant time of year for many people who have lost loved ones at sea but 2016 will be particularly remembered by all of us involved in rescue services around Ireland," Dun Laoghaire RNLI Lifeboat Operations Manager Stephen Wynne said.
"Caitriona symbolises the commitment we all share for helping others in need; she will not be forgotten," he added.
Local musician William Byrne will perform a ballad marking the 1895 tragedy while journalist Fergal Keane will read a newspaper account from that era followed by an ecumenical blessing.
Dublin Fire Brigade piper Paul McNally will play a lament at the East Pier saluting station at the end of the ceremony that has been kindly facilitated by the Dun Laoghaire Harbour Company.
Muintir an Chláir – Clare Association Dublin – will also recognise the late mother-of-two for her bravery by naming her its Clare Person of the Year for 2017. That event will be held in Co Clare.