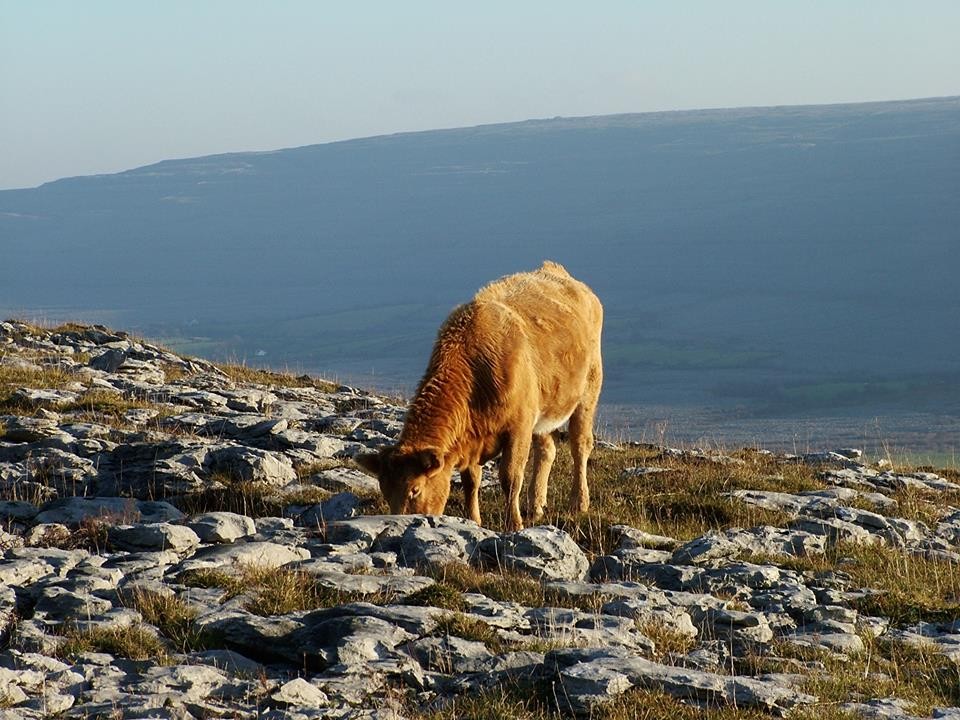 For the first time in eleven years, there has been an increase in the numbers of Rural Social Scheme places in Clare.
Farmers, fishermen and local communities are supported by the scheme with the quota in Clare to increase by twenty six to one hundred and forty three.
Not only is it a financial support for potential participants but a boost for local rural communities, according to Fine Gael T.D. Pat Breen. "The extra places will strengthen the Rural Social Scheme by supporting more farming and fishing families on low incomes. The Scheme is delivered through 35 Implementing Bodies or Local Development Companies – including Clare Local Development Company, and Údarás na Gaeltachta".
"The work carried out under the scheme helps to support countless sports clubs, community services and rural facilities. It is also an important source of extra income to farmers and fishermen who may be working in agriculture or fishing on a part-time basis, or find it difficult to maintain a sustainable income," he said.
Minister of State for Employment and Small Business, Breen added, "It also gives participants an opportunity to develop new skills. Participants provide 19.5 hours a week on a local rural or community project in a return for a top-up on their social welfare payments."
Participants must be actively farming or fishing with an underlying entitlement to a qualifying Department of Social Protection payment, such as Farm Assist, in order to be eligible. Most participants receive a weekly Farm Assist payment of €188 a week (equal to the maximum personal rate on Farm Assist), and an additional €22.500 top-up per week under the Rural Social Scheme. This weekly figure will rise to €193 from mid-March.