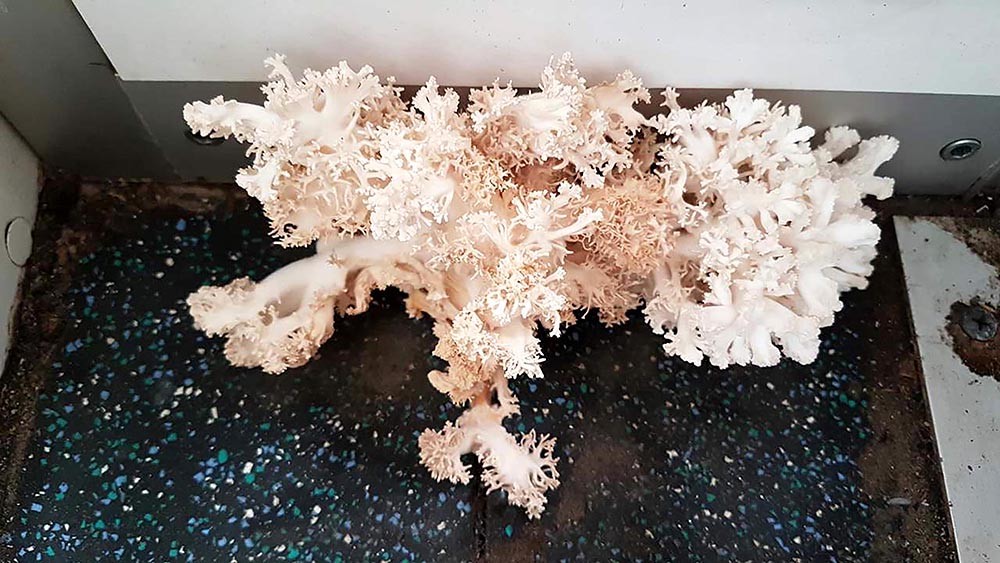 Ambulance paramedics in Clare are refusing to drive an ambulance which they say has had to be 'deep cleaned' three times in recent weeks because of a fungus infestation.
The '11 KE' registration Ford vehicle had been assigned to another station before being relocated to Ennis for use by crews there.
Soon after the ambulance arrived at the National Ambulance Service (NAS) base in Ennis, crews began to notice a large growth of fungus in one corner of the vehicle close to where the patient stretcher is located.
The 6-year-old ambulance was sent away for 'deep cleaning' twice before Christmas and again this week on the same day that questions were put to the HSE in relation to the matter.
It's understood that the vehicle had been based in Thurles, Co Tipperary before it was relocated to Ennis station. Paramedics have also reported seeing mushrooms growing in at least one other vehicle.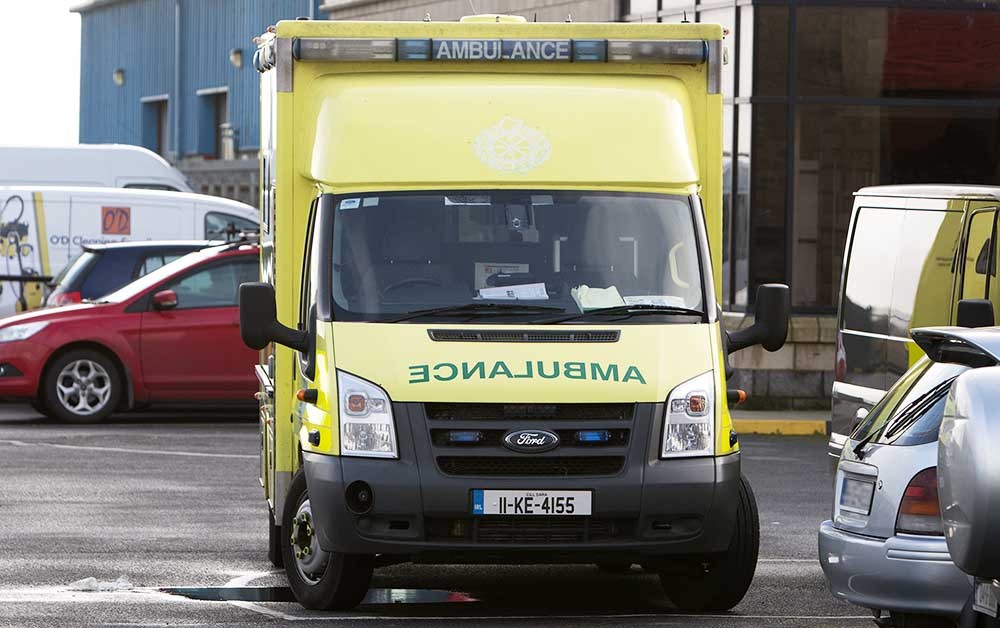 "We've been detailed to drive this vehicle but on health and safely grounds, for both patients and staff, we have refused to. It was sent away for deep cleaning twice before Christmas after concerns were raised but the fungus has appeared again," a source said.
"We don't what this stuff is. We don't know if its poisonous or if it can affect us or our patients in anyway. We won't take the chance though," he said.
Another paramedic said: "We will not drive this vehicle until we see documented proof that the ambulance has undergone decontamination and is passed medically safe to transport patients and staff too. We want the fungus analysed to see whether there has been a threat to the health of patients or paramedics."
In a statement, the National Ambulance Service said: "NAS confirm that all NAS vehicles are maintained to the highest standards and that this includes hygiene and infection control."
"As part of these procedures and in line with best practice vehicles receive a Deep Clean and following a recent deep clean of this vehicle and during the course of a pre-shift inspection a fungus like substance was noted in a press within the vehicle," the statement said.
"Immediate and appropriate corrective action was taken, which included the company conducting a complete deep clean on the vehicle. 
We can confirm that this is ongoing and the vehicle will not be released back into service until the NAS are satisfied that the situation has been rectified," the spokesman added.