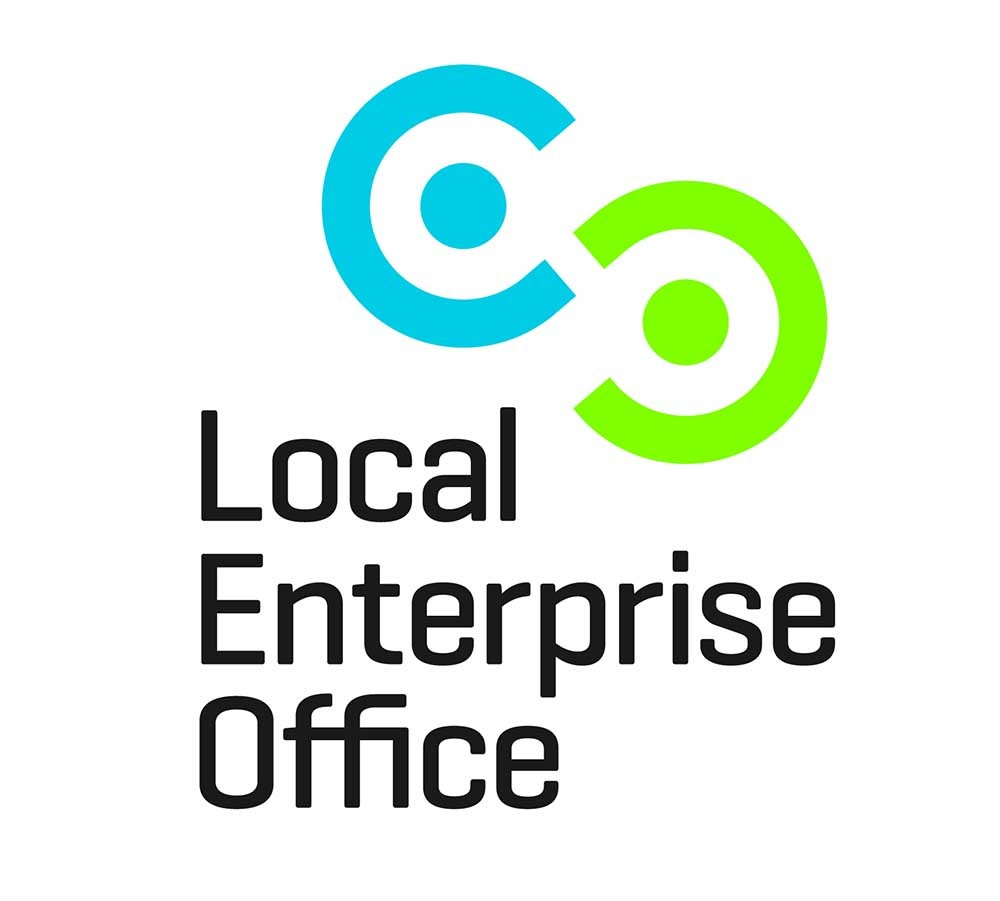 Clare Local Enterprise Week 2017 gets underway today and will feature a workshop by Musgrave Group and An Bord Bia on how to get a food product to market, the Clare Student Enterprise Awards, an Energy Cost Saving Seminar and a talk by the Editor of The Sunday Business Post on the exporting opportunities and challenges facing Irish Enterprises.
Hosted by Local Enterprise Office Clare at various locations around the county until to Friday March 10th, the weeklong series of business training workshops and networking events is aimed at informing, advising and motivating businesses and potential entrepreneurs in relation to the range of supports and opportunities in Clare.
Clare Local Enterprise Week 2017 commences today when Damien Mason of Scarriff-based FlexiBod represents Local Enterprise Office Clare in the National Final of Ireland's Best Young Entrepreneur (IBYE) competition at Google's European Headquarters in Dublin.
The competition has progressed through county and regional stages where 24 young entrepreneurs have now emerged as national IBYE finalists and will compete for the prestigious title of Ireland's Best Young Entrepreneur.
Clare Local Enterprise Week 2017 concludes on Friday 10th March with two separate events. A 'How to Promote Your Business' seminar will be held at the Templegate Hotel in Ennis (9.30 a.m. to midday) and the National Enterprise Awards County Final will be hosted at The Old Ground in Ennis (midday to 3.00 p.m.) where Clare's representative for the National event will be selected.
Padraic McElwee, Head of Enterprise of Local Enterprise Office Clare commented, "The programme of events presents an ideal opportunity for any business seeking assistance – financial, information, training or otherwise – to find out more about the range of supports available from Local Enterprise Office Clare."
"We would invite people to take some time out from running their business and use the opportunity to hear from leading experts, other enterprise owners and develop new contacts along the way. Local Enterprise Office Clare would like to acknowledge the support of its partner agencies, industry members, Chambers of Commerce and local businesses in helping us put this schedule of events together," added Mr. McElwee.
Clare Local Enterprise Week (March 5th-10th, 2017) is funded by Local Enterprise Office Clare. Most events are free but a nominal fee applies to training workshops.
Pre-booking is essential as available places are limited. Further details from www.localenterprise/clare or 065 6821616.