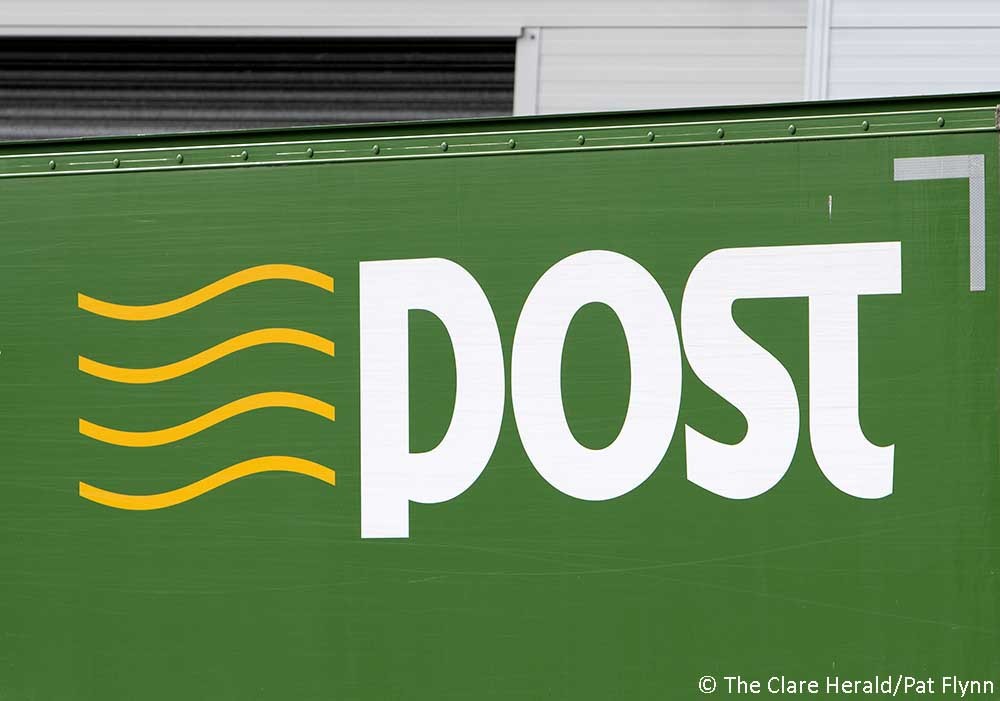 Clare's Independent TD has claimed that the Fine Gael led minority government seems to have forgotten the commitments it agreed to deliver in the Programme for a Partnership Government on May 6th 2016. 
Dr Michael Harty has said: "One year later it has failed to support the Post Office Network and looks set to allow several hundred post offices to close. Rather than devolve government service activity and develop the potential of post offices to act as "hubs" for delivering services, the government is going to allow the post office network to wither and die."
"Additionally. it has failed to advance a new model of community banking to be delivered through the post office network. By not allowing the post office network to deliver services which people want and by encouraging customers to move their business to commercial banks the government is undermining the only remaining financial office in many rural villages," he said.
"Poor management and lack of vision shows little regard to the essential role that post offices play in the viability and sustainability of rural communities," he added/
"A minority government should think long and hard before it undermines the fabric of rural villages and towns for a perceived small commercial saving but at a huge social cost. Closing rural post offices betrays the trust and solemn commitments entered into during the negotiations for a Partnership Government," Dr Harty warned.