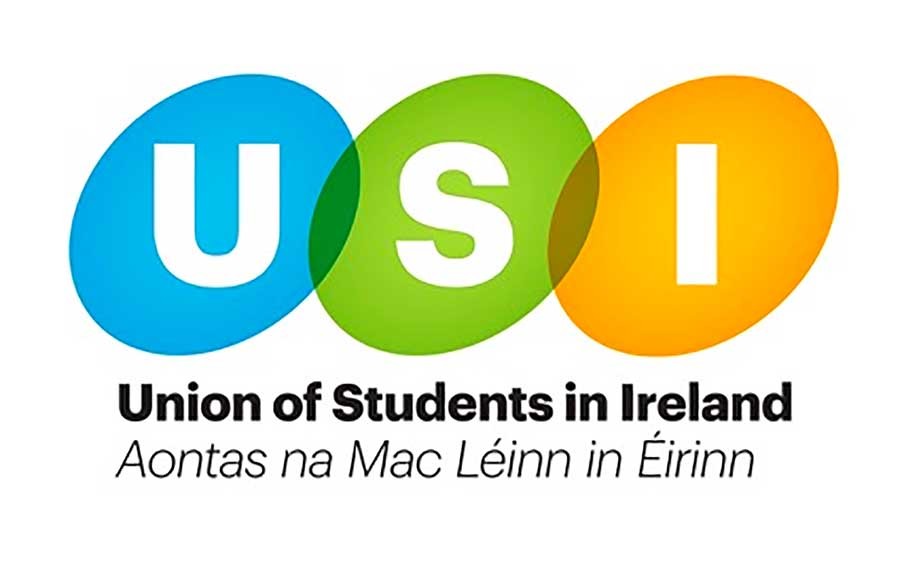 Representatives of Ireland's 350,000 students have converged on Ennis for the annual Congress of the Union of Students in Ireland.
This Congress will consider the issues of most concern to students, as determined by students across the island.  Among the many topics to be considered will be the impact of Brexit, access to medication, the integration of refugee students into Irish college life and the protection of students living in digs.
Students will engage in debate to set the policy of the national union – there will be 22 hours of debate across the three days.
In addition to the policy-setting debate, the election of the next President and Officers will take place at the Congress. This will see hustings on Monday 27th at 20.30, voting taking place around lunch time on Tuesday 28th and an announcement of results likely before 12.00 on Wednesday 29th March.
The incoming president will give a commencement and closing speech on Thursday 30 March at 1pm.