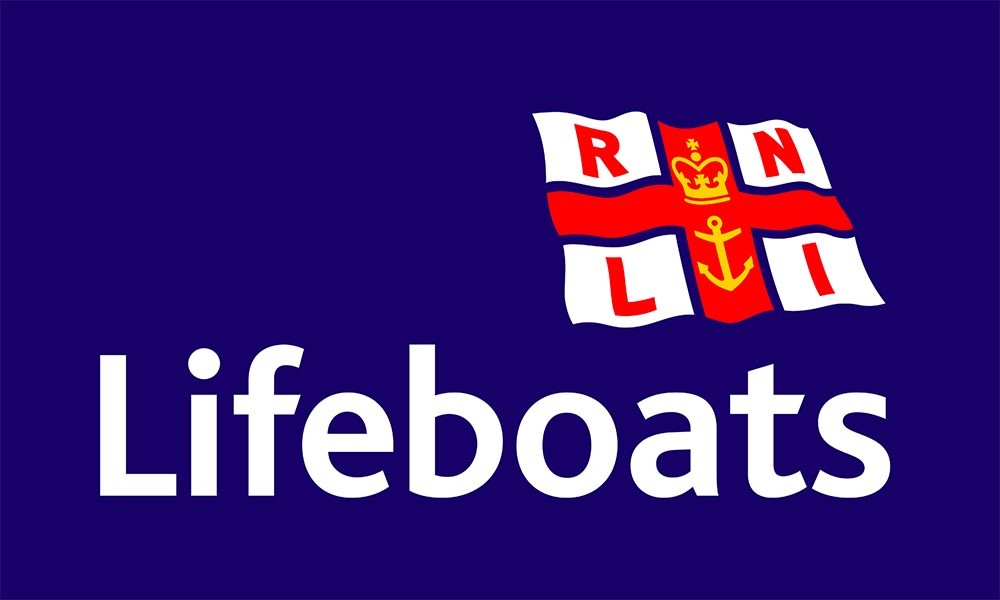 Farmers in west Clare have spent the past few weeks getting their tractors, polished, fuelled and oiled for their annual Tractor Run.
This year's event will be held on Sunday 21st May, 2017. Trucks are also welcome to take part in the event.
The run will set off from Tír na nÓg in Cranny at 1pm Sign-in will commence at 11.30am.
Proceeds from this year's Tractor Run will go to the RNLI whom the organisers say "carry out tremendous work on a voluntary basis and any support we can give is greatly appreciated.