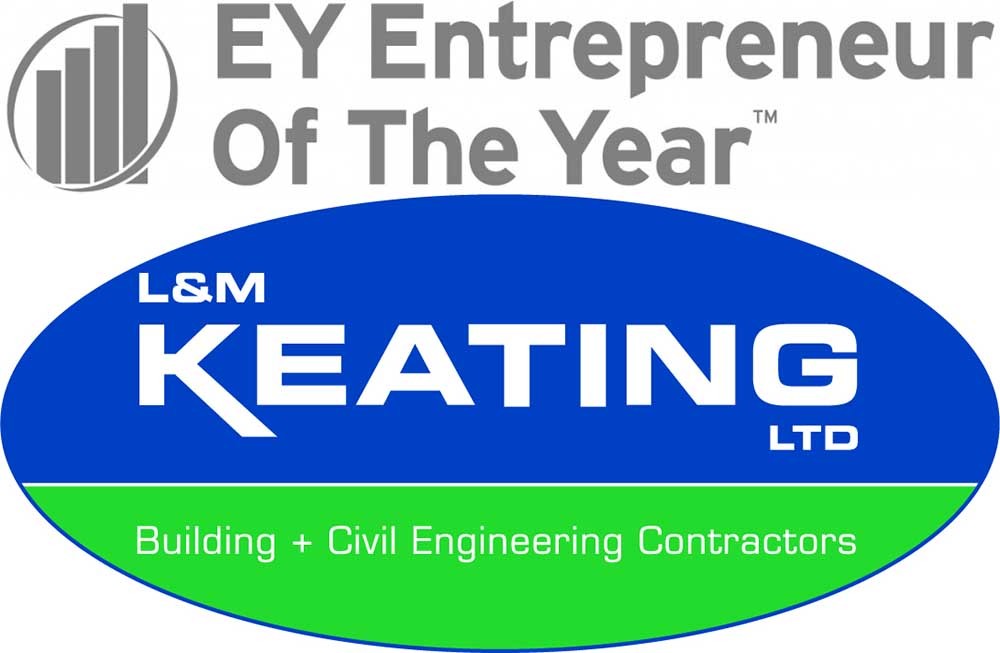 A company director from Co Clare has been shortlisted in the annual Ernst & Young Entrepreneur of the Year awards.
Louis Keating, Managing Director of Kilmihil based L&M Keating has been shortlisted for the prestigious award of Irish Industry Entrepreneur of the Year.
Now in their 20th year, the Ernst & Young Entrepreneur of the Year awards celebrates Ireland's top business people.
Louis Keating started his company in March 1987 with just 3 staff and it's fitting this nomination comes in the year that L&M Keating celebrates their 30th birthday.
Louis Keating graduated from Trinity College in 1981 with 1st class honours. In 2010 he was accepted as a Fellow of Engineers Ireland.
Before starting the company he worked at home and abroad for a large multinational civil engineering company on prestigious projects such as Expo '92, Mountjoy Prison, Shannon aircraft engine rebuilding facility and the Ireland/UK Gas Interconnector Pipeline.
In 1987 he set up L & M Keating Ltd. near its current headquarters in Kilmihil, Co. Clare. Through a flair for cutting edge engineering, Louis has steered the company toward technically challenging projects particularly in the civil, marine and dredging sectors.