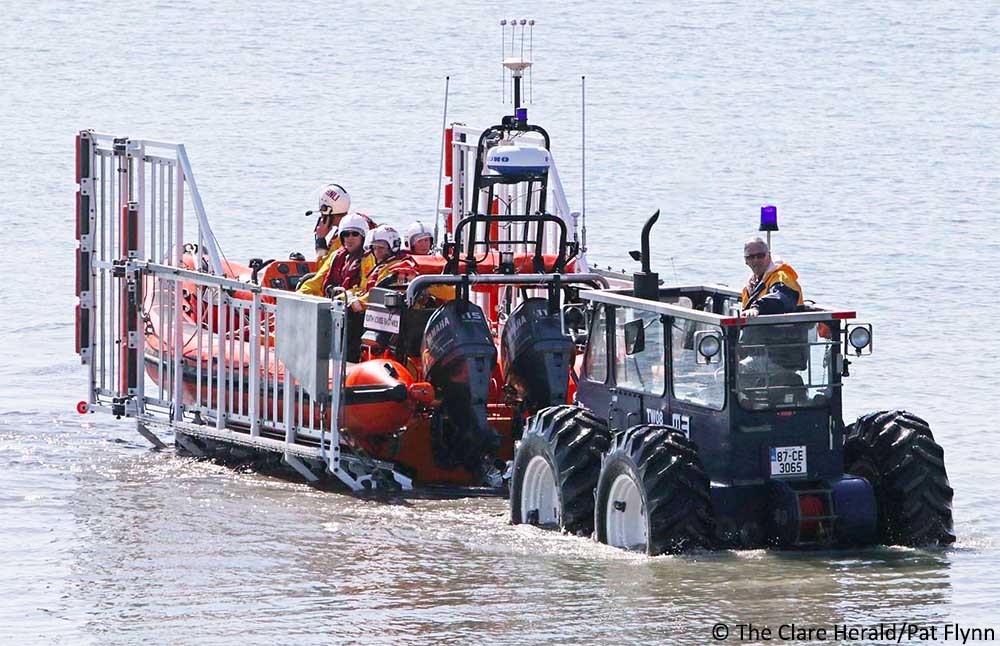 Kilrush RNLI Lifeboat launched early today following a report of a yacht with engine trouble at the entrance to Kilrush Marina.
The volunteer team was alerted at 12:55am but fortunately the casualty vessel was just 100m from Kilrush Lifeboat Station.
The crew reached the scene within minutes and quickly established a tow before successfully recovering the vessel to Kilrush Marina.
Kilrush RNLI Press Officer, Charlie Glynn commended the quick thinking yacht skipper for deploying his vessel's anchor.
"This halted the effects of wind and tide, which made for an effective and efficient recovery. I would urge everyone to #RespectTheWater, and always call the Coast Guard on 999/112 if assistance is required," Mr Glynn added.
#RespectTheWater