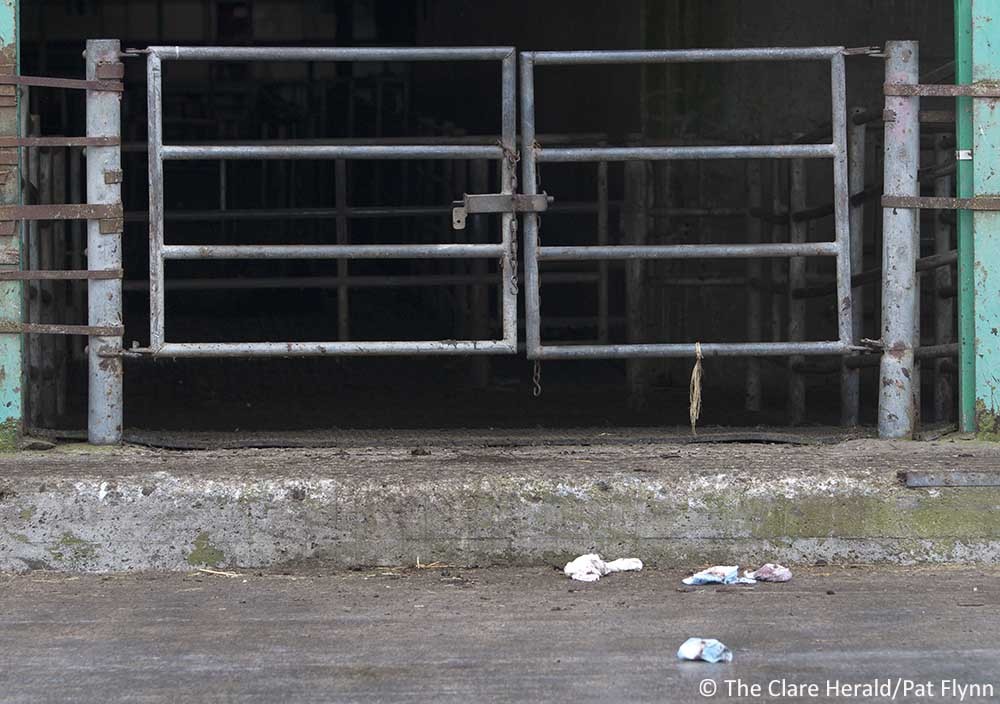 Two of the three men injured in an incident at a cattle mart in Co Clare yesterday remain in hospital.
The incident happened at around 10am in the cattle loading and off-loading area at Ennis Mart.
According to witnesses, the men were attacked by a bull or bullock and one of the injured was thrown into the air.
Two ambulances responded to the incident and all three men were treated at the scene before being removed to hospital. One man has since been discharged while two are still undergoing treatment.
The Health and Safety Authority (HSA) has confirmed they have been notified of an incident in which three people were injured.
A spokesman confirmed that they have commenced a formal investigation into the matter and that an inspector will visit the scene today.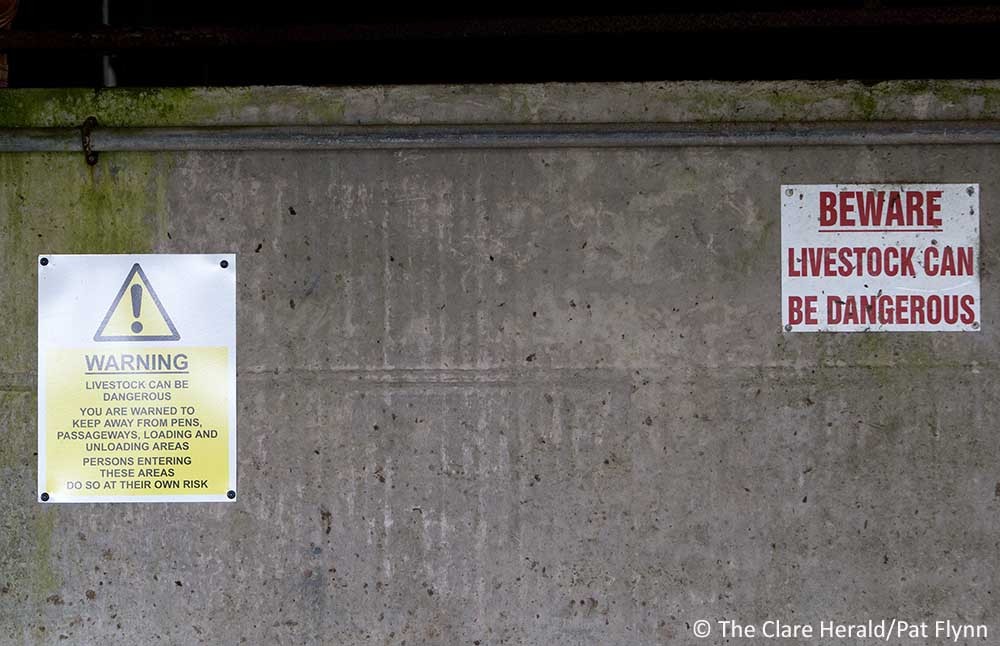 A spokesman for Clare Marts confirmed this morning: "An incident took place in the Ennis Mart on Thursday 25th May at the point of intake of animals. Three men were injured and taken to hospital. All agencies were notified of the incident."
The area where the incident happened is well signposted with warnings of the dangers of handling livestock.
It's understood the animal was removed for slaughter following the incident.
In 2011, an agitated cow knocked down a garda and three members of the public after escaping from Ennis Mart.
The agitated animal raced along the Quin Road towards Ennis town centre. At a roundabout a short distance away, several members of the public prevented the cow from travelling up Station Road which would have led her straight into the centre of Ennis.
Instead, the animal dashed up Clon Road on the outskirts of the town where Garda Pat Keating attempted to stop the animal. Gda Keating was lucky to escape serious injury.
The animal was eventually herded back to the mart where, after running wild for several more minutes, was guided into a nearby field by a large group of farmers. It later transpired that the cow had lost a calf earlier.