The death of a Garda Sergeant from Lisdoonvarna in 1923 is documented in a new book by Colm Wallace a school teacher from Galway.
"The Fallen' tells the story of twenty one Gardaí who were killed in the line of duty during the lifetime of the Irish Free State.
The second case featured in the book is that of Sergeant James Woods, a 22-year-old Garda from Lisdoonvarna who was shot dead in Co Kerry 1923. His killer was never discovered.
Sgt Woods and another member of the force were on duty in Scartaglen Garda Station, five miles from Castleisland, when the station was attacked by a group of men armed with rifles and shotguns.
The raiders ordered Sergeant Woods to hand over all of his property, including his uniform. When he resisted he was shot by one of the raiders and died instantly.
In 1922 the fledgling Irish Free State decided to replace the RIC with the Civic Guard (An Garda Síochána).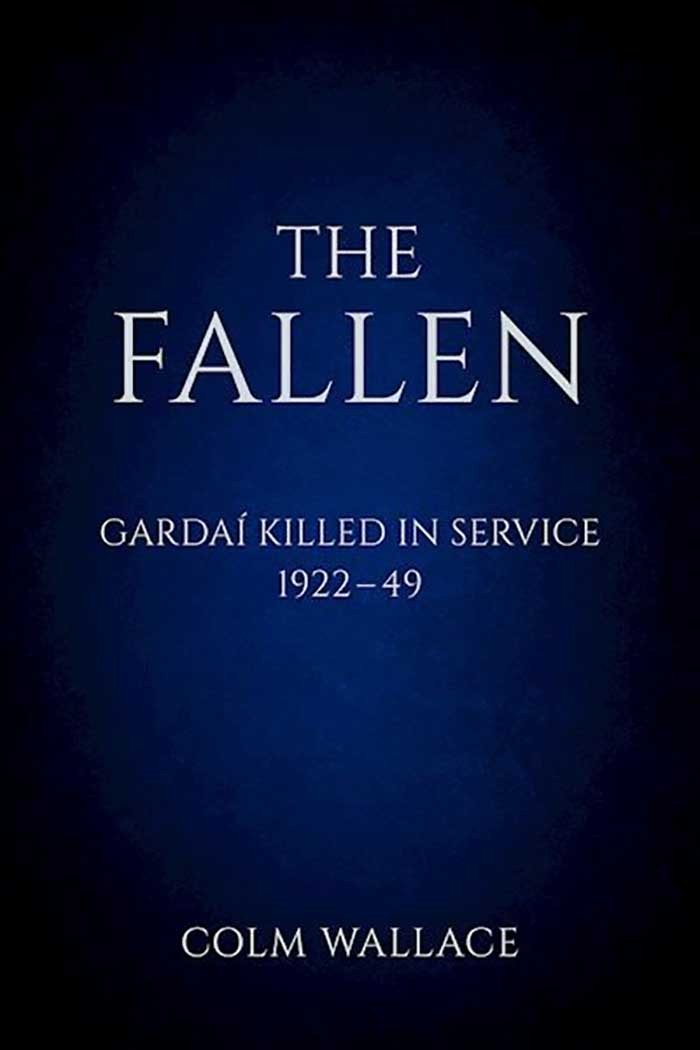 This new Irish police force found itself dealing with an unsettled population, many of whom were suspicions of law and order after centuries of forceful policing by the British.
It was decided that the Gardaí would uphold the law with the consent of the people however, and that they would remain unarmed. This brave decision may have been popular with ordinary Irishmen and women, but it left members of the force vulnerable to attack and even murder.
Many Gardaí met their death in the first decades of the Irish State.