FleadhTV on TG4 will make a return to the air on August 18th, 19th & 20th for Fleadh Cheoil Ennis 2017.
FleadhTV will air live from 8.30pm to 11.30pm over three great August nights. Fleadh Cheoil 2017 takes place in Ennis, Co Clare and attracts over 400,000 people annually to the week-long festival.
Hector Ó hEochagáin has been announced as a new presenter on FleadhTV joining the team of Mairéad Ni Chuaig and Lynette Fay.  Each presenter is at the centre of the Fleadh action.
Hector will be creating a frenzy on the streets of Ennis bringing all kinds of madness and mayhem; Lynette will be hosting from the new market building where there will be many artisan crafts, foods and fun alongside a very special acoustic stage, while Mairéad will be the cornerstone of the show at the main stage in the heart of the town.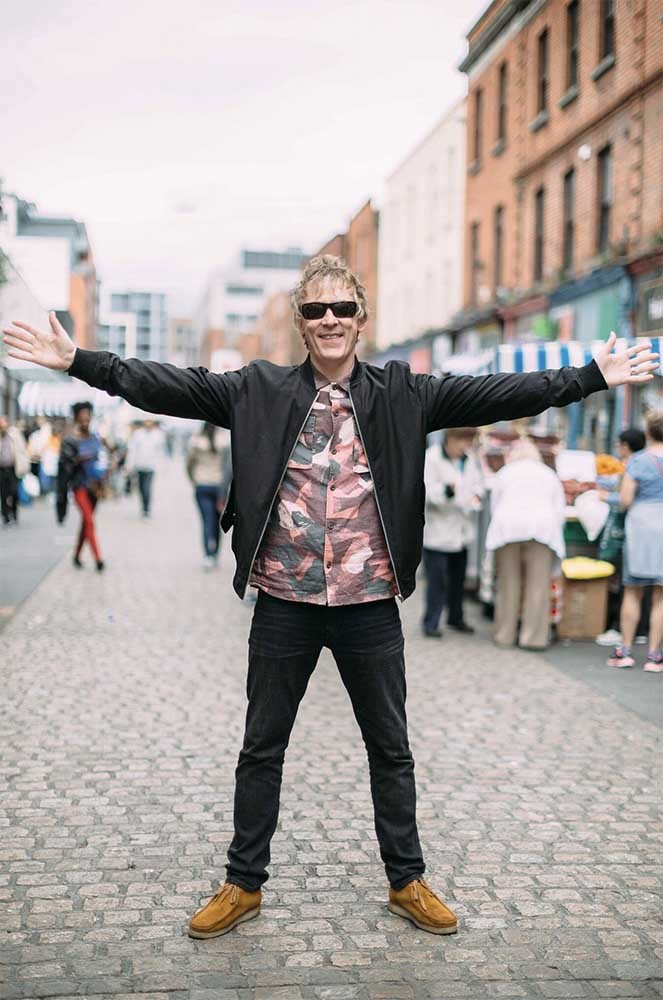 In this new television era the production company behind the show, Gifted Empire, has recognised multiscreen viewing habits and have for 2017 further develop their online programming to be a second screen for the programme. Always at the cutting edge with their social coverage, this year sees many exciting developments.
Speaking about the 2017 coverage and social media coverage, Paul McKay from Gifted Empire, FleadhTV's Series Producer and Director, said "We are thrilled with the incredible musicians we have confirmed and announced today for FleadhTV from Ennis.  All roads lead to Ennis and the heart of the Fleadh!
Apart from all the wonderful Acts on our FleadhTV stages, we are particularly excited about the plans we have for our social media coverage this year. We have a dedicated Social Media Presenter, Michaél Ó Ciaraidh, on the team who will be presenting a mixture of Live broadcasts during ad breaks, exclusive encore performances only on our Facebook page plus capturing the real action happening at Fleadh, we can't wait for August 18/19/20!"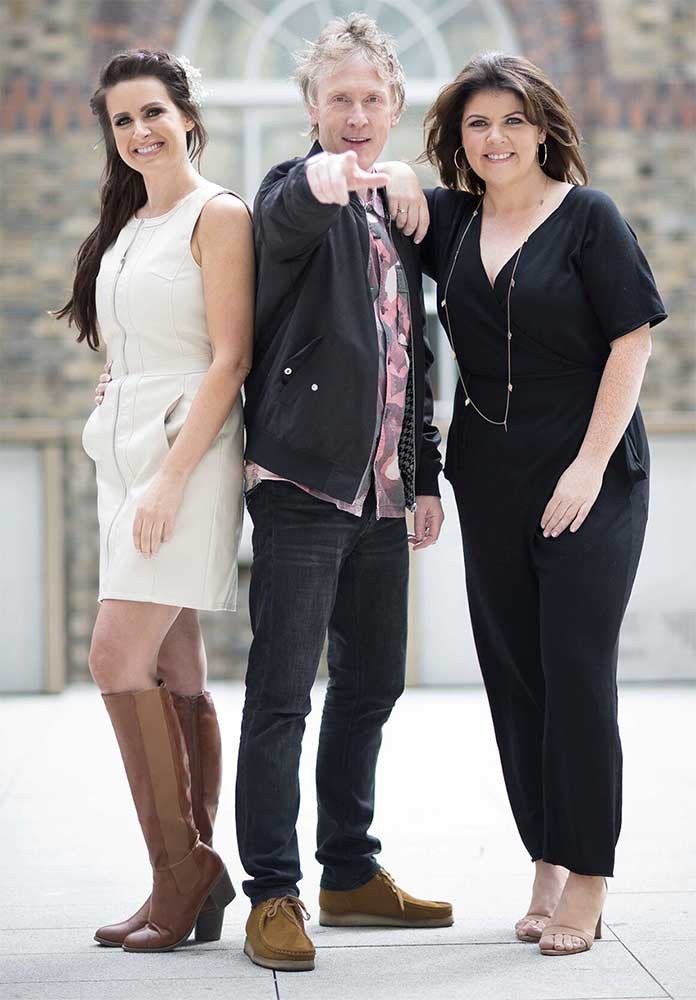 Confirmed to appear on FleadhTV 2017 are Sharon Shannon & Big Band, Lúnasa, Clannad, Gerry 'Banjo' O'Connor, Na Mooneys, The Finnegan McSherry Band, Kilfenora Céilí Band le Tulla Pipe Band & Ballyea Youth Choir, Lisa Canny Band, Bow Bro's, Rioghnach Connolly & Family, Daoiri Farrell & Blackie O'Connell, The Mulcahy Family, Kevin Crawford, Skippers Alley, Las, Fusion Fighters and many many more…
Fleadh Executive Committee 2017 Chair Frank Whelan said: "FleadhTV was one of the most exciting and innovative successes at Fleadh Cheoil na hÉireann in Ennis in 2016. We were delighted with the quality of music, song and dance broadcast live on TG4 and streamed through various channels across the world. FleadhTV, located in the Market Area of Ennis this year, will again be a hive of activity bringing the best of Fleadh Cheoil na hÉireann and Ennis to an expanding and appreciative audience."
FleadhTV first aired from the Derry Fleadh Cheoil in 2013, in 2015 the team won their first IFTA TV Award for 'Best Live Event' and the show has grown into an annual ratings winner for TG4 and becoming a flagship programme for the station.