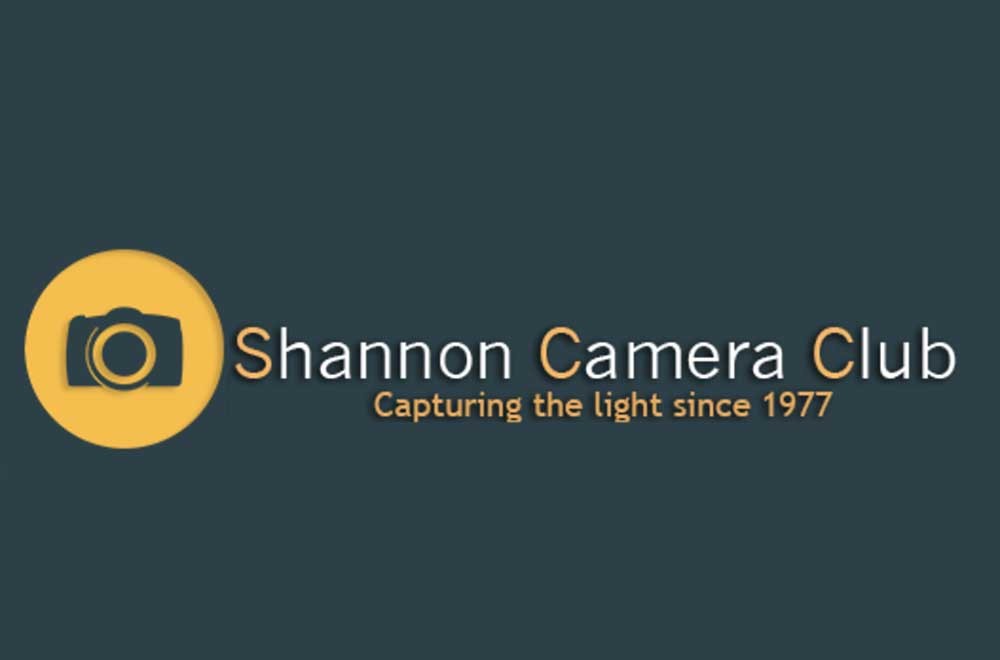 33 images from 20 members of Shannon Camera Club will feature in a special photographic exhibition at Clare Museum marking 40 years of photography at the Club.
Opening on 7 August, "As We See It" features an eclectic array of images which includes landscapes, townscapes, flora and fauna from Clare County and some from as far away as Tadoba National Park in India.
The Shannon Camera Club first enrolled members in 1977 with one of the original members, Sheamus O'Donoghue remaining in the Club as Secretary.
Shannon Camera Club is affiliated to the Irish Photographic Federation (IPF) and the Southern Association of Camera Clubs (SACC) which organise regular competitions for its nationwide members.
Shannon's photography enthusiasts meet each Monday night at 7.30 p.m. between September and May in The Oakwood Hotel in Shannon. Persons interested in joining the club should visit the club's website at www.shannoncameraclub.com.