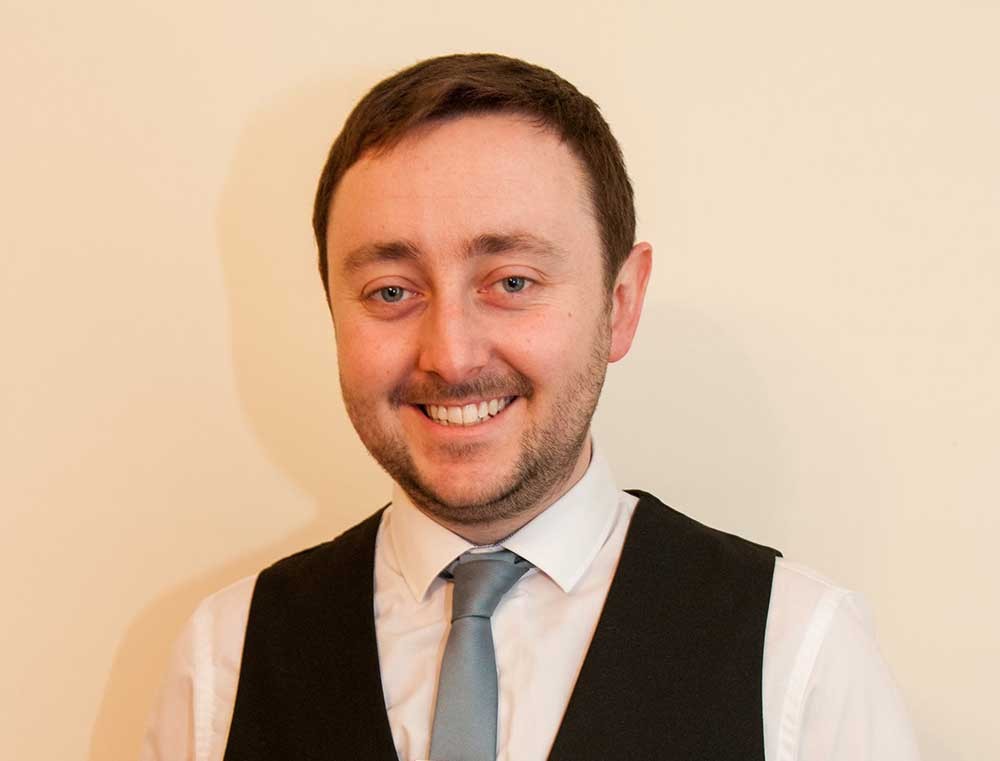 A special and unique selection of photos will be exhibited next week in Ennis featuring the work of award-winning photographer Gary Collins.
The exhibition will the first to feature photos of some of Co Clare's World Champion Irish dancers. Gary, from Newmarket-on-Fergus, is himself a former member of the Lord of The Dance troupe.
Each dancer was photographed in motion and features them performing their own signature step.
The champion dancers include Michael Donnellan, Zoe Griffin, Anthony Sharkey, James Devine, Keeva Corry and Gary Collins.
The exhibition will run from August 14th to 21st to coincide with Fleadh Cheoil Na hÉireann and will held in the Allied Irish Bank branch in Ennis.
The official launch will take place at 6.30pm on August 17th.