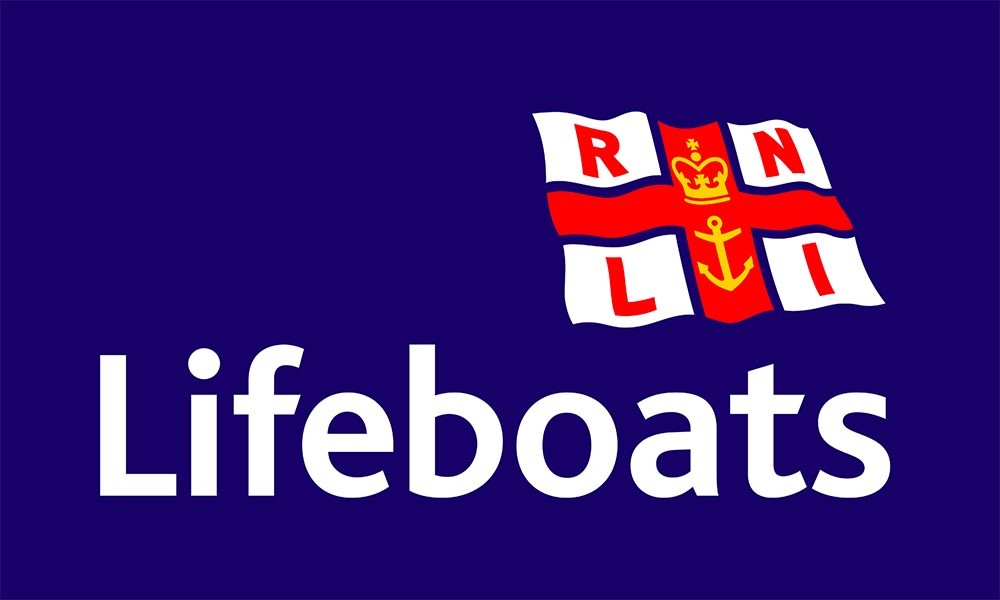 An RNLI lifeboat rescued six people from a motorboat on Lough Derg after the propellor on their craft became fouled.
The volunteer RNLI crew, based at Dromineer in Co Tipperary, was alerted at 11.36am on Sunday while on a training exercise.
Staff at the Irish Coast Guard marine rescue sub centre on Valentia Island requested Lough Derg RNLI to investigate a report that a 25ft motorboat had fouled its propellers and suffered engine failure. The boat was reported to be near Coolbawn off the northeastern shore of Lough Derg.
The lifeboat crew broke away from training and responded immediately in what were described as challenging conditions.
All six passengers were found to be safe and unharmed and wearing their lifejackets. The motorboat had fouled its propellers whilst wake-boarding, and then suffered engine failure. The skipper dropped anchor to prevent the boat being pushed onto rocks.
An RNLI volunteer was transferred across to the casualty vessel, where he cut away the lines from the propellers of both engines. He set up a bridle in preparation for a tow, and after he weighed anchor, the lifeboat took the boat and her passengers to Coolbawn Quay.
Lough Derg RNLI Lifeboat Operations Manager Liam Maloney said: "We want boat users to enjoy the lake, but they should make sure all their ropes are clear of engines and carefully stowed when not in use."
On Friday night, the crew of Lough Derg RNLI rescued six people from a cruise boat after they ran aground on the lake.
The alarm was raised at 7.20pm when the Irish Coast Guard received a report of a 38ft cruiser aground at The Goat Road, on the eastern shore of the lake.