The Cathaoirleach of Clare County Council believes the granting of full planning permission to LIT to develop a state-of-the-art higher education campus in Coonagh on the Clare/Limerick border will have positive knock-on benefits for the wider Mid West Region and Shannon in particular.
Councillor Tom McNamara said the emphasis on precision and mechanical engineering courses "will benefit many companies in Shannon who will have access to a supply of skilled graduates as well as training facilities for the upskilling of staff on their doorstep."
Councillor McNamara said: "The Mid West Region has been well served by Limerick's three third level institutions for many years and every new development that increases the output of graduates should be welcomed.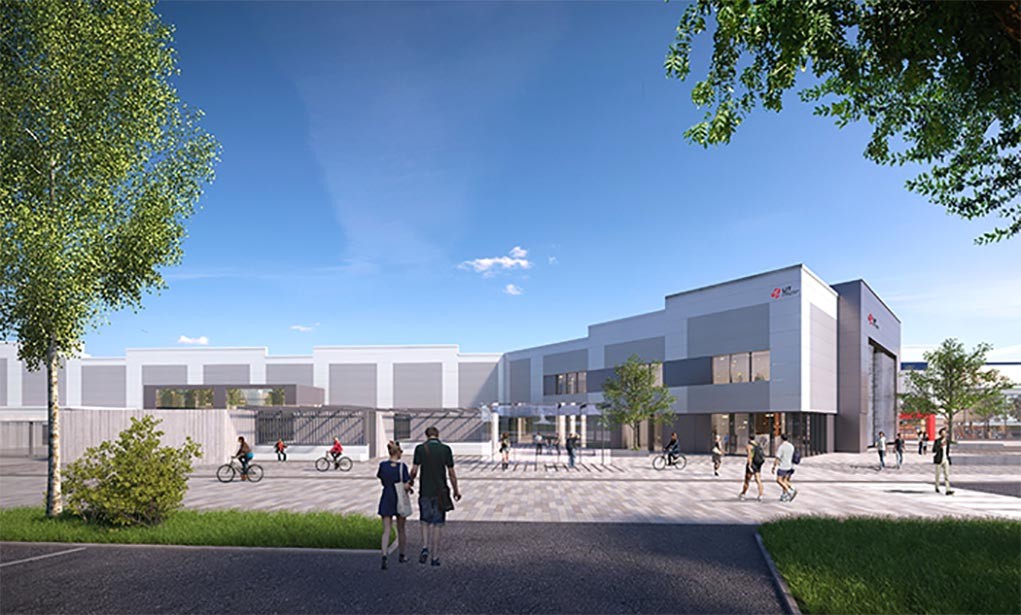 He continued, "I warmly welcome the fact that there will be a strong engineering element to the courses being provided at the new campus. Engineering companies considering relocating to or investing in this region in the coming years will be very much influenced in their decision making by readily available pool of manufacturing, mechanical, precision and automotive engineering graduates emanating from the LIT Coonagh campus."
LIT has confirmed that the first students are expected to be on its Coonagh campus at the start of the 2018/19 academic year, with 800 staff and students on site by the end of the 2019/2020 academic year.