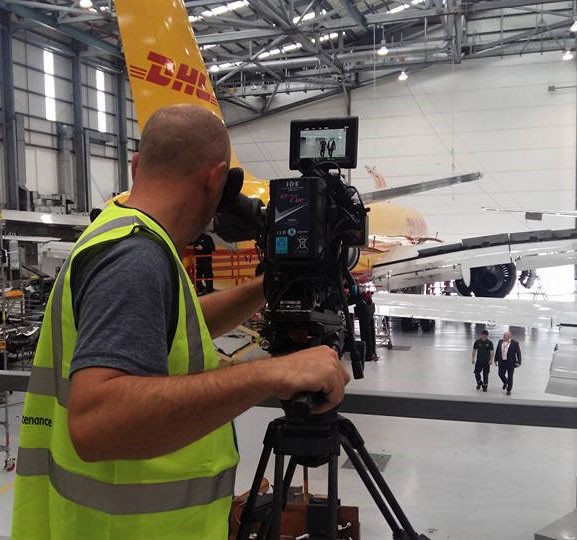 Atlantic Aviation Group (AAG) will be featured in a new RTE One programme titled "The Classroom Divide" tonight (Monday September 18th at 9:30 p.m.)
Presented by Joe Duffy, the programme examines Ireland's education system 50 years on from the introduction of free secondary schools.
Based in Shannon Airport, Atlantic Aviation Group are featured in the programme due to their world class apprenticeship programme in aircraft maintenance. The company have produced the last two Worldskills champions (known as the Olympics of Skills competitions) and 5 of the last 6 winners of the IrelandSkills competition in aircraft maintenance.
"The Classroom Divide" features interviews from current and former apprentices giving insight on the benefits of enrolling in an apprenticeship programme.
This year after receiving more than 1000 applications, Atlantic Aviation Group recruited 15 apprentices for their 2017 Aircraft Maintenance Apprenticeship, the largest ever intake of apprentices in the their programme. Next year's programme will be open to applicants in Spring 2018. If you're interested in finding out more about the Aircraft Maintenance Apprenticeship go to www.atlanticaviation.ie to find out more.