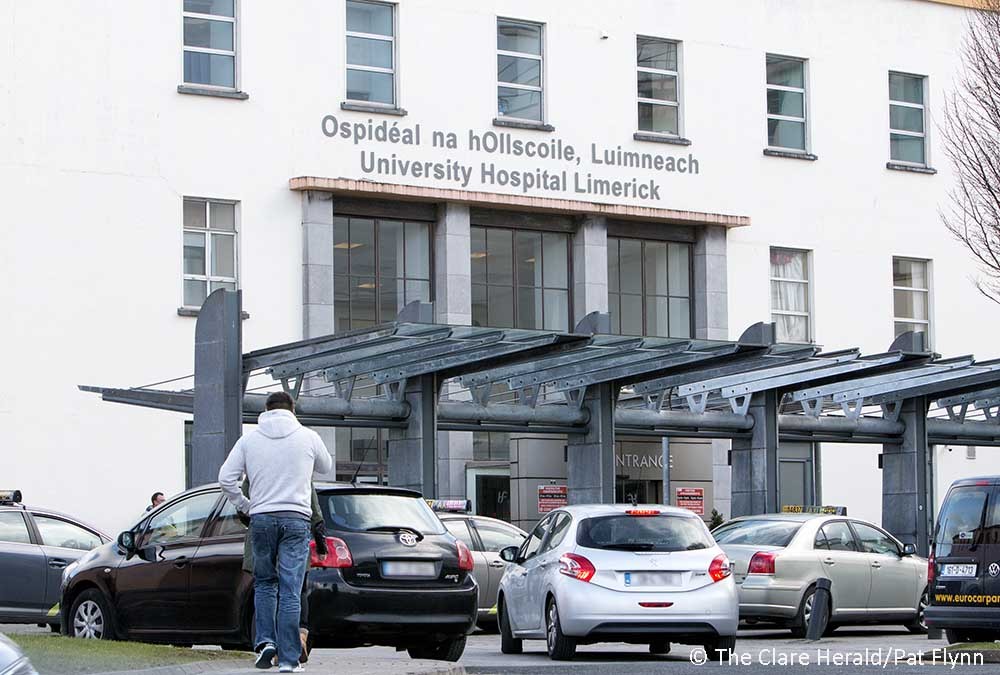 Gardaí in West Clare have appealed for information following the sudden death of a 59-year-old man in March.
Investigating gardaí have confirmed that the results of the post mortem examination following the death of father-of-two Gerard Tubridy require that more questions be asked.
Mr Tubridy, from Clohanmore, Cree Co Clare, died at University Hospital Limerick on March 20th, two days after first being admitted.
Gardaí in Kilrush have confirmed that they received a call from staff at the hospital at around 8am on Saturday March 18th, reporting that a man had been admitted with a serious head injury.
Mr Tubridy's family were informed of the incident and requested to attend at the hospital.
According to gardaí, it is known that Mr Tubridy had been drinking in Walsh's bar in Cree on the previous evening, St Patrick's Day, and that he secured a lift home with a number of people.
The other occupants of the car have already been interviewed by gardaí.
Superintendent John Galvin of Kilrush has confirmed: "We have received the results of the post mortem and their findings require more questions to be asked and answers found, into how exactly did Gerard die. This may involve re-interviewing all concerned again, and taking further statements."
"We wish to appeal to all those who were in the bar that night to contact us and if they have any information which may assist our investigation. No matter how insignificant they feel that information might be, we would ask them to contact the Gardai in Kilrush and to let them decide how useful or not it is," Supt Galvin said.
"We cannot allow this investigation to come to a conclusion until we know exactly what happened to Gerard on that night," he added.
Gardaí at Kilrush can be contacted on 065 9080550.