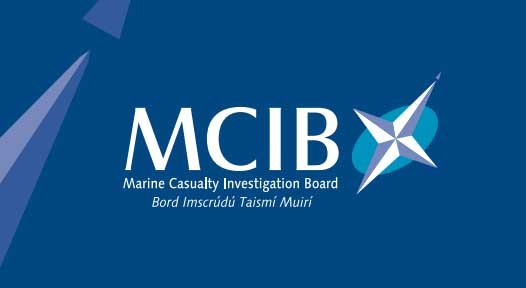 The Marine Casualty Investigation Board (MCIB) has issued an Interim Report into the tragic death of Irish Coast Guard volunteer Caitríona Lucas last year.
The 41-year-old mother-of-two, a volunteer with Doolin Coast Guard, died after a rigid inflatable boat (RIB) capsized near Kilkee. There were three volunteers on board the craft, including two from the Kilkee unit of the service. They had been involved in the search for a missing man at the time of the tragedy.
The interim report, published today, comes just a day before the 1st anniversary of the tragedy. The report has outlined some facts about the incident however the investigation has not yet been completed.
The MCIB has reported: "The On the 9th September 2016, the Irish Coast Guard Station at Kilkee was tasked by MRSC Valentia to provide search and rescue volunteers at the cliffs to the southwest of the town, close to Foohagh Point. Reports indicated that a missing person may have fallen off the cliffs. The Irish Coast Guard Station provided both cliff top search teams and boat crew on 9th, 10th, 11th and 12th September.
On the morning of the 12th September the volunteers assembled at the Coast Guard Station and resumed operations, including a launch of the Delta Rigid Inflatable Boat (RIB). Volunteers from the Doolin Coast Guard Station assisted."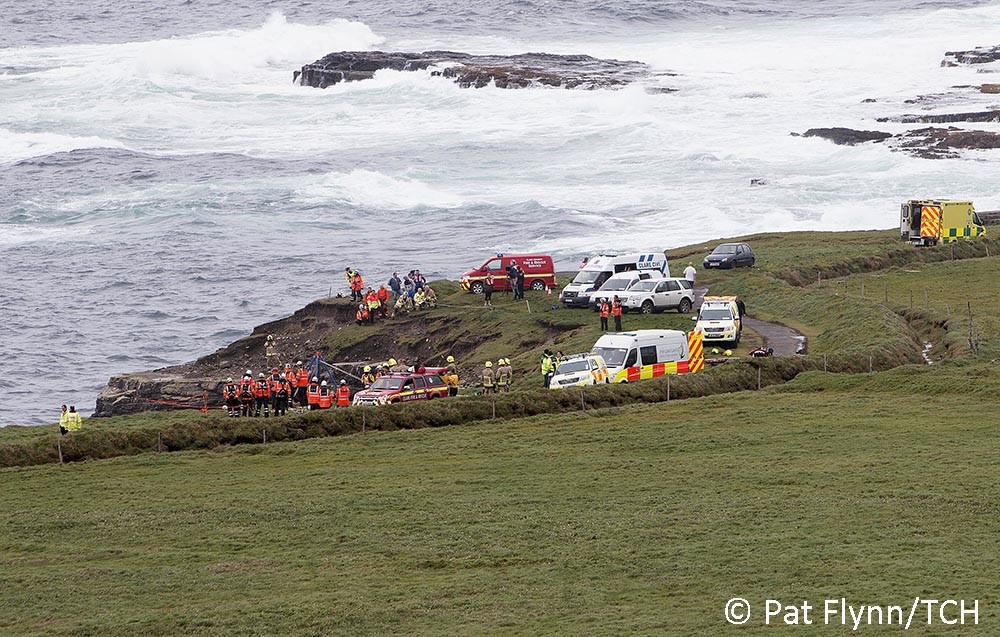 "After the early morning launch, the RIB was recovered and prepared for a second mission at approximately 9.30 hrs. At approximately 12.11hrs, on the second tasking of the day and whilst searching a cove to the east of Foohagh Point, the Delta RIB capsized throwing all three crewmembers into the water," the document states.
"Immediately, a full scale search and rescue operation commenced. One of the crewmembers was picked up by a RIB commandeered by An Garda Síochána, a second crewmember was rescued by the SAR Rescue helicopter service. The third crewmember who was a volunteer from the Doolin Coast Guard Station was also recovered by a SAR Rescue Helicopter, but later died. The missing person was reportedly found at a later date by Civil Defence units in nearby Intrinsic Bay. according to the MCIB.
The MCIB added: "The Investigation is ongoing".