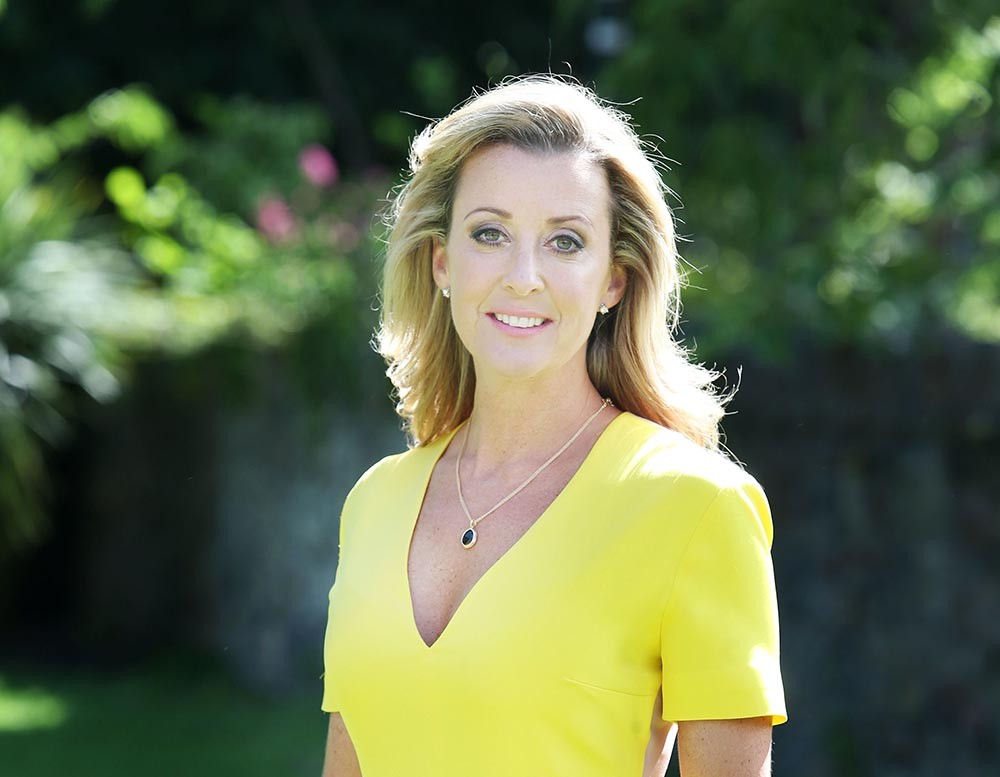 Local Enterprise Office Clare will co-host a networking event for local female entrepreneurs in Killaloe next month as part of National Women's Enterprise Day (NWED) 2017.
An Tánaiste and Minister for Business, Enterprise and Innovation, Frances Fitzgerald T.D. this week launched the biggest-ever programme of events to mark the annual initiative on Thursday, 12 October 2017.
All 31 LEOs, including Local Enterprise Office Clare are behind the initiative and together, they jointly supported over 14,000 female entrepreneurs in 2016.
Local Enterprise Office Clare is teaming up with LEOs in Limerick and Tipperary to organise an event for aspiring female entrepreneurs and female-led businesses across the region at the Lakeside Hotel, Killaloe on 12 October.
Special guests include Lady Chanelle McCoy – Medical & Dragons Den, Catherine Duffy – GM Northern Trust, Celia Holman Lee – The Holman Lee Agency, Órlaith Borthwick – Economist 'Mid West Action Plan for Jobs'. The programme also includes networking and a panel discussion with local female entrepreneurs.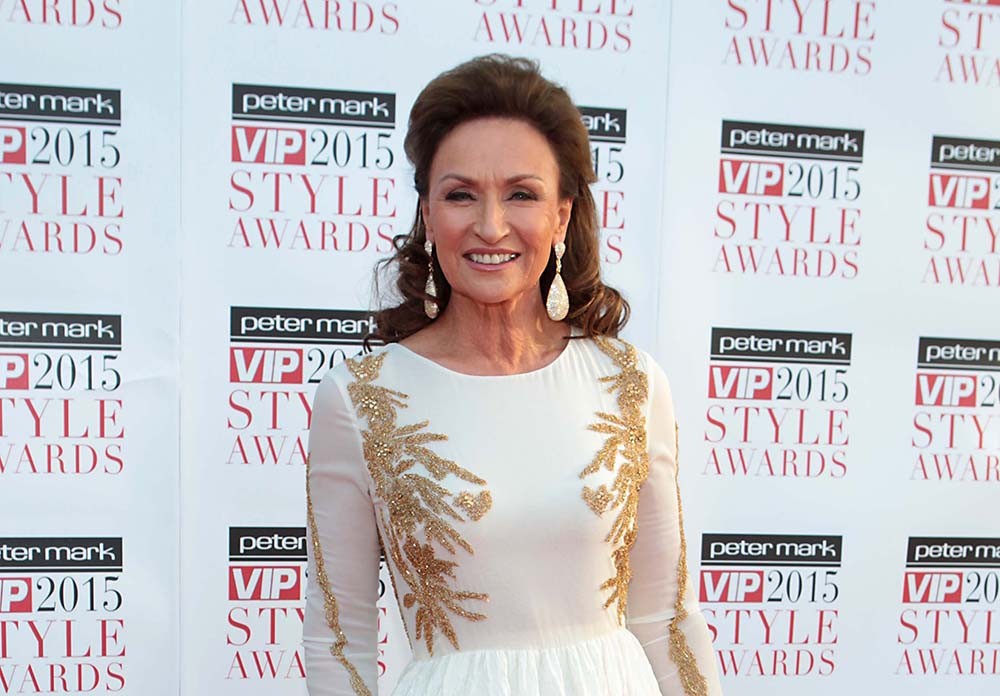 'Open doors to new markets' is the theme for National Women's Enterprise Day in 2017 as the Global Entrepreneurship Monitor (GEM) reports that 27% of early stage female entrepreneurs in Ireland expect to get more than a quarter of their revenues from overseas work. The LEOs have a range of supports that can help businesses to realise those expectations and local events will feature female ambassadors who have already successfully availed of some of those supports.
Padraic McElwee with Local Enterprise Office Clare, said, "2017 will be the biggest National Women's Enterprise Day yet with fifteen events taking place all over the country to help open more doors to new markets for Ireland's female entrepreneurs. Through financial assistance, microfinance loans, mentoring, training and networking, the LEOs support thousands of female entrepreneurs every year and we want to celebrate their inspiring success stories across the country on 12 October."
He continued, "Our event for local entrepreneurs here in Clare promises to be an uplifting day, with lots of advice, insights and information for female entrepreneurs and those planning to start a business. Places are limited though, so we're advising everyone to book early."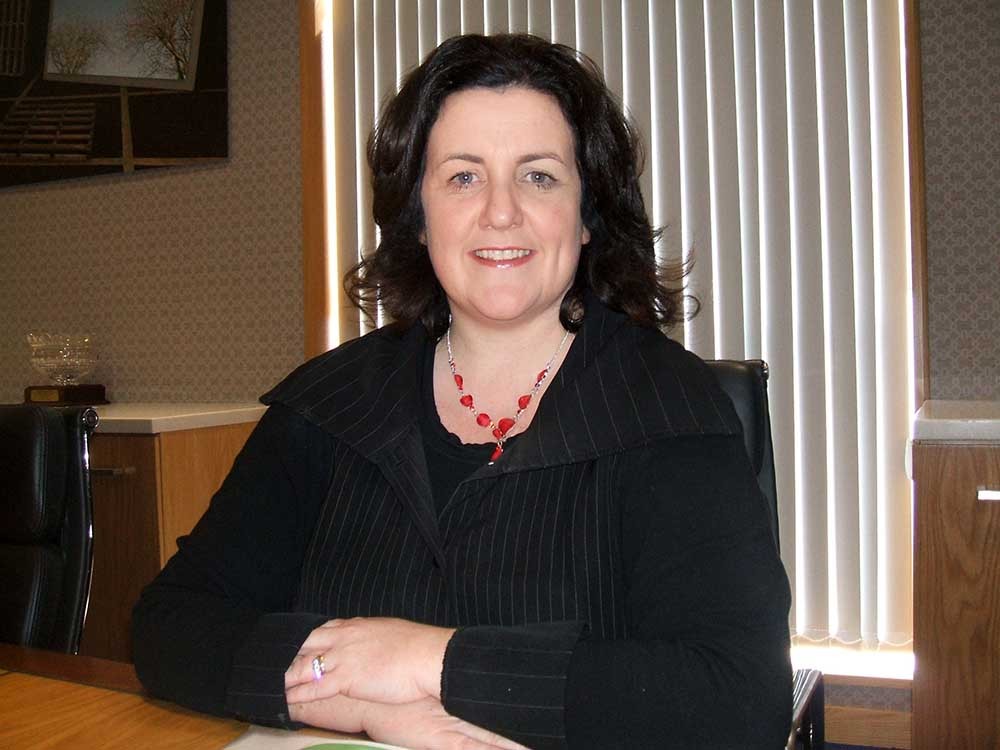 This year's Ambassadors include Mary-Ann O' Brien of Lily O' Brien's Chocolates; Ireland's Best Young Entrepreneur, Ciara Clancy of Beats Medical; Lady Chanelle McCoy of Chanelle Medical; Fashion Designer Heidi Higgins, Sammy Leslie of Castle Leslie Estate, Dr. Xuemei Germaine of MicroGen; and Fionnuala Ardee of Kilruddery Estate Enterprises.
They are joined by Frances McArdle of Height for Hire; Caitlin O' Connor of Accelerating Performance; Deirdre Fee of Medical Mobility; Irene Queally of Pip and Pear; Oonagh Monahan of Alpha Omega Consultants;  Sinead Gillard of Jinny's Bakery in Leitrim;  and finally, Margie Burns of Aviation Selection Consultants.
Other entrepreneurial speakers sharing their success stories at National Women's Enterprise Day events will include Caroline Keeling of Keelings; Ramona Nicholas of Cara Pharmacy Group; Róisin Hogan of HIRO by Róisin; Sonya Lennon of Courtney Lennon;  Niamh Sherwin Barry of Irish Fairy Door Company; Margaret O'Connor of Quigleys Bakery; and Deirdre McGlone of Harvey's Point Hotel.
Tickets for National Women's Enterprise Day events can be booked from the Local Enterprise Offices through www.nwed.ie and further details are available from @NWED on Twitter and @NWEDIreland on Facebook.