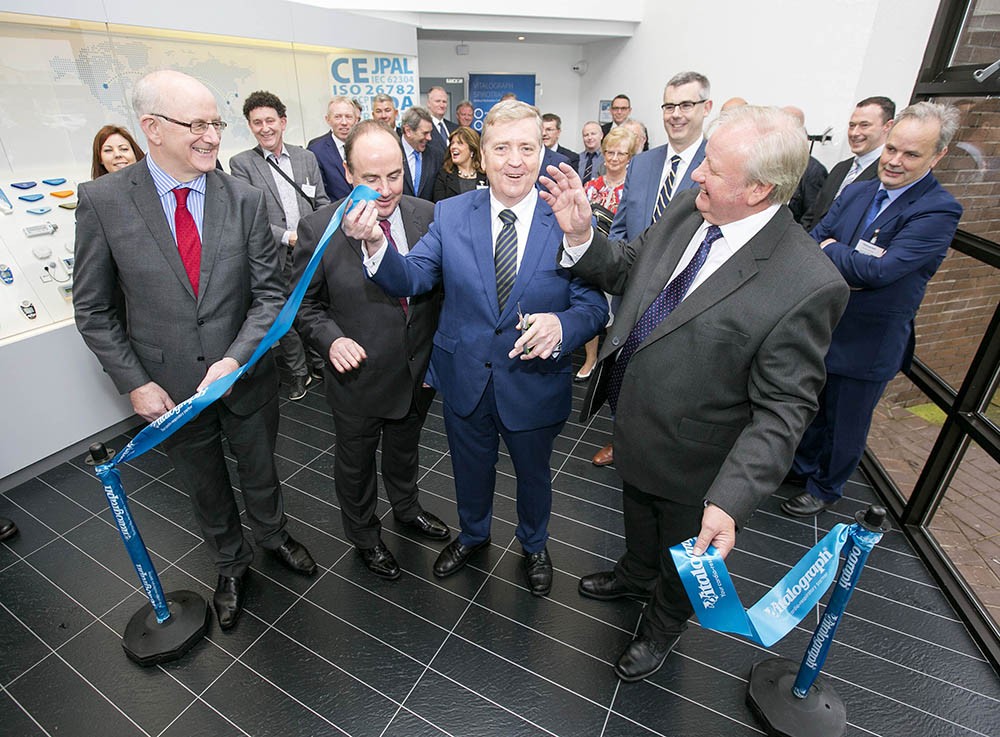 An Ennis company has announced 50 new jobs at its manufacturing and R&D facility.
The new roles will be across a number of positions including data analysts, software designers and engineers and Vitalograph expects to fill the positions over the coming six months.
The announcement from Vitalograph, a world leader in the provision of cardio-respiratory diagnostic products, coincides with the news that the company will also invest €12million in the Clare facility where it already employs 100 people.
Vitalograph has been designing, developing and manufacturing respiratory and cardiology devices for the healthcare sector for over 50 years. More recently, the company has been working in collaboration with a number of leading pharmaceutical companies providing products and services used in the clinical trial of new drugs, particularly those used in the treatment of cough, Asthma, COPD and other respiratory conditions.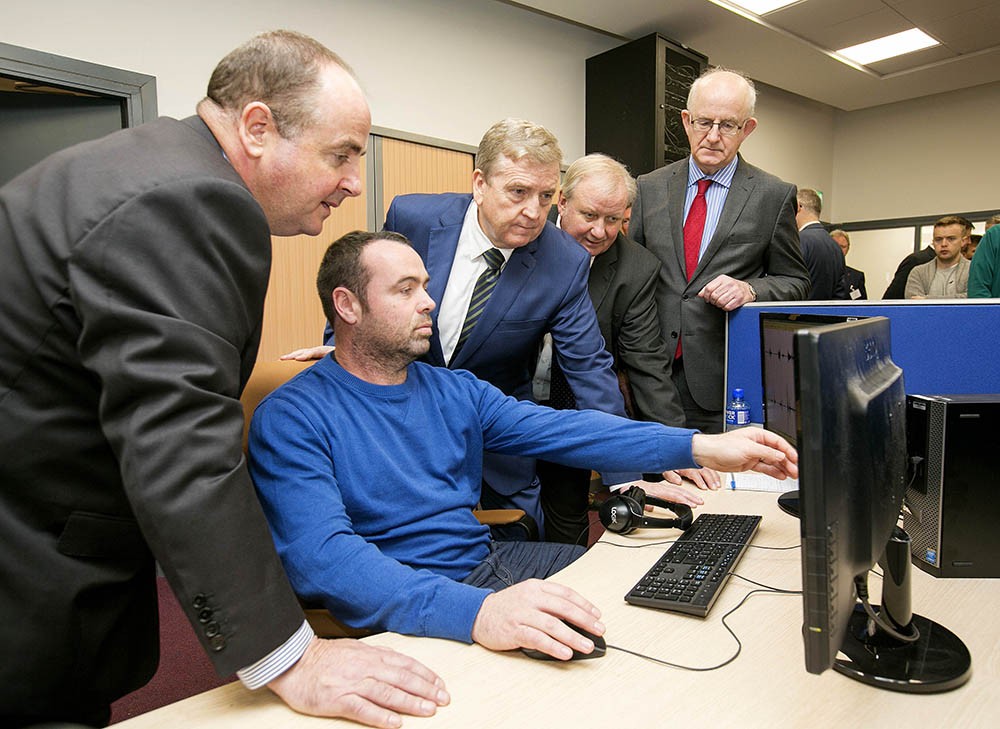 Frank Keane, General Manager at Vitalograph Ireland said: "We are delighted to announce a significant investment in the facility here in Ennis, along with the creation of 50 new jobs. We have been at the forefront of the design and development of cardio-respiratory devices for decades but today's announcement means that we can further expand in the area of clinical trials, particularly in the treatment of cough".
The news was also welcomed by Minister of State at the Department of Enterprise and Innovation, Pat Breen TD, who was at today's announcement; "The news of 50 new jobs is fantastic for Ennis and the mid-west region. Vitalograph has been a long-established name in the region since 1974 and has built a reputation as a great employer. The company is also acknowledged as a leading provider in the development and production of medical devices and software as well as providing the expertise to deliver world-leading medical innovation.
Vitalograph currently employs more than 200 people across its facilities in Ireland, England, Germany, China, US and Japan. The company was set-up by Dietmar and Margaret Garbe in 1963 and is still family owned and run. For information on the full list of products and services offered by Vitalograph, visit www.vitalograph.ie.