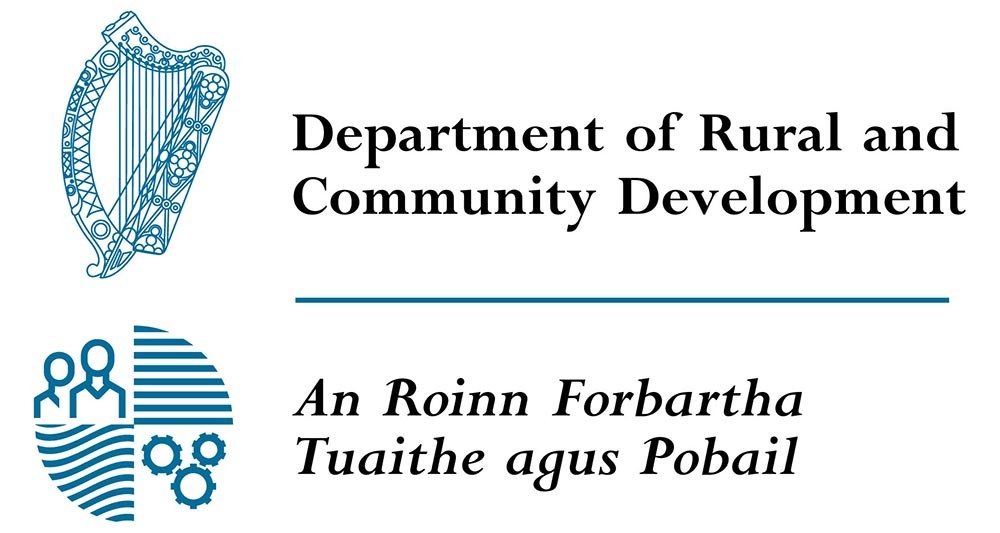 Co Clare is set to receive €944,000 in funding under the 2017 Town and Village Renewal Scheme.
The 2017 Town and Village Renewal Scheme, which was launched in April this year, focuses on projects which can help to enhance and develop rural towns and villages, with a particular emphasis on stimulating economic development.
The allocation, announced today by the Minister for Rural and Community Development, Michael Ring TD, is the second major Government funding boost for the recently launched Clare Rural Development Strategy following last week's allocation of €482,000 under the Local Improvement Scheme (LIS).
9 projects in Clarecastle, Ennistymon, Kilrush / Kilkee, Kildysart, Tulla, Newmarket-On-Fergus, Doonbeg, Miltown Malbay and Scariff / Tuamgraney are among 281 projects across the country benefiting under the €21m Town and Village Renewal Scheme which is specifically targeted at rural towns and villages with populations of less than 10,000.
Dr. Michael Harty TD has welcomed the announcement that a total of nine towns and villages will benefit from the funding.
"I congratulate the towns and villages in Clare that have been successful. Whilst the funding for this initiative is not as much as is needed, nevertheless the scheme has been significantly improved by Minister Michael Ring. I am confident that it will make a significant contribution to the improvement of the areas that have been successful," Dr. Harty said.
Deputy Joe Carey (FG) said: "In Clare there was a particular emphasis on projects that have the capacity to support the economic development of town and villages as well as their neighbouring townlands. The scheme will also support improvements to public amenities in our town and village centres, to help make them more attractive places in which to live and work and to visit".
"I want to thank Clare County Council for engaging with local and business communities to identify these projects. Most of the funding will benefit towns and villages, with populations of less than 5,000 people," he added.
Minister for Trade, Employment, Business, EU Digital Single Market & Data Protection Pat Breen has described as significant for the development of rural Clare the €944,000 investment announced for nine towns and villages in the county.
Councillor Tom McNamara, Mayor of Clare, commented: "Full involvement by community and business interests in the 9 projects submitted by Clare County Council has been central to the significant funding received by Clare under the Scheme.  This funding will allow local business and community groups to work with Clare County Council in advancing developments that will ultimately support rural regeneration and help to boost economic activity in Clare's towns and villages."
The following areas will receive grants ranging from €64,000 – €200,000
€100,000 Clarecastle – streetscape rejuvenation
€64,000 Doonbeg – development of two walks
€100,000 Ennistymon – multiservice innovation centre
€80,000 Kildysart Pier and Camping area
€100,000 Kilrush/Kilkee – Building conversions for digital hubs
€100,000 Miltown Malbay – Community Centre refurbishment
€200,000 Newmarket on Fergus – Tradaree Food Hub
€100,000 Scariff/Tuamgraney – Economic Gateway Project
€100,000 Tulla – Cnoc na Gaoithe expansion