The battle to crown Ireland's leading entrepreneur will hit out TV screens with a six part documentary series on be3 on Mondays commencing on tonight, October 9th.
The EY Entrepreneur Of The Year™ ('EOY') TV series profiles entrepreneurs who have overcome adversity through innovation and creativity, to create world-leading businesses which are revolutionising technology, education, health, agriculture and more. It explores the lives of the people behind these businesses and the inspirational stories in their journey to success. Clare Resident and L & M Keating Managing Director, Louis Keating, will feature in episode three of The EY Entrepreneur Of The Year™ TV series.
Through the lens of 24 of Irelands most successful entrepreneurs spanning across Leinster, Munster, Connacht and Ulster, this six part television series will explore how and why Irish entrepreneurs are succeeding in 2017 and look back at how entrepreneurship has changed over the last 20 years.
Each episode tells the stories behind the people who are setting up new businesses, who are taking chances and who are creating jobs in towns and cities around Ireland and the world.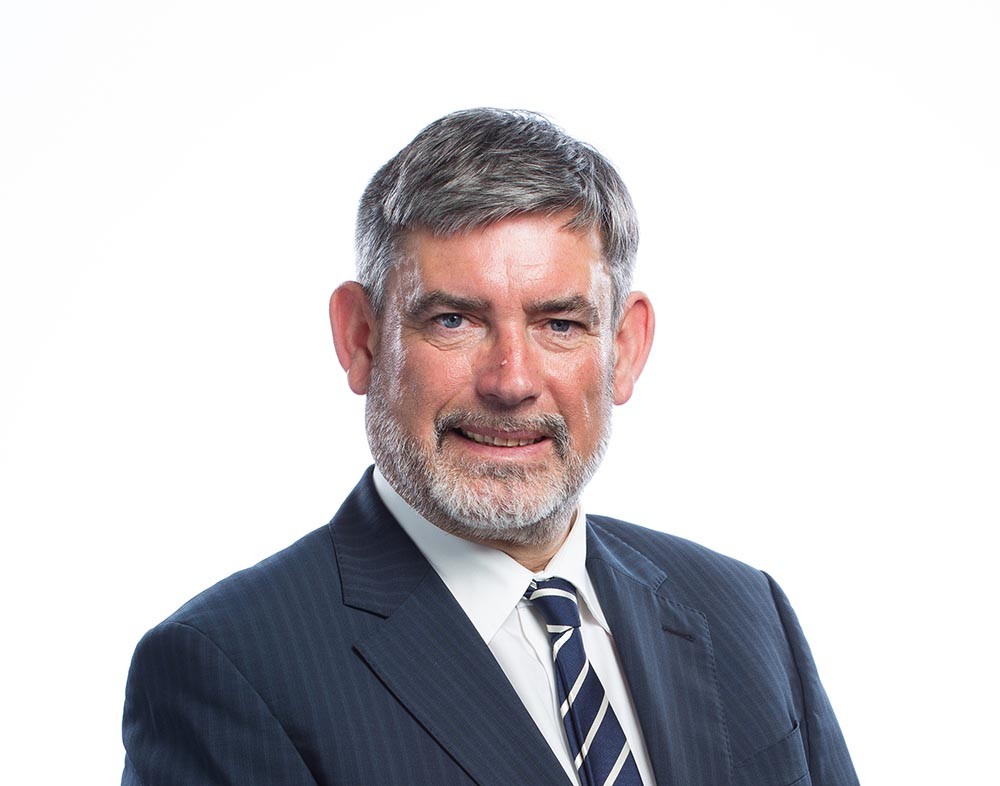 Louis Keating will tell how he grew L&M Keating to be one of the biggest civil-engineering companies in Ireland, and why founder he spends most of his time in beautiful west Clare.
Now in its 20th Year, the EY Entrepreneur Of The Year™ programme is divided into three categories – Emerging, Industry and International – with eight finalists chosen per category. The 24 finalists have been selected by an independent panel of judges made up of former EY Entrepreneur Of The Year™ winners, including Anne Heraty, CEO of Cpl Resources plc and Chairperson of the EY Entrepreneur Of The Year™ Judging Panel and Denis O'Brien of Digicel.