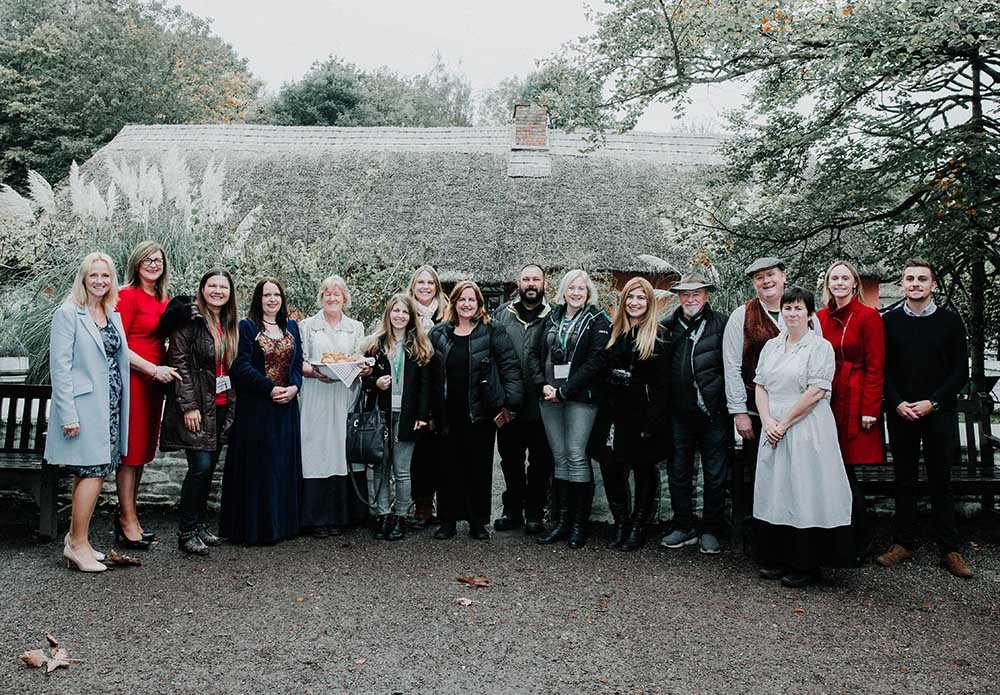 Travel bloggers from around the world were in County Clare this week as part of as part of the prestigious and influential social media conference, TBEX Europe 2017 which was organised by Fáilte Ireland and supported by Shannon Group.
The conference took place last week and attracted more than 600 delegates with a combined social media reach of over 300 million people world-wide. The event was the largest gathering of world travel bloggers, online travel writers, new media content creators, and social media- savvy travel industry professionals ever in Ireland.
Commenting on the importance of the social media influencer's visit, Nandi O'Sullivan, Head of Communications, Shannon Group said: "Blogs and social media strongly influence a very large portion of holidaymakers when it comes to choosing where to go for their breaks.
"We were delighted to support TBEX Europe 2017 and to offer the world's top travel bloggers an opportunity to experience the best of County Clare. We attended speed dating sessions with bloggers in Killarney to promote the county as a visitor attraction. Securing these huge influencers to visit attractions the area was a huge opportunity."
Pre and post tours were organised for the bloggers to help showcase Clare to hundreds of millions of people worldwide.
Among the places they visited were Bunratty Castle and Folk Park where they met with the Shannon Heritage team including Marie Slattery, Adrienne O 'Flynn, Craig Power and were entertained by Folk Park animators dressed in traditional costume. They enjoyed a lunch stop at Durty Nelly's Pub in Bunratty village and a visit to Craggaunowen visitor attraction near Quin. They also enjoyed a medieval banqueting experience at Bunratty and Knappogue Castles.