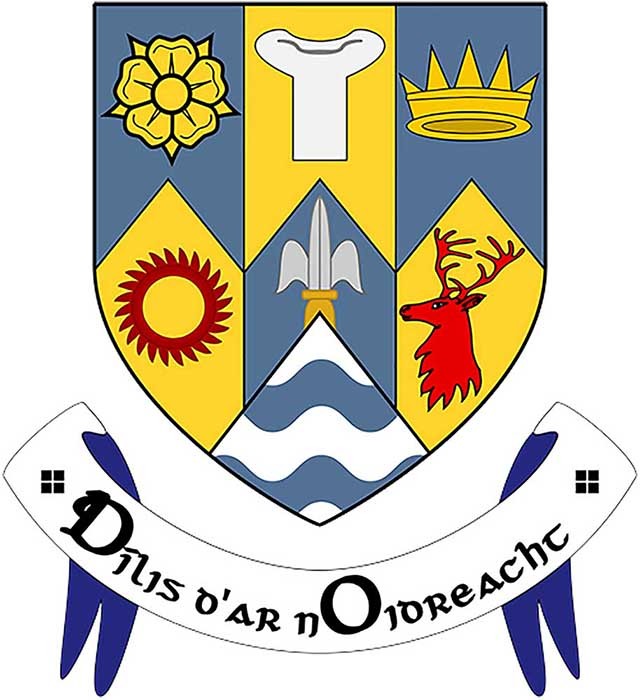 Clare County Council is seeking expressions of interest from landowners, companies and developers who own or can identify sites which will support the development of one or more large scale Data Centres in County Clare by 2023.
The call has been issued by the Local Authority's Economic Development Directorate which has already identified a number of potential sites which could support Data Centre projects, including in Ennis, Scarriff, Clarecastle and Shannon.
Clare County Council says it is seeking to identify additional sites or properties with land-banks of up to 50 acres in size and which should be easily developable with the potential for future expansion possibilities.
"With a newly adopted statutory land-use and economic Clare County Development Plan up to 2023, Clare County Council is seeking through its economic promotion and infrastructural development remit, companies and partners to identify sites which could credibly support the needs of such projects of scale and deliver one or a number data centres," explained Pat Dowling, Chief Executive of Clare County Council.
Mr. Dowling said Clare's wealth of natural resources, geographic and infrastructural advantages and significant number of developable land-banks 'uniquely positions the county as a prime location" for the development of data centres.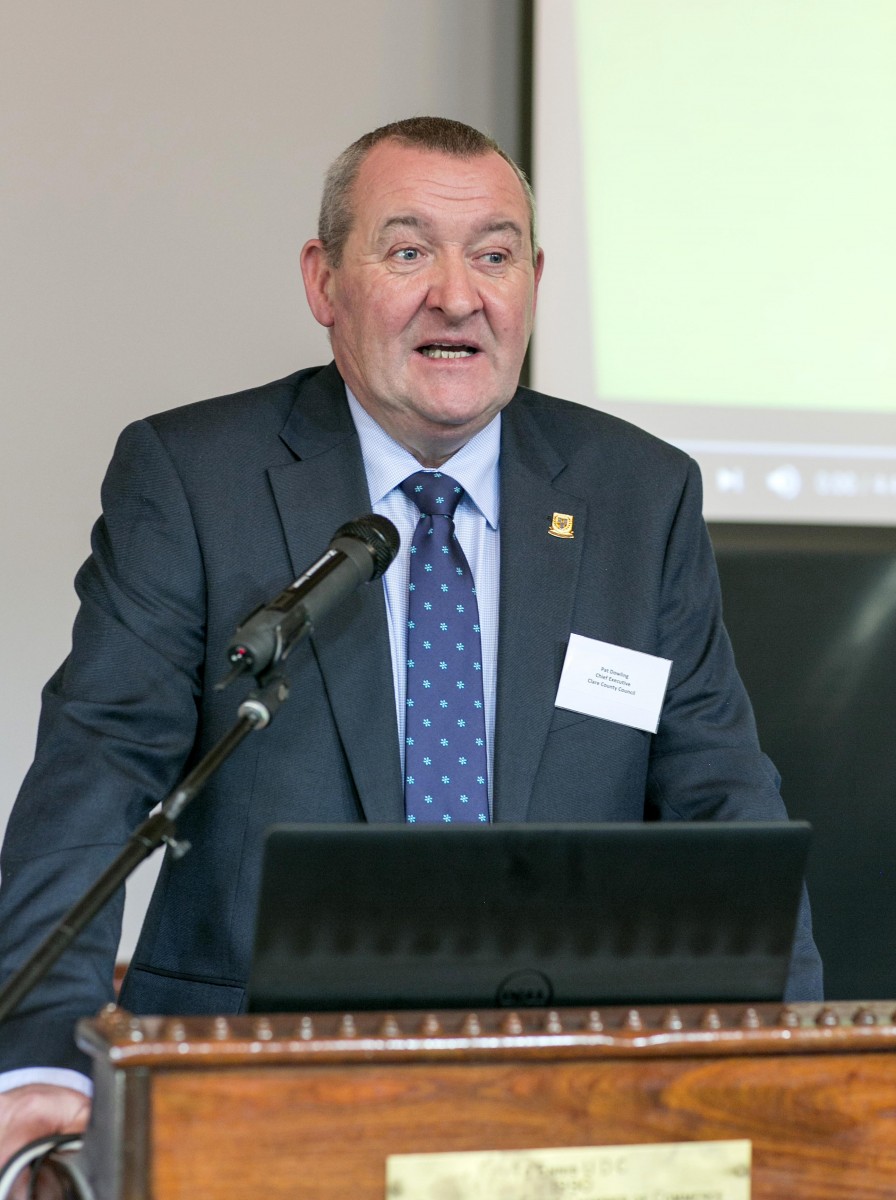 He explained, "An overall net producer of electricity, County Clare with its cool temperate climate, located on the Atlantic Seaboard and Shannon Estuary has a secure, uninterrupted and renewable energy supply and is Ireland's leader in low carbon and renewable energy generation. With access to talent of half a million people within a 1-hour commute and a highly-educated workforce, the County has a long track record as a location for global business. Clare is home to the world's leading companies, all of which have been attracted to the area by the exceptional pro-business environment, direct access to EU markets and fibre optic connectivity to the US and the rest of Europe."
Brian McCarthy, Acting Director of Economic Development, stated "Through the preparation and adoption of the Clare County Development Plan 2017-2023 the Local Authority has a remit to secure its economic and land use objectives based on a strategic planning framework. By facilitating, coordinating and encouraging the development and delivery of a range of physical and economic infrastructure, including Data Centres, Clare County Council is a key driver of economic development and competitiveness in Clare, the Mid West Region and Ireland."
Commenting on the Expressions of Interest process, Mr. McCarthy said, "Once the sites are identified the company or partner will be required to identify and market the sites and potential opportunities to global companies and data centre clients. The outcome is the entering into a joint venture through partnership with Clare County Council and other stakeholders, and crucially the delivery of a Data Centre in County Clare before 2023."
The Call for Expressions of Interest from landowners and developers has been advertised on the eTenders website, www.etenders.gov.ie.  The closing date for receipt of Expressions of Interest is Friday 19th January 2018.