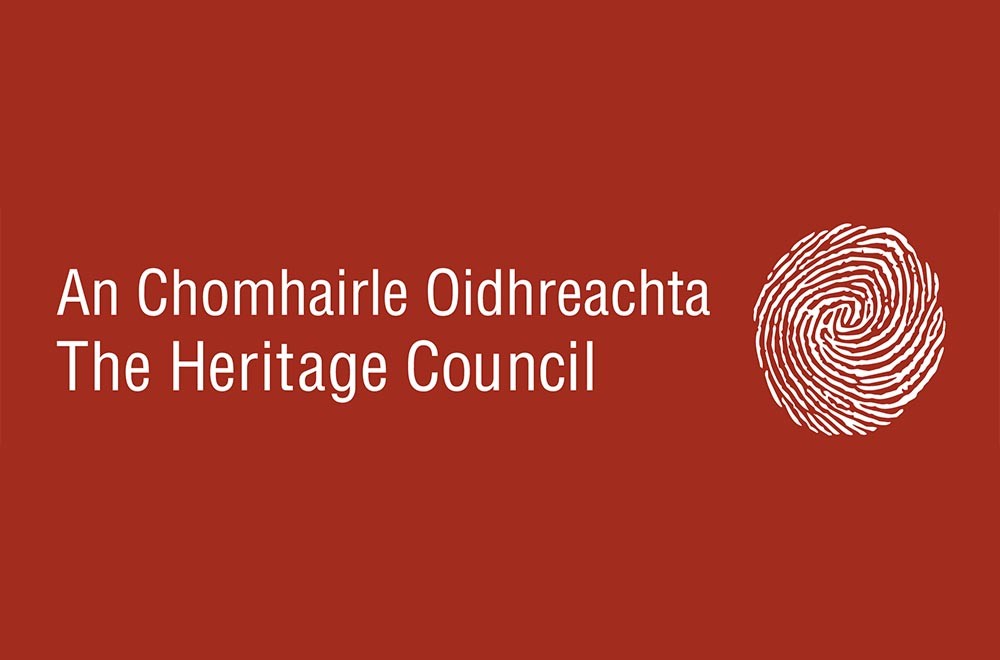 Clare County Council is inviting not-for-profit voluntary and community groups as well as heritage-related NGOs across Clare to submit applications for funding under the Community Heritage Grant Scheme.
The Heritage Council has allocated €750,000 to the Scheme in order to support local projects that provide a way for the public to learn about and manage our natural and cultural heritage.
Congella McGuire, Clare Heritage Officer, described the scheme as an "important opportunity" to develop the role of communities in the preservation and promotion of County Clare's heritage.
She explained: "The aim of this grants programme is to encourage and enable people throughout the county to record, conserve, restore and celebrate the distinctive qualities of their local heritage, their community and their environment.  We hope to build on the wonderful range of projects that have been carried out on a voluntary basis by many communities throughout Clare over the past number of years".
Ms. McGuire noted that the Heritage Council is this year focusing on the theme 'Make a Connection', to encourage communities throughout Ireland to build heritage connections that will last long beyond the year.
"This year's scheme, which coincides with the European Year of Cultural Heritage (EYCH) in 2018, aims to promote appreciation and enjoyment of heritage, to make a lasting difference to heritage, people and communities; promote a bottom up approach to heritage management, and reach out to new audiences by telling heritage stories in innovative ways to stimulate public interest and engagement," she added.
Projects that the scheme covers:
Initiatives designed to support community efforts to learn about and manage heritage, to build up local heritage networks and to attract new participants in heritage projects, and to encourage under-represented groups to share their heritage too.
Seminars
Demonstrations days
Training
Interpretation
Community heritage websites
Community/NGO-led surveys and audits
Local heritage audits including wildlife, botany, archaeology, folklore.
Graveyard surveys.
Surveys of monuments and their surrounds.
Community/NGO-led conservation reports and plans
Conservation reports.
Conservation plans.
Conservation management plans to inform future works for heritage places.
Community/NGO-led conservation works
Work on habitats and natural sites.
Work to publically owned buildings for essential, small-scale repairs.
Works to stabilise medieval and ruined structures.
Work on objects and collections.
Grant applications must be submitted using the Heritage Council's online application system at www.heritagecouncil.ie or before Friday 9 February 2018 at 5.00 p.m.