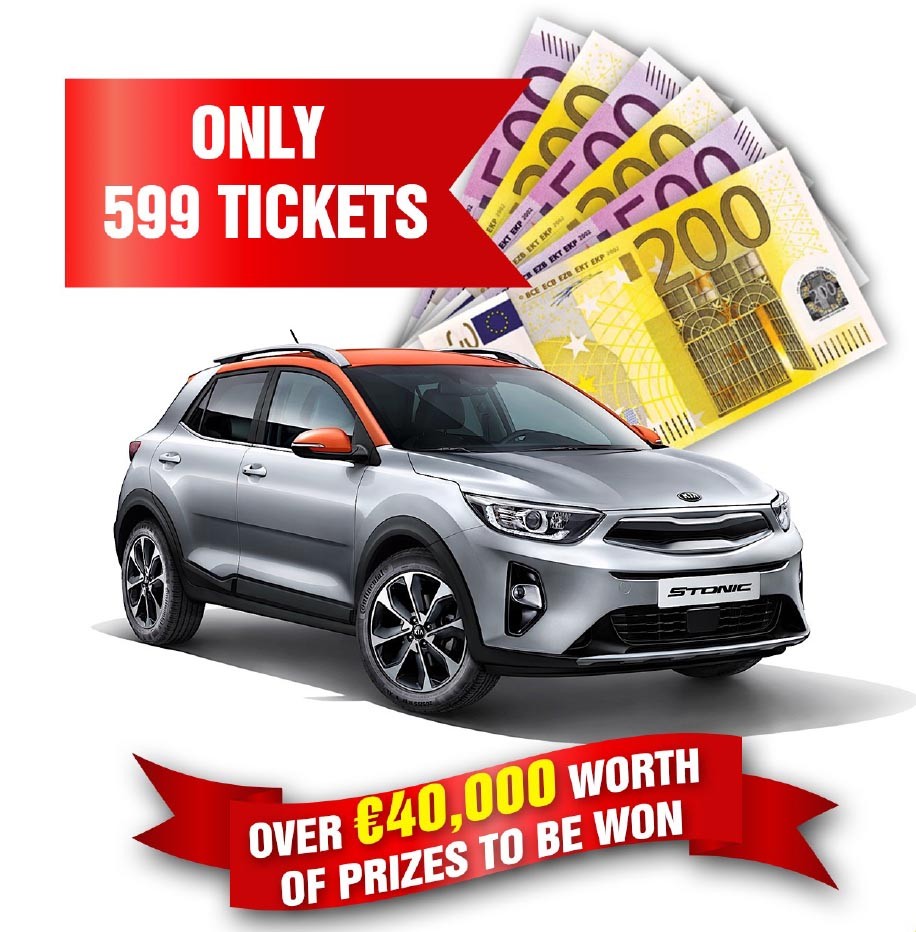 The re-scheduled Launch of the Dramatic Draw in aid of the All-Ireland Confined Drama Finals 2019 will take place on Saturday the 17th of February at 8.30pm in the Igoe Inn, Doonbeg.
Former Doonbeg stalworth and Clare Football Captain Francis Mc Inerney will officially launch the fundraiser on behalf of the West Clare Drama Festival. The purpose of the draw is to raise funds for the West Clare Drama Festival to host All-Ireland's in Doonbeg.  Drama has been an integral part of the cultural and social life of the county for decades but this will be the first time that the All-Ireland's are staged in Clare.
While the Committee of the West Clare Drama Festival are accustomed to putting on a show for their two annual events, the All-Ireland's mean that the eyes of the amateur drama world will be firmly focused on Doonbeg for 10 days in April 2019.
The amateur drama movement is the second largest community based all-island actively in Ireland behind the GAA bringing culture and the arts to rural and urban areas around the country since the 1940's.
Introducing the fundraiser, Chairperson Rita Mc Inerney said "We are delighted to have been awarded the All-Ireland Finals in 2019 and to welcome the 9 qualifying drama groups to Doonbeg. As the pinnacle of all their hard work, it is vital that we ensure the drama groups, their supporters and drama enthusiasts have an amazing experience while in Clare.
Therefore we must ensure a very special event in 2019 and we have a lot of ideas of how to to this however it will require additional funds!"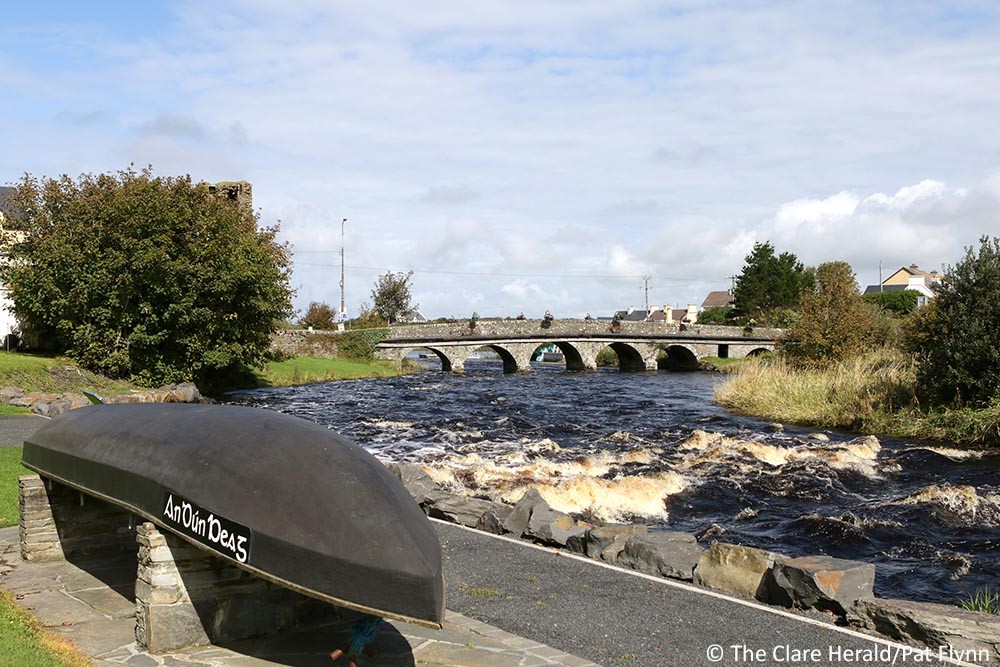 The Dramatic Draw is a 599 limited ticket draw with 20 amazing prizes worth over €40,000. 1st Prize is a new Kia Stonic in association with Liam Cleary Autoworld worth €20,000, followed by holidays abroad worth €4,000, €2,000, €1,000. In addition there are hotel breaks in top resorts around the country as well as cash prizes.  All details are available on the West Clare Drama Festival website and Facebook page.  Tickets cost €100 and are available from Committee Members.
"The West Clare Drama Festival Committee are very grateful for the assistance we have received from the suppliers of our prizes especially for the support from Liam Cleary Autoworld, Gearoid Mannion Travel, Nicky Logue InterContinental Dublin, Gleeson's Kilrush and Trump International Doonbeg.  We would like to welcome everyone to the Launch of this fantastic Dramatic Draw on Saturday the 27th of January from 8pm at the Igoe Inn, Doonbeg where the amazing first prize Kia Stonic will be on display as well as details of the other prizes," Ms. Mc Inerney concluded.
For further details contact Chairperson Rita Mc Inerney on 087 677 4907 or Secretary Noilin Hayes on 087 807 5662.